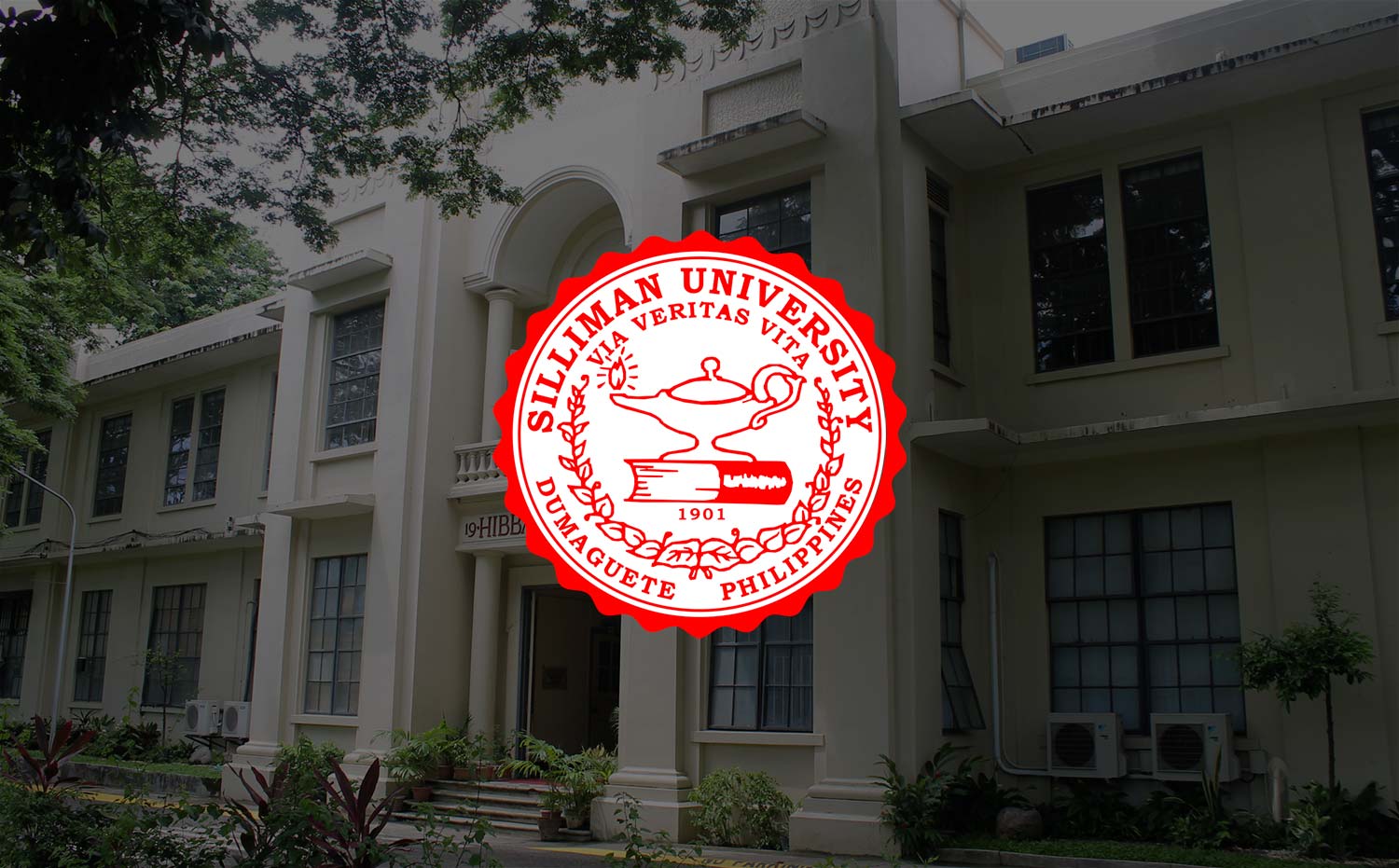 Dean Elected Trustee of Medical Colleges Association
Dean Dr. Jonathan C. Amante of the Medical School was recently elected as one of the Board of Trustees of the Association of Philippine Medical Colleges (APMC).
The election of Dr. Amante coincided with the 47th Annual Convention of the APMC. He holds a term of five years, effective June 1, 2014.
APMC has 38 member colleges and universities around the country offering a program in medicine.
Under the leadership of Dr. Amante, the Medical School has consistently hit a 100 per cent passing average in the Physician Licensure Exam since it graduated its first batch of doctors in 2009. He was also a member of the core team that was instrumental in the establishment of the Medical School in Silliman.
Related news: New 2-Storey Medical School Building