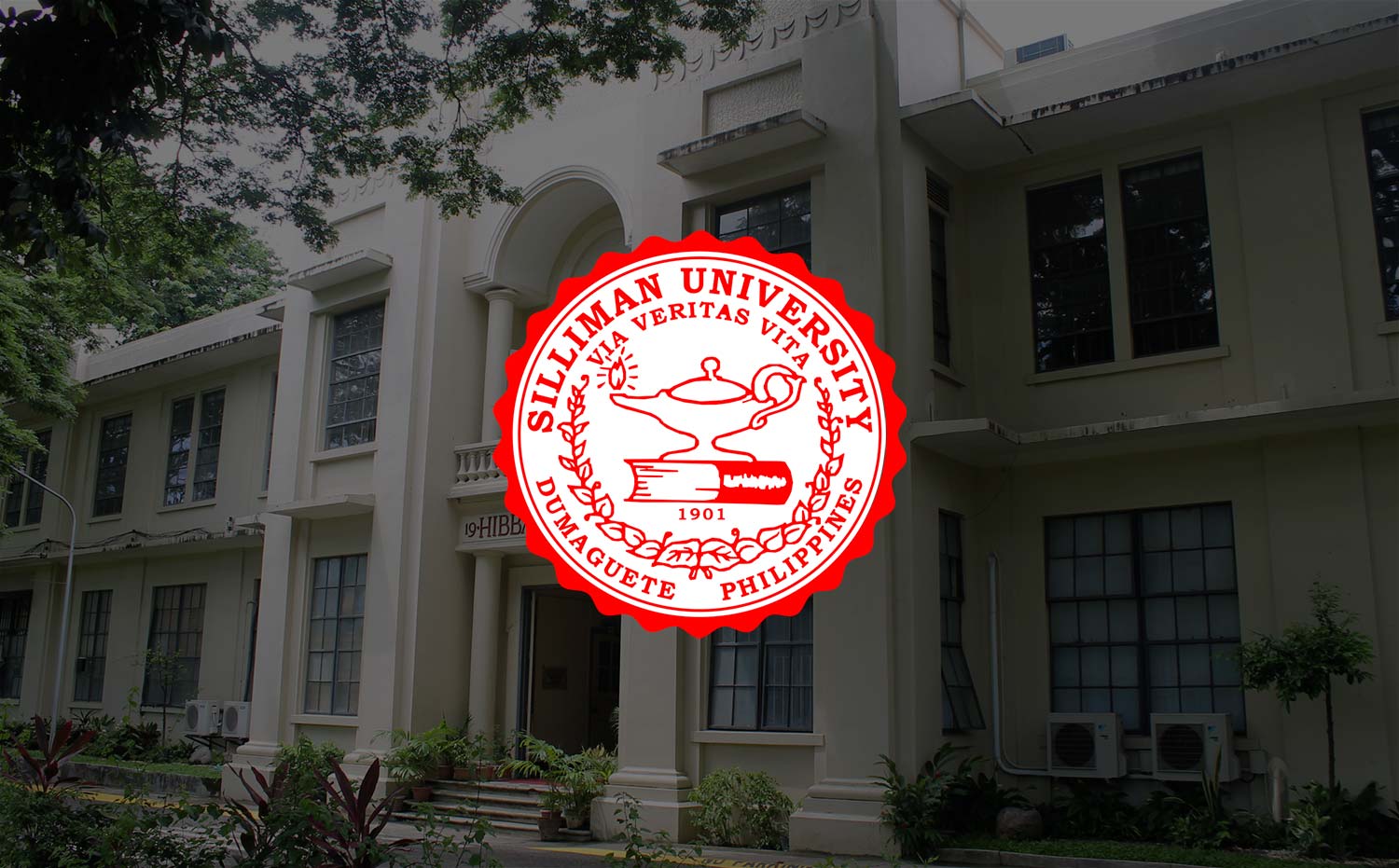 New Staff Association Officers Elected
The Silliman University Staff Association (SUSA) has elected its new set of officers during its general assembly held March 10, 2014.
President is Ms Glynnis Jean C. Casiño, currently secretary at the Claire Isabel McGill Luce Auditorium. Ms Casiño obtained three degrees from Silliman: AB Political Science in 2000, MA Public Administration in 2004 and Bachelor of Laws in 2011. She has been with the University since 2004.
Vice president is Mr. Vcpierre S. Calunsag, a staff at the Transcript Section at the Office of the Registrar and Admissions Officer. Mr. Calunsag obtained his degree of Bachelor of Business Administration from Silliman University in 2002, and has been active in the Silliman University Church, particularly the Christian Young Adult Fellowship.
Other officers are:
Secretary: Ms Anie D. Escarilla
Treasurer: Ms Belinda Fontelo
Auditor: Ms Bonita M. Silva
PRO: Mr. Cecilio Agustin P. Saludar
Board of Directors
Ms Mildred S. So
Mr. Wilfredo T. Amor
Mr. Joni James A. Quizo
Ms Blanchie M. Utzurrum

Mr. Alvin A. Corda
Ms Gloria L. Remegio
The faculty counterpart of SUSA is the Silliman University Faculty Association.