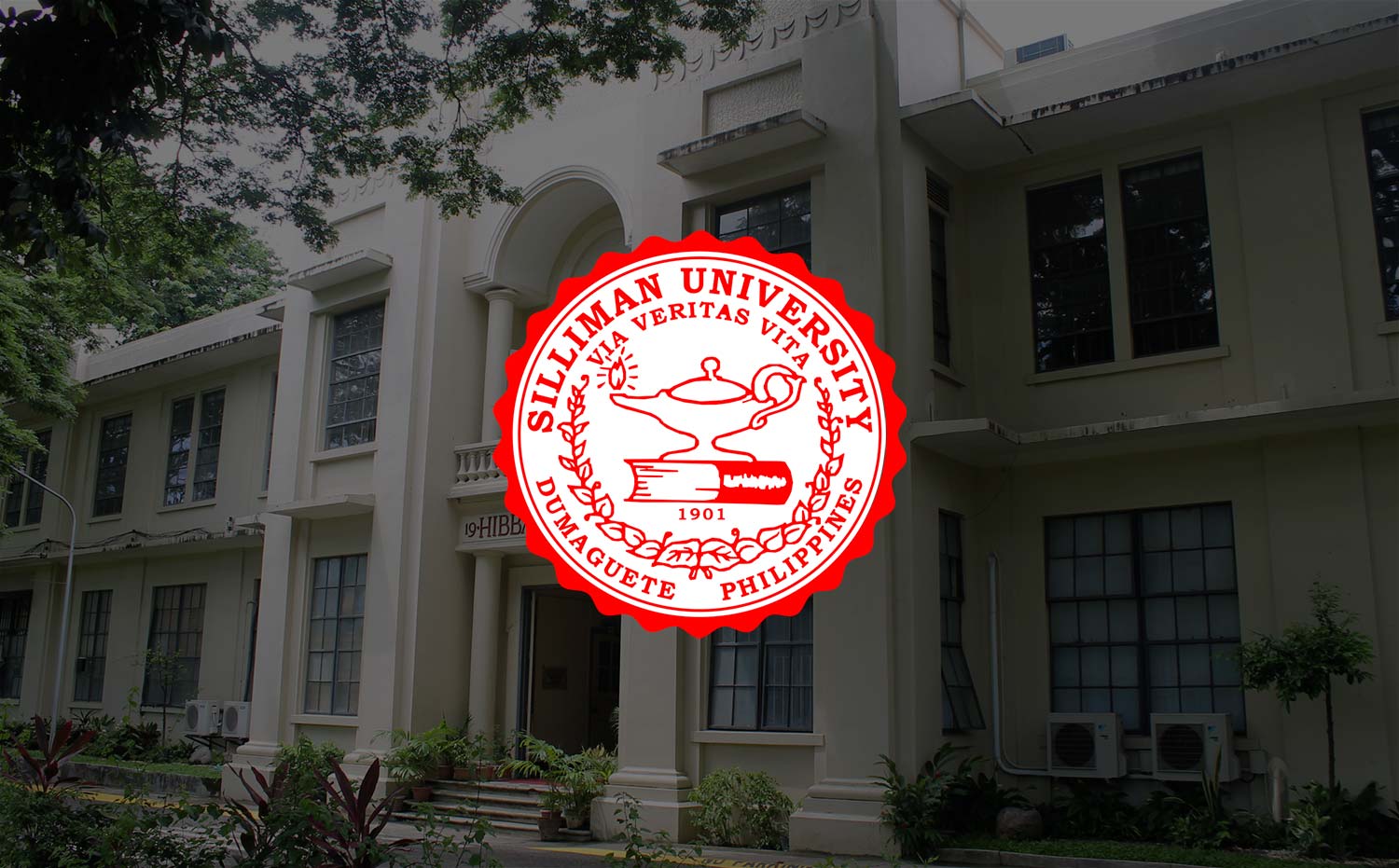 History Prof Off to Limasawa for 1st Mass Commemoration
College of Education Dean and history professor Dr. Earl Jude Paul Cleope was appointed representative of the Committee on Historical Research of the National Commission for Culture in the Taoid Festival in Limasawa Island.
The Taoid Festival commemorates the first Catholic mass in the Philippines administered by Father Antonio Pigafetta on March 31, 1521 in Limasawa, following the country's discovery by Ferdinand Magellan.
A town islet and the smallest municipality of Southern Leyte, Limasawa is said to be the birthplace of Roman Catholicism in the country.
Dr. Cleope is a member of NCCA's Committee on Historical Research, and formerly co-president of the Philippine National Historical Society. He has done extensive research on the contributions of maritime trading to Philippine history, and the use of maritime perspective as an analytical framework for the reconstruction of the history of the Visayas.