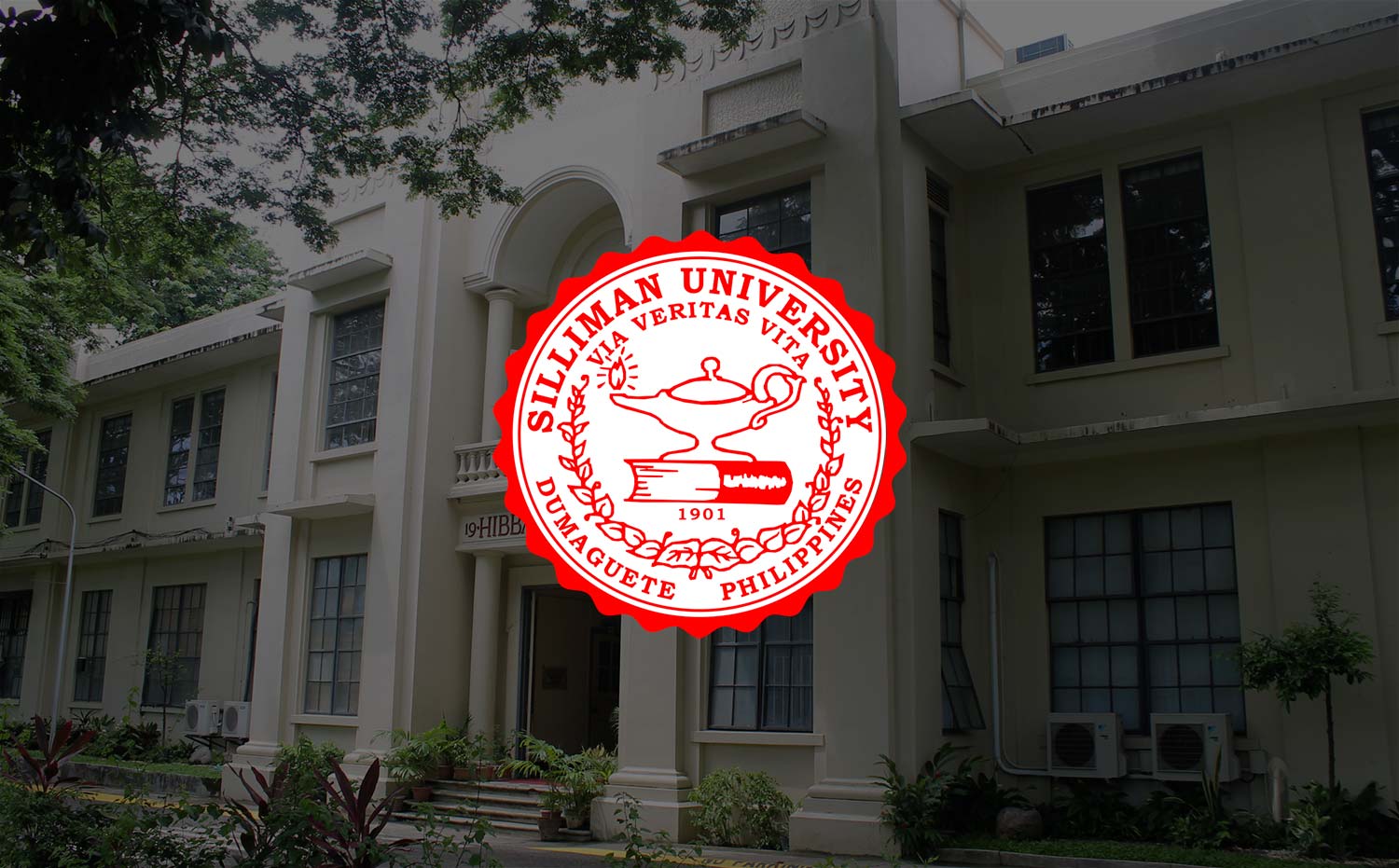 PRESS STATEMENT on the Death of Don Emilio T. Yap
We mourn with the rest of the country the passing of Don Emilio T. Yap.
He was a great man, one of influence and vision, whose socio-civic works made a lasting impact in the lives of many. The education sector, particularly Silliman University, has witnessed his philanthropy that pushed farther the bounds within which institutions operate to mold young minds into citizens of competence, character and faith.
In 1998, Silliman conferred on him the honorary degree of Doctor of Humanities. This, in recognition of his continuing commitment to helping shape a national identity that brings out the best in every Filipino.
(Photo Credit: www.forbes.com)