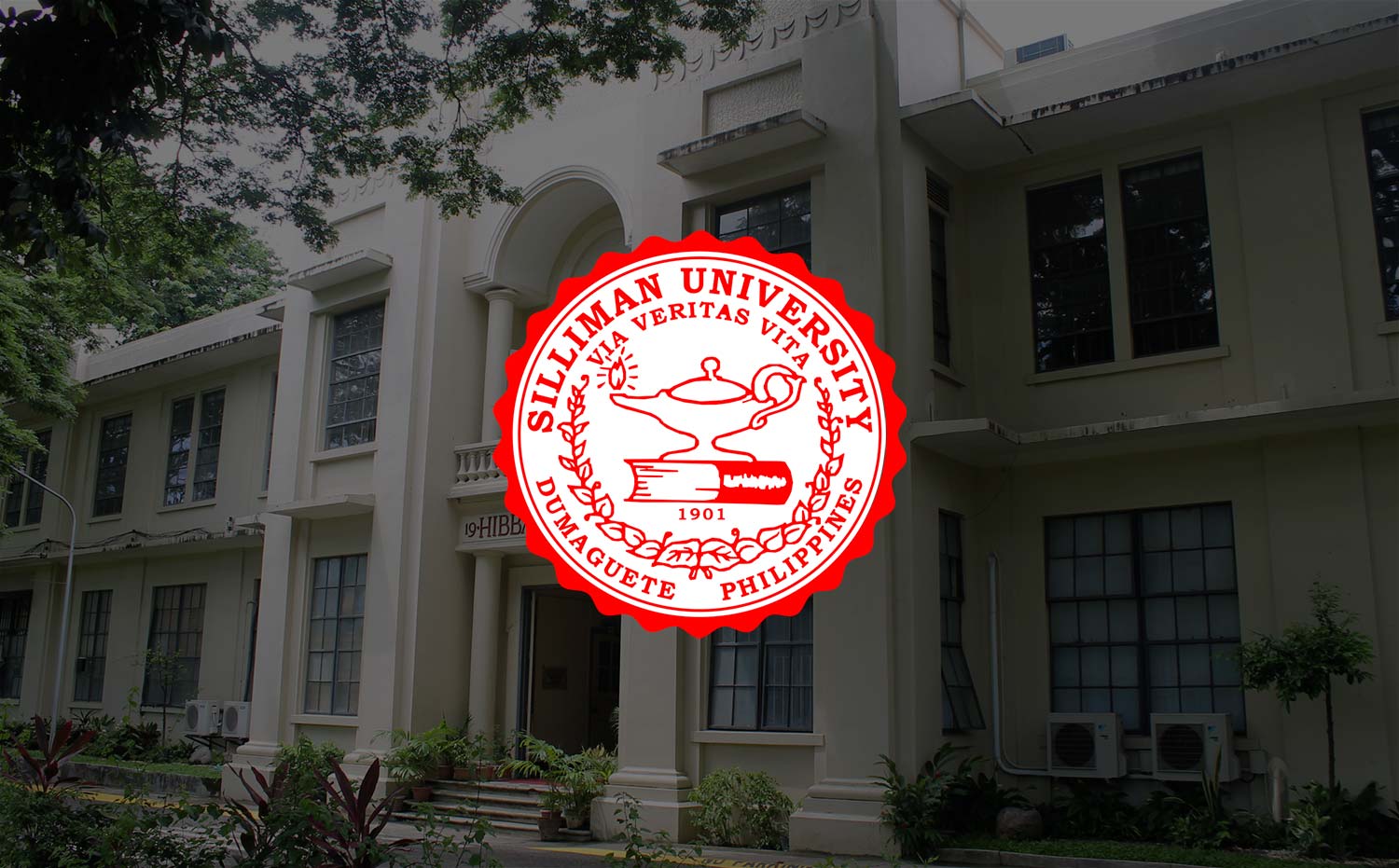 53rd Silliman National Writers Workshop Opens May 5
The 53rd edition of the Silliman University National Writers Workshop is slated to start on 5 May 2014 at the Rose Lamb Sobrepeña Writers Village in Camp Look-out, Valencia, Negros Oriental.
Fifteen writers from all over the Philippines have been accepted as workshop fellows. They are Jose Jason Chancoco (Ateneo de Naga), Daniel Hao Chua Olivan Jr. (Ateneo de Manila), Maria Camille Rivera (UP Diliman), and Roberto Klemente Timonera (Silliman University) for poetry; Jovy Almero (UP Diliman), Prescilla Dorado (UP Mindanao), Jose Renato Evangelista (DLSU Manila), Rolly Jude Ortega (Silliman University), Erlinda Mae Young (UP Diliman), Deil Jossaine Galenzoga (Silliman University), and Christian Renz Torres (Silliman University) for fiction; and Johanna Michelle Barot Lim (University of San Carlos), Jan Kevin Rivera (UP Diliman), Gracielle Deanne Tubera (Ateneo de Davao), and Lorraine Janice Wood for creative nonfiction.
The panel of writers/critics for this year includes Director-in-Residence Susan S. Lara; Dumaguete-based writer César Ruìz Aquino; National Artist for Literature Bienvenido Lumbera; and guest panelists Gémino H. Abad, Dean Francis Alfar, Merlie Alunan, Ricardo de Ungria, Marjorie Evasco, Grace Monte de Ramos, Cristina Pantoja-Hidalgo, DM Reyes, John Jack Wigley, Alfred Yuson. They will be joined by three foreign panelists, including New York Writers Workshop co-founder Tim Tomlinson, Singaporean poet Alvin Pang, and former Nonfiction Writing Program at the University of Iowa director Robin Hemley.
The workshop, which traditionally lasts for three weeks, is the oldest creative writing workshop of its kind in Asia. It was founded in 1962 by S.E.A. Write Awardee Edilberto K. Tiempo and National Artist Edith L. Tiempo, and was recently given the Tanging Parangal in the Gawad CCP Para sa Sining by the Cultural Center of the Philippines.
This year, the workshop is co-sponsored by the National Commission for Culture and the Arts, the Embassy of the United States of America in Manila, and the United Board for Christian Higher Education in Asia.
For more information about forthcoming events during the workshop, please email Workshop Coordinator Ian Rosales Casocot at [email protected] or call the Department of English and Literature at (035) 422-6002 loc. 520.