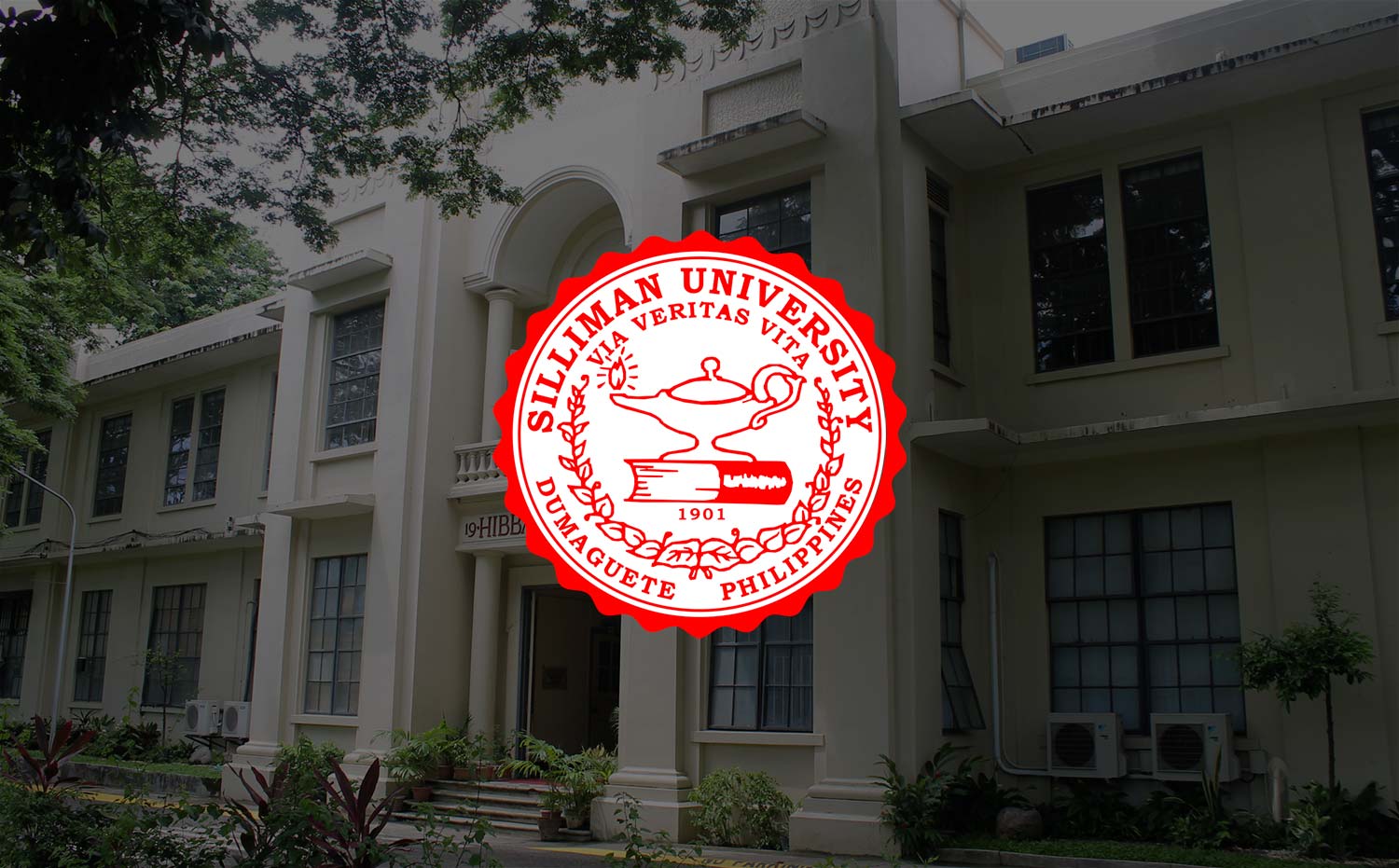 2 First Year Students Join 10th Parliament of Youth Leaders
Two students from the College of Arts and Sciences have been selected by the National Youth Commission to join the 10th Parliament of Youth Leaders on May 15 to 18 in Manila.
Shamah Bulangis (BS Political Science I) and Allison Cruyff V Ladero (BS Philosophy I) are among 218 youth leaders from around the country shortlisted from a total of 800 applicants to comprise this year's batch.
The Parliament serves as a venue where policy recommendations are drafted to address youth issues. Outcomes of discussions also guide government in further strengthening its youth development program.
Both Bulangis and Ladero are members of the Silliman University Debate Society, and have recently represented Silliman last month in the Philippine Inter-Collegiate Debate Championship and the Great ASEAN Eco-Debates.