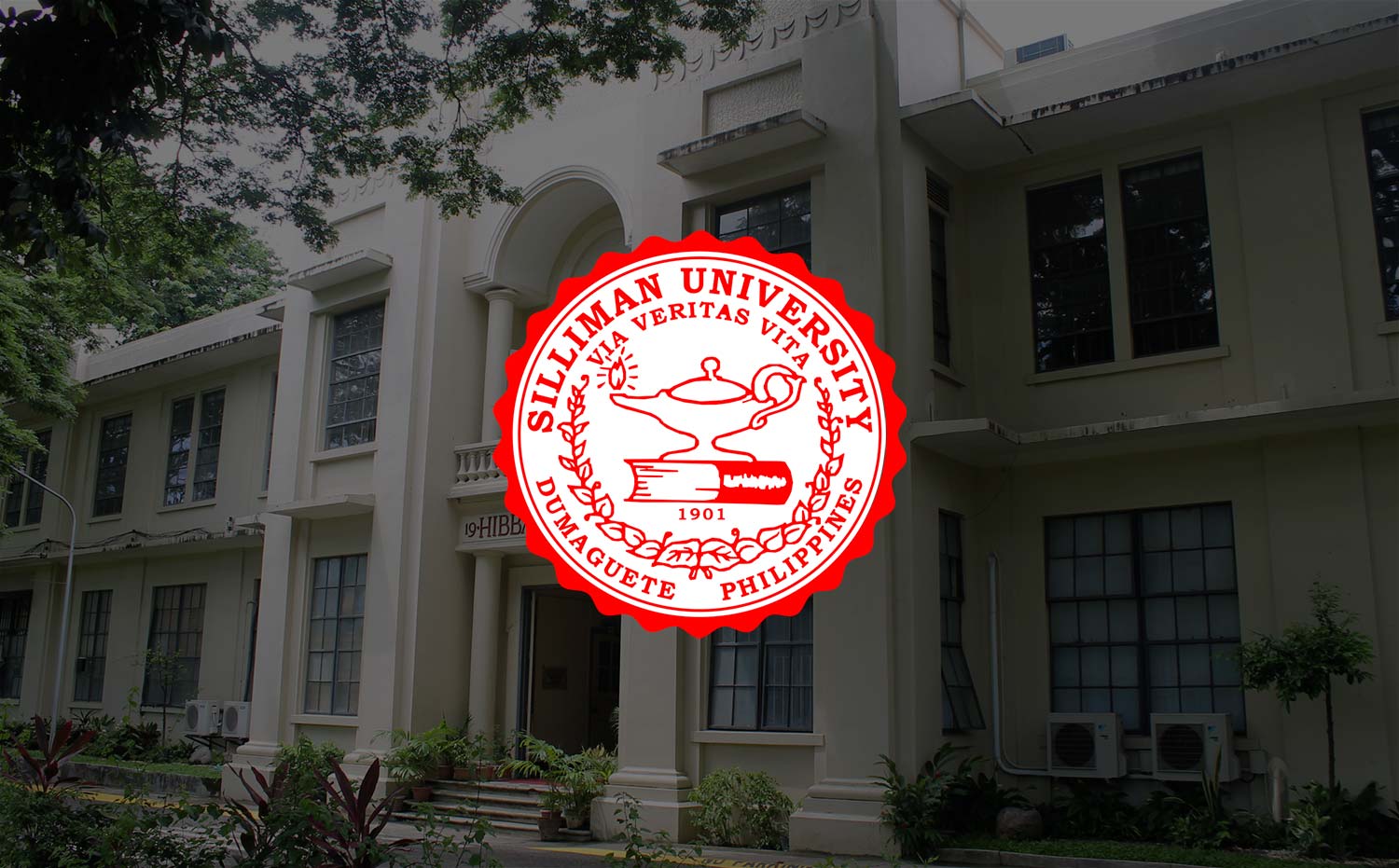 SU Registers 100% in Mechanical Eng'g Licensure Exam
All six takers from Silliman University passed the Mechanical Engineer Licensure Examination administered March 22 to 23.
This registered a perfect passing rate of 100 per cent for Silliman against a national passing percentage of 60.53.
Congratulations to our new licensed mechanical engineers!
Amparado, Raul Antonio Datoc
Arbas, AiviSabanal
Catipay, Josephine Eve Bandanillo
Dandoy, Mark Bonn Estella
Guibao, Jestone Guy Bonachita
Padernal, Johann Roberto Villaflor