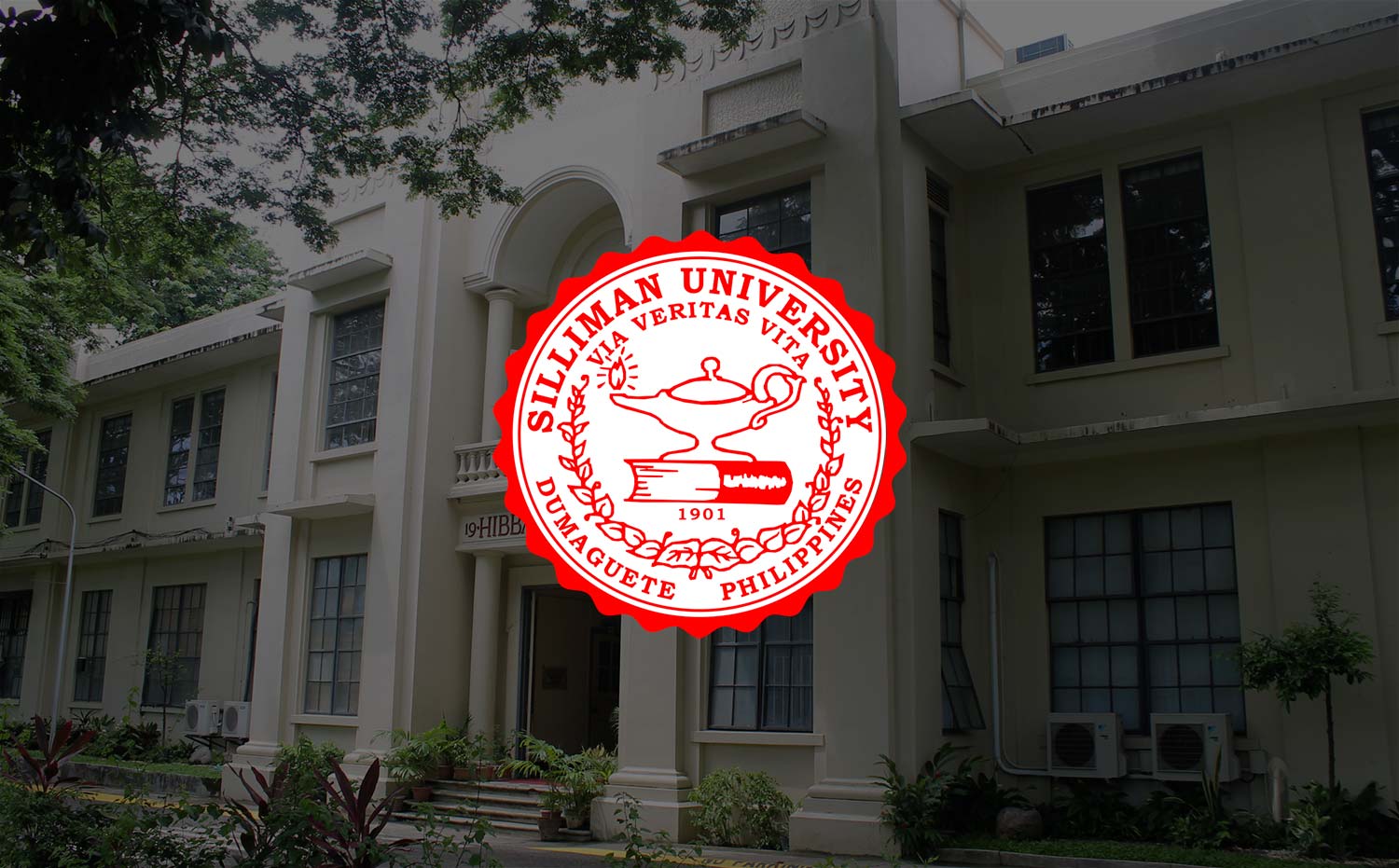 25 Vis-Min IT Faculty Train on Outcome-Based Ed at CCS
Twenty-five faculty of information technology from universities in Visayas and Mindanao were hosted at the College of Computer Studies for a two-day Outcome-Based Education (OBE) Seminar-Workshop for Information and Communications Technology.
The seminar-workshop on May 22 to 23 was facilitated by Mr. Oliver Malabanan, consultant to the Technical Panel for Information Technology Education of the Commission on Higher Education.
Participants came from five universities: University of San Carlos, University of Cebu, Jose Rizal Memorial State University in Zamboanga del Norte and Silliman University.
OBE is a results-oriented approach to classroom teaching and learning, which is a contrast to the traditional input-based approach that focuses more on transmission of knowledge. OBE seeks to develop competencies that are measurable and can be applied in the future. Its promotion is covered by a CHED memo on "Policy Standard to Enhance Quality Assurance in Philippine Higher Education through an Outcomes-Based and Typology-Based QA." Examples are competencies acquired and developed by students and how these things become concrete and measurable in future application.
Silliman was tapped to partner with CHED on the conduct of the seminar-workshop as a CHED Center of Development in Information Technology Education.