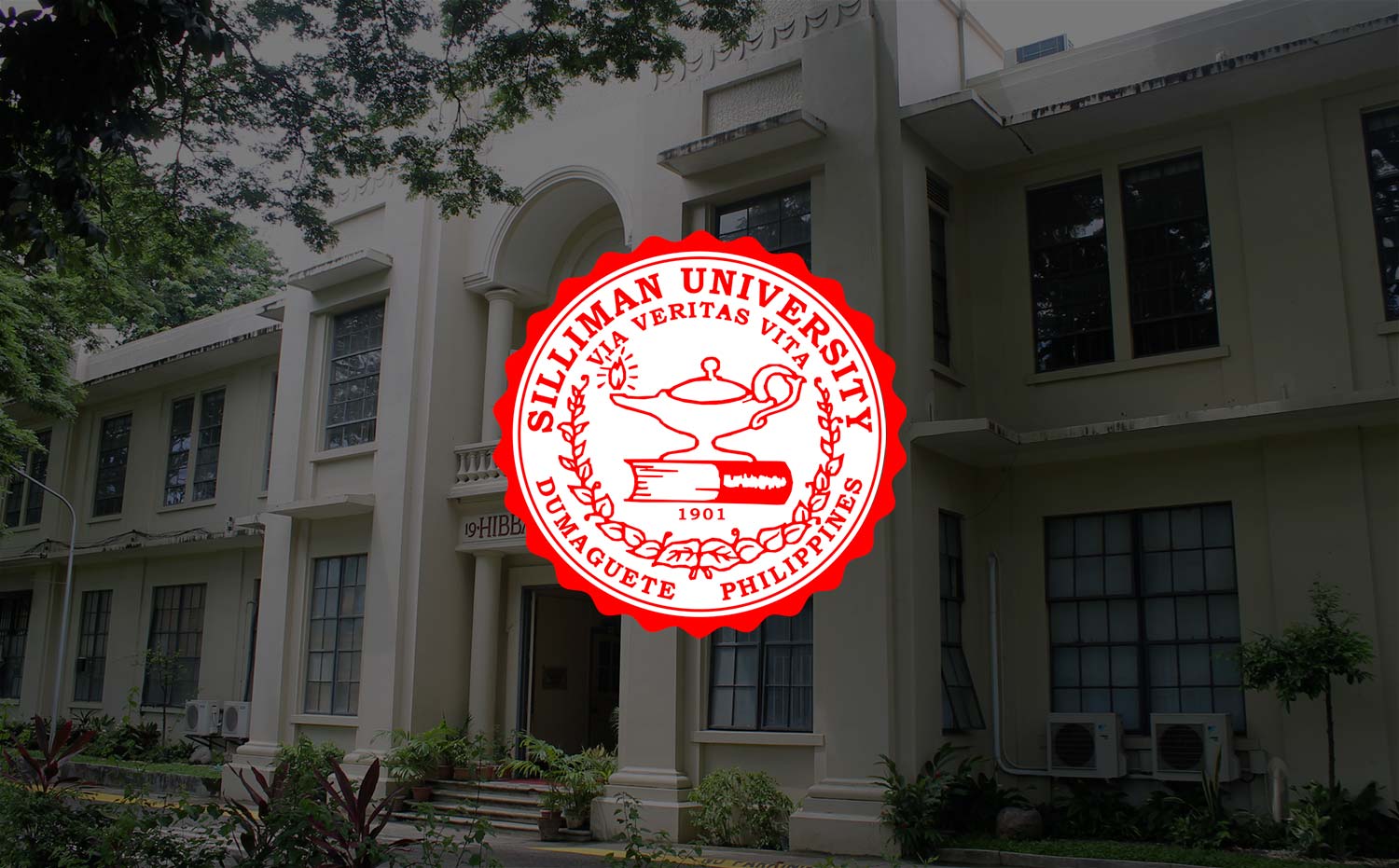 Silliman Lands List of World's 50 Most Beautiful Campuses
Silliman University is the only university in the Philippines, and one of only two in Asia, that landed a spot on the list of "50 Most Beautiful Christian College and University Campuses in the World".
The Christian Universities Online (http://www.christianuniversitiesonline.org/) released the list last month containing a description of each university. This year's listing is the global version of what it put out last year on the "25 Most Beautiful Christian Universities in the US."
As described on the website: "Many universities and colleges across the globe provide both high-quality education and a thorough devotion to Christian principles. However, some institutions associated with the teachings of Jesus excel not only academically and spiritually, but also aesthetically – boasting some of the loveliest looking campuses anywhere on Earth."
Silliman, which ranks 47th on the list, is the oldest university in the Philippines established by American Presbyterian missionaries. Its rich contribution to Philippine history earned it the distinction of National Historical Landmark from the National Historical Institute.
Christian Universities Online highlighted the distinctive feature of the Silliman campus in its write-up: "It was partly the area's outstanding splendor that convinced American missionary Dr. David Sutherland Hibbard to found Silliman Institute in the Philippines city of Dumaguete back in 1901. That splendor is still evident today, thanks to the university's scenic 150-acre main campus, seaside setting and buildings like Silliman Hall – which since 1970 has housed the school's anthropology museum. Silliman Hall's Stick-style architecture nods to the institution's American origins, with the structure even incorporating materials recovered from an old New York theater. Guy Hall, finished in 1918, is another interesting-looking older construction, while various more modern buildings are also present. Silliman University as Presbyterian roots but is currently a nonsectarian Christian school. It achieved university status in 1938 and today educates around 10,000 students in undergraduate, master's and doctoral programs."
Only three universities from Asia, including Silliman, made it to the list of "50 Most Beautiful Christian College and University Campuses in the World." The other two Asian universities are International Christian University in Tokyo, with which Silliman maintains an international student exchange program, and Aoyama Gakuin University also in Tokyo, at rank 49 and 2, respectively.