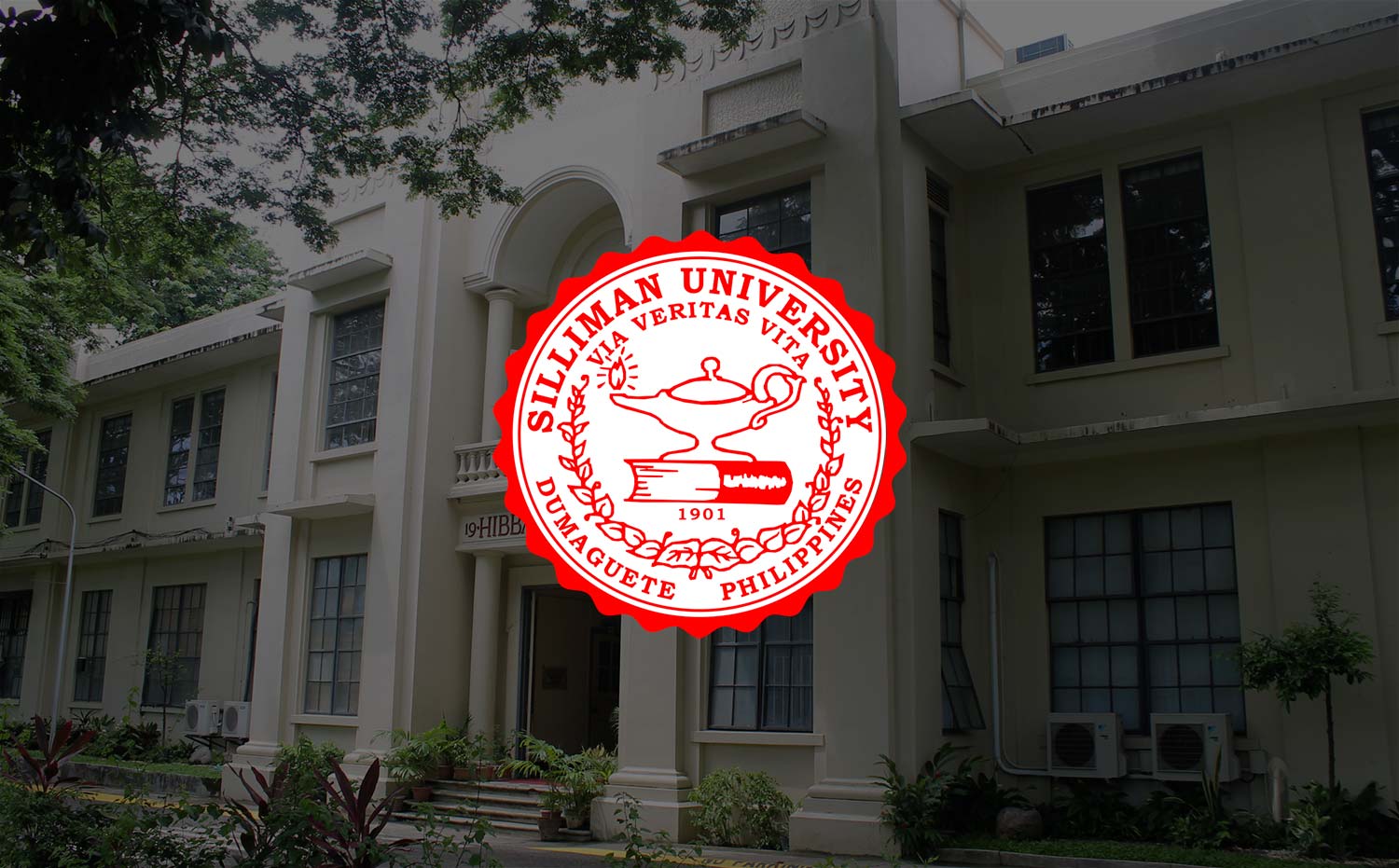 Fresh Grad is Top 2 in Physical Therapist Board Exam
Silliman University produces another topnotcher in the Physical Therapist (PT) Licensure Examination. This time, a Top 2.
Adrian Emmanuel D. Teves, who graduated magna cum laude in March this year, earned the second highest mark in the exams administered August 2 and 3.
He led 11 other passers from Silliman: Trixia Joyce T. Bandoquillo, Roxanne L. Elnar, Maria Angelica F. Japos, Angelie C. Lagura, Amiel Blane P. Lamoste, Justine Alexis D. Nierras, Princess P. Nimanand, Kevin P. Obate, Pia Patricia L. Olegario, Katrina Mae M. Opada and Ana Eunica Beatriz A.Reyes.
The University garnered a passing average of 85.71 per cent, higher than the national passing rate of 58.47.
In the same licensure exam last year, the Top 8 was from Silliman.