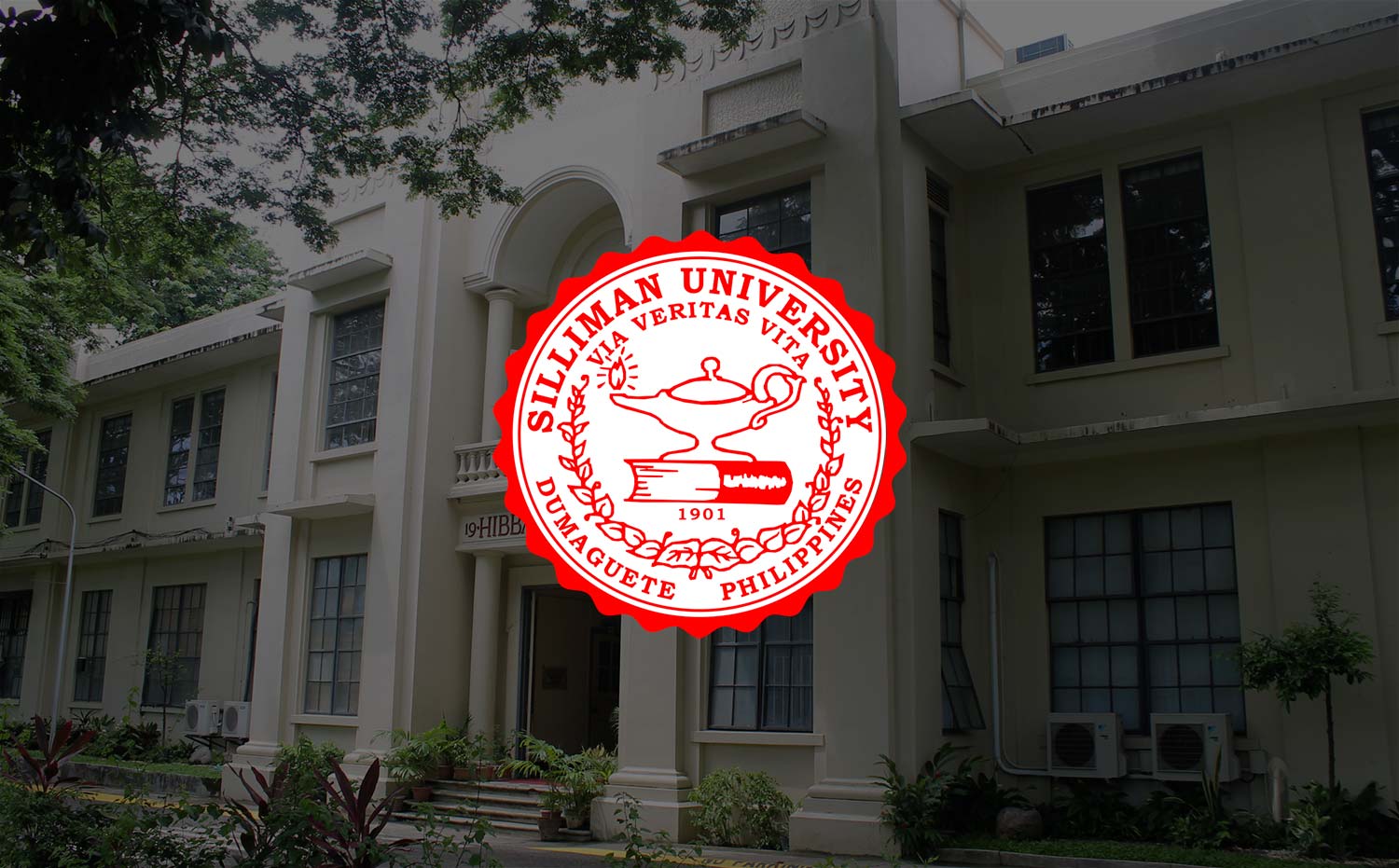 First Book on Silliman Missionaries, Fraternal Workers Launched
A book focusing for the first time on missionaries and fraternal workers in Silliman University is launched on August 24 at the Udarbe Memory Chapel.
"Glimpses of Missionaries and Fraternal Workers at Silliman University, 1901-1998", is authored by 1996 Outstanding Sillimanian in Chemistry Ms Ligaya Magbanua Simpkins. It is a product of months of comprehensive research by Ms Simpkins conducted both in Silliman and the United States.
Silliman President Dr. Ben S. Malayang III describes the book as a "rich resource about Silliman history" that "honors singularly the many Presbyterian missionaries and fraternal workers in Silliman University."
"You find in every description about each featured missionary or fraternal worker a story that connects to our individual points of reference about our memories on campus. We get to know them better, and realize the kind of future and comfortable life that they may have had left in the United States in order to be of service to the Filipino people," he added.
The book, which is hard-bound, sells at an introductory price of Php1,000. It is available at the Office of Information and Publications located on the third floor of the Leopoldo T. Ruiz Administration Hall. Shipment outside Dumaguete can be facilitated. For inquiries, e-mail: [email protected].