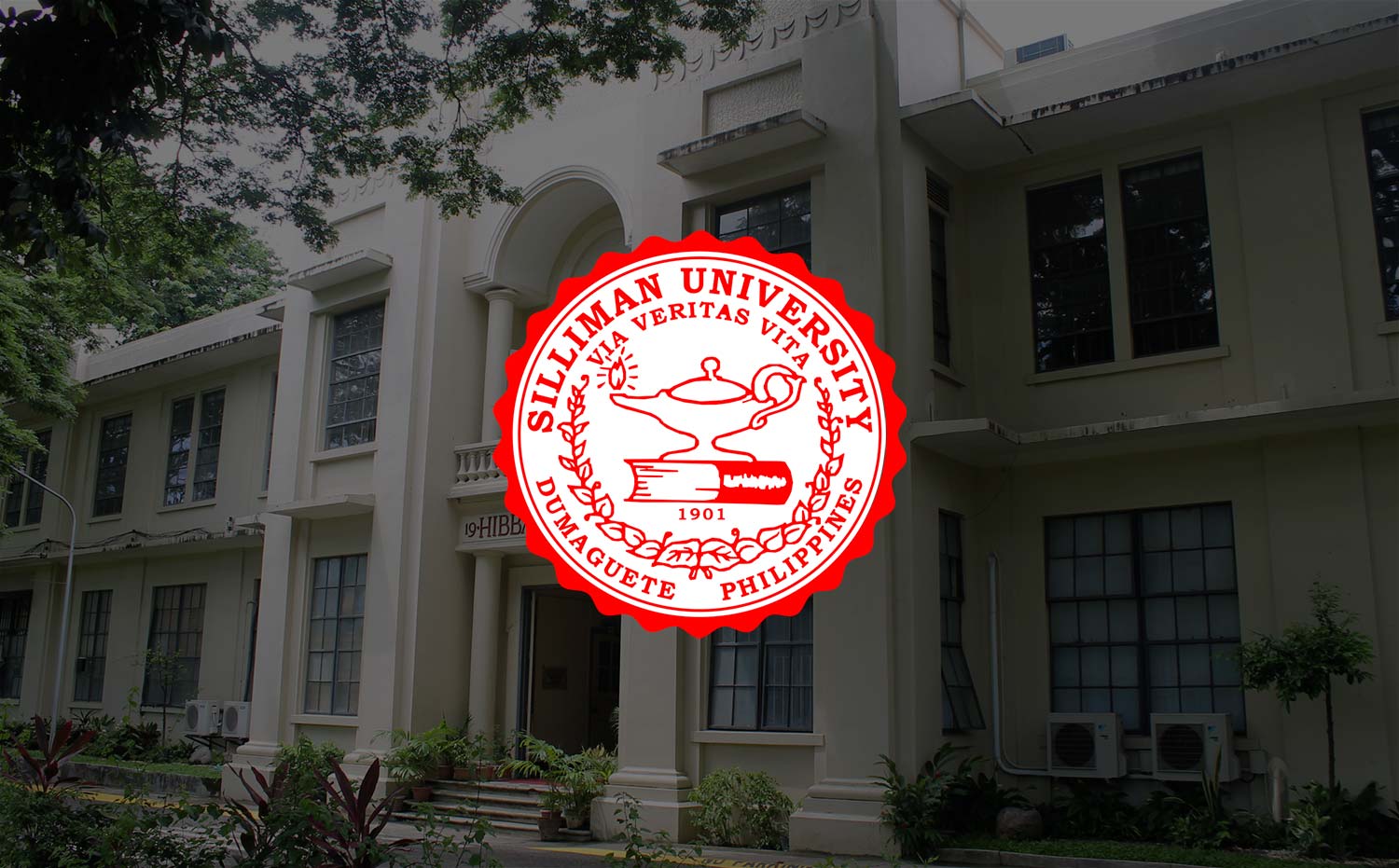 Parada Sillimaniana, Sunrise Service Video Clips Up Online
Video recordings of the Parada Sillimaniana on August 27 and the Sunrise Service on August 28 can now be accessed online.
Click: http://www.ustream.tv/channel/silliman113 Video clips are located on the right side of the page.
Silliman streamed live the two major Founders Day events, via the same link, for alumni and friends across the globe who are unable to be on campus to have a feel of being part of this year's 113th Founders Day celebration.
The live streaming initiative was done in partnership with Smart Communications.
Plans are underway for other major events on campus to also be streamed live online.