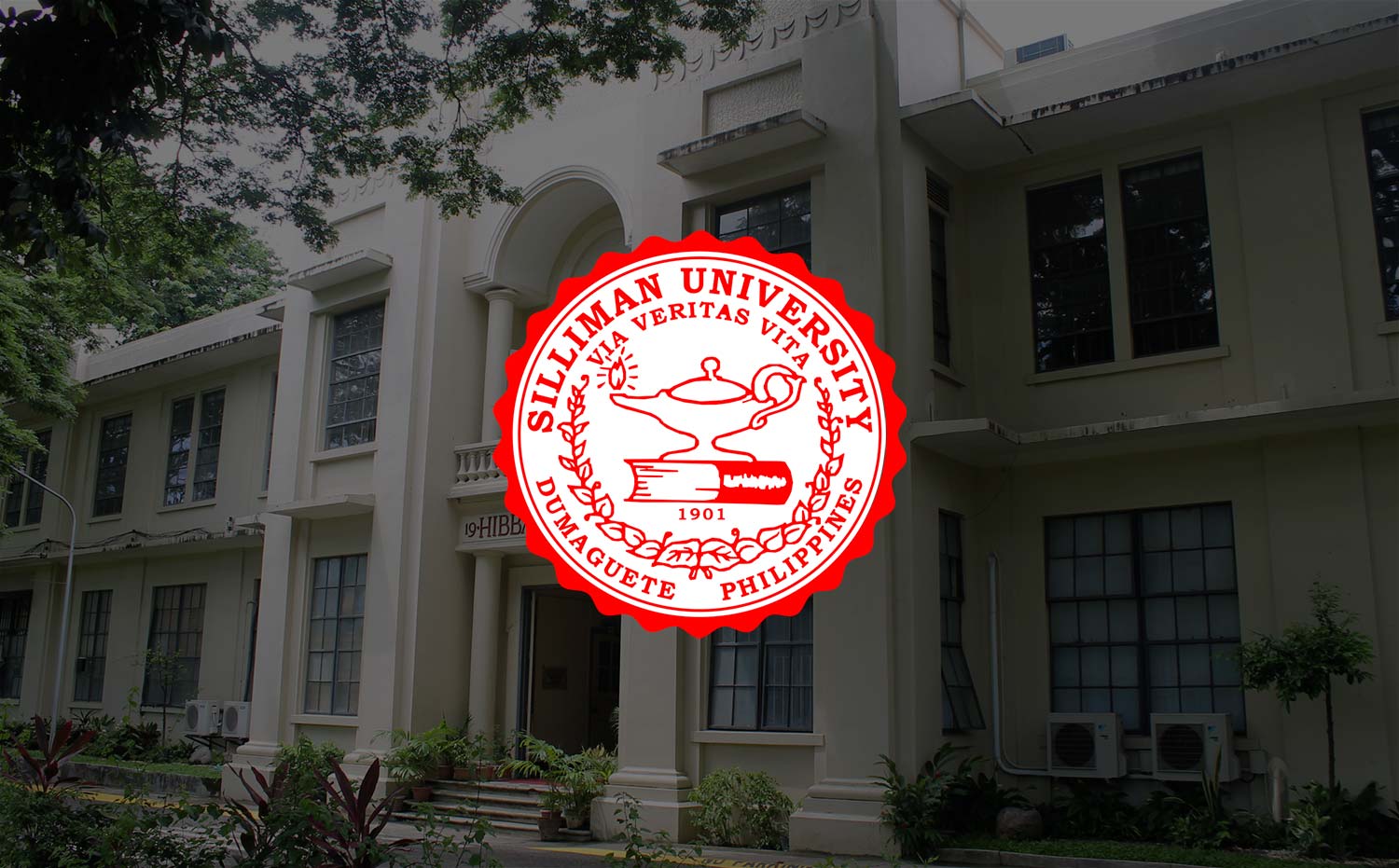 Students Give Free ICT Training to Public School Teachers
For three consecutive Saturdays starting September 6, the College of Computer Studies (CCS), through one of its Computer Fundamentals 1 classes, is giving a series of free Information and Communication Technologies (ICT) Skills Enhancement Training for public elementary and high school teachers in Dumaguete City. Sessions are hosted at the Uytensu Computer Center.
The training is a service-learning initiative of the College, first undertaken in 2013. It empowers students as trainers and facilitators.
Service-learning is a teaching pedagogy that combines classroom instruction with meaningful community service. This form of learning heightens a sense of others, civic engagement and personal responsibility among students.
There are already 25 public school teachers who have signed up for the training. They come from the following schools: Amador Dagudag Memorial Elementary School, Babajuba Elementary School, Batinguel Elementary School, Balugo Elementary School, Calindagan Elementary School, Camanjac Elementary School, Cantil-e Elementary School, Candau-ay Elementary School, Cadawinonan Elementary School, City Central Elementary School, Junob Elementary School, Magsaysay Memorial Elementary School, West City Elementary School, North City Elementary School, Dumaguete City National High School, Piapi High School, Junob National High School, Ramon Teves Pastor Memorial Dumaguete Science High School and Taclobo National High School.