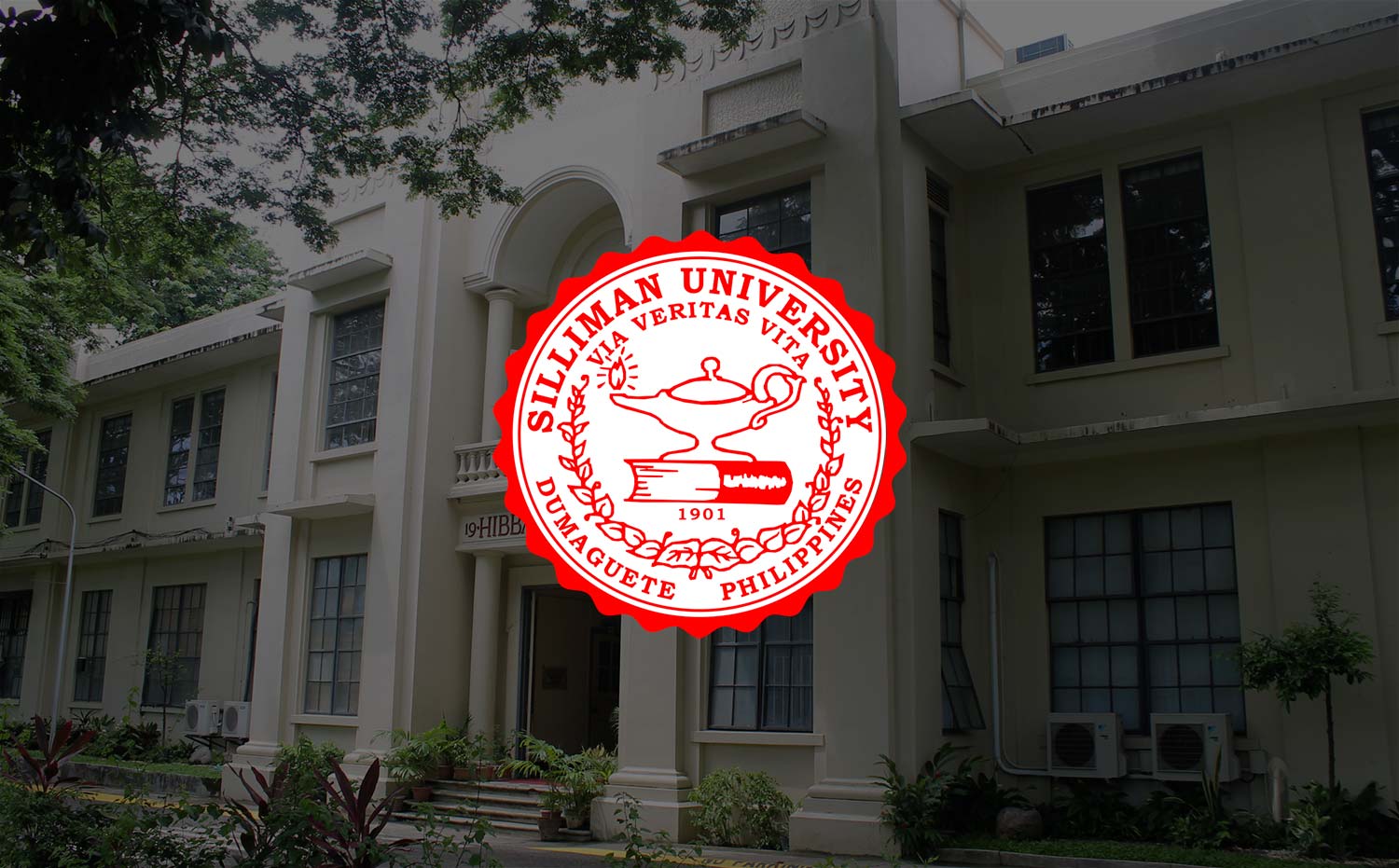 Another 100% for Medical School
The Medical School adds another year to its consistent record of hitting the 100 per cent mark in the Physician Licensure Examination.
Results released on September 4 by the Professional Regulation Commission showed 21 new medical doctors from Silliman.
This is the fifth consecutive year for the Medical School to garner a perfect passing percentage of 100, since it graduated its first batch of doctors in 2009.
Congratulations to our new Sillimanian licensed physicians!
• AGURA, ELAINE MAE SON
• ALAR, FRANCIS HALLEY ALBARADO
• ALCANTARA, MICHELLE HERRERO
• BALBON, EVE QUEENNIE MAY ROMANO
• BARRANDA, KRYSTILL JOY BENIGA
• CALIS, RACEL GUADAVILLE DIPUTADO
• CALISO, SIGMUND GIL DESCALLAR
• CULMINAS, EFRAIM PACANA
• DEMERRE, KATHARINA KIAN RAMIREZ
• DIAO, FIONA MARIE ALCANTARA
• DIAO-ORTIZ, CHANTAL MAE ALCANTARA
• DUMALAGAN, DEAN CARLO SAGUN
• HOJAS, GLADYS JUNE ARNAIZ
• JAKIRAN, JEMINAH ATIOLLA
• JORDAN, JANICE MARIE NARRAJOS
• LIM, CHRISTIAN EMMANUEL TAN
• LAO, DANYL HANNA BALCITA
• MA, KRISTINA RACHELLE BELEY
• ORTALIZ, JERRY BANQUERIGO
• TENORIO, EARNEST JOHN BAUTISTA
• VERA CRUZ, LAURENCE MICHAEL NUIQUE