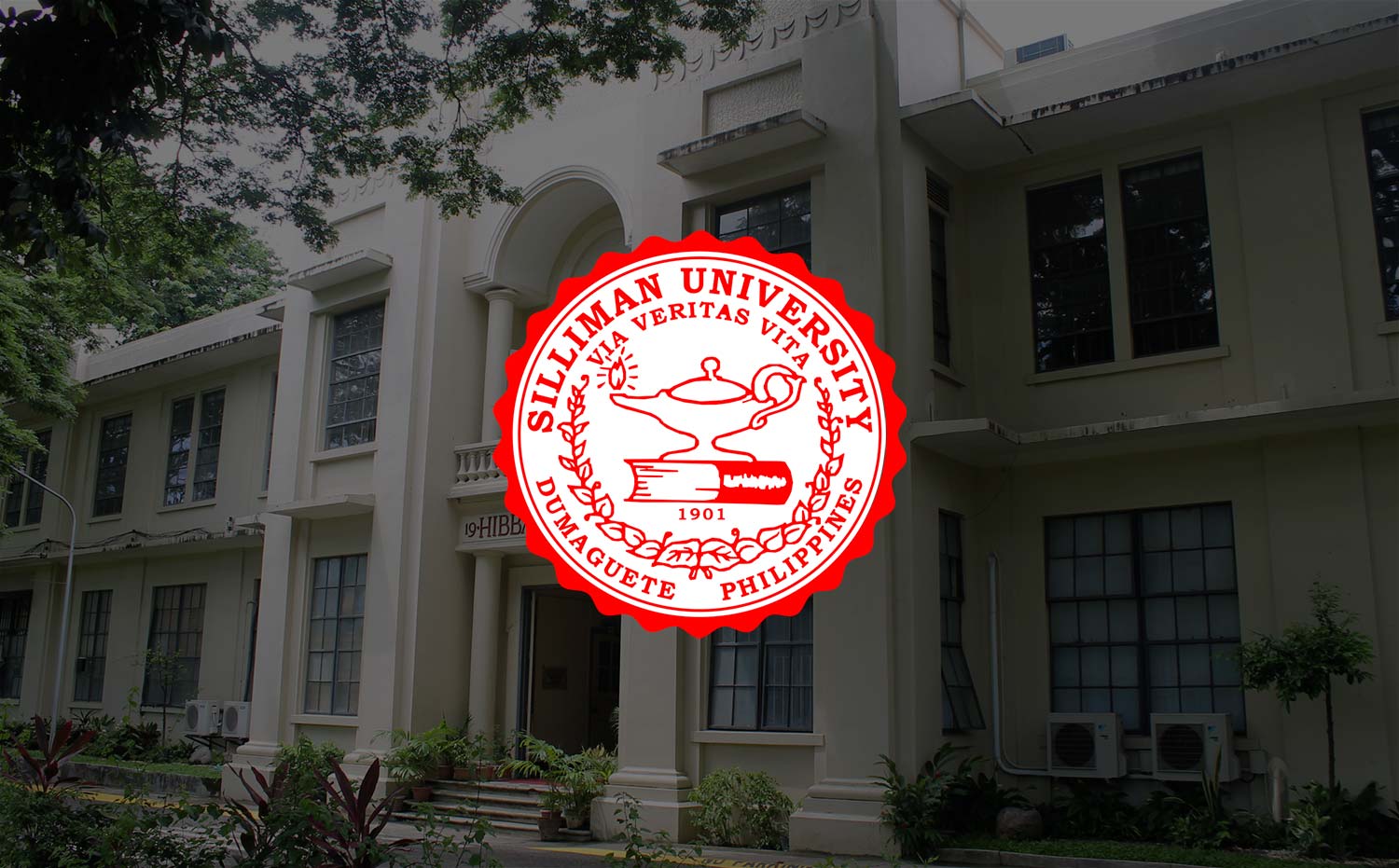 Indonesian is One of Country's Top 3 Outstanding Int'l Students
A student from Indonesia who is in her senior year at the College of Nursing was among those named Three Most Outstanding International Students of the Philippines by the Philippine International Friendship and Understanding Association, Inc.
Diva Putri Wulandari, who received her award on September 25, is the only recipient from a university outside Luzon. She is the fourth from Silliman to qualify for the award. Before her were Patrik Norouzi from Iran (2010), Baraka Muvuka from Congo (2011) and David Mupe from Congo (2012).
Silliman currently has close to 200 international students from 44 countries.
During the interview, Diva shared about overcoming language barrier and how, even as a foreigner, she has been able to effectively establish rapport with the hospital patients and community partners that her course exposes her to.
Diva is an officer of the Higala International: Students from Around the World, an organization of international students in Silliman.
(Nursing senior Diva Putri Wulandari with fellow awardees, Jeon Eun Jung, a Korean from Assumption College, and Oluchi Cynthia Nworgu, a Nigerian from Far Eastern University.)