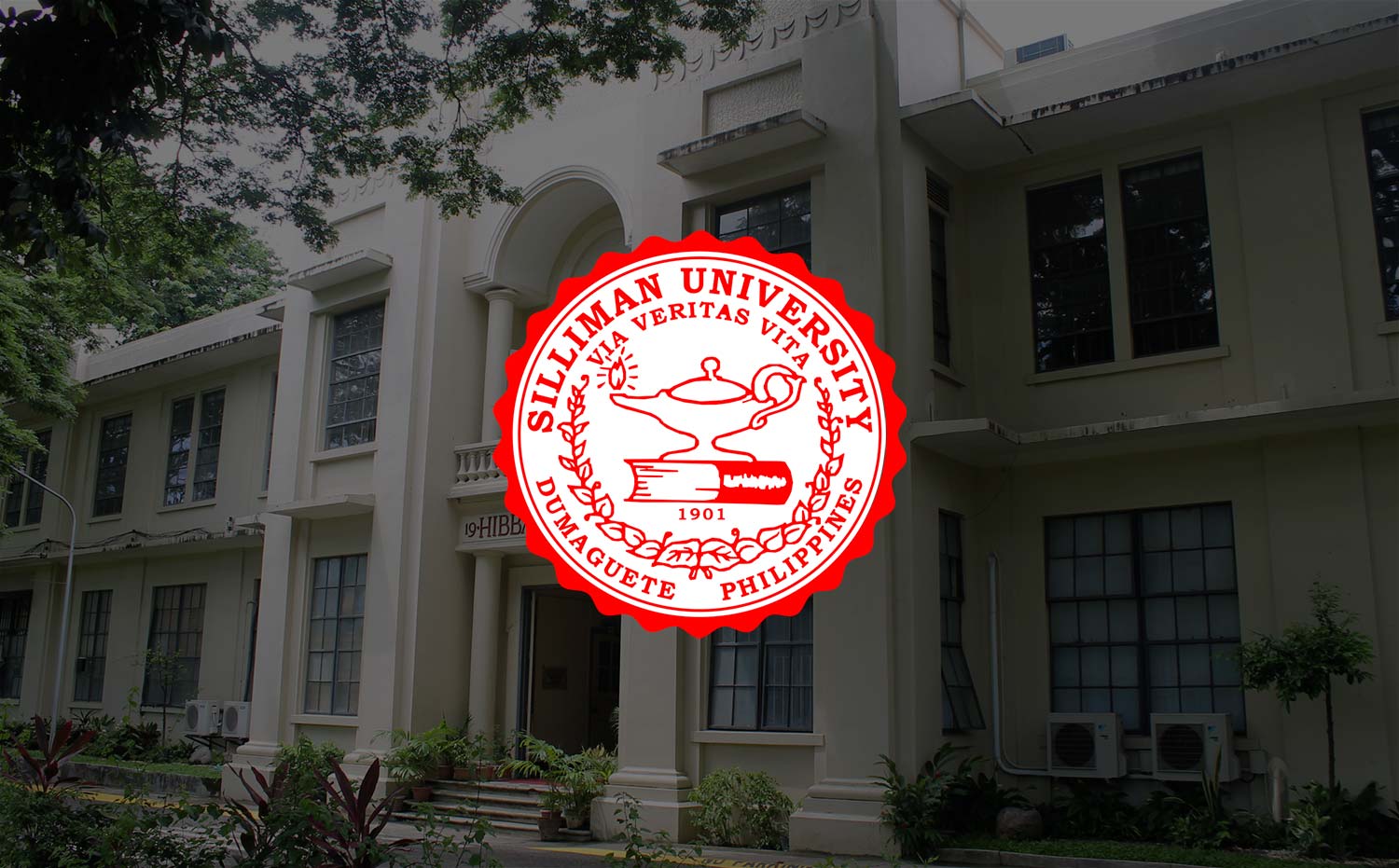 57 Pass Licensure Exam for Teachers
Of this year's passers of the Licensure Exam for Teachers (LET) administered in August, 57 are from Silliman University.
The number of successful takers from Silliman adds to the growing list of teachers produced by the College of Education which is one of the largest academic units in terms of student population. The strength of the College has also earned Silliman the distinction of Center of Excellence in Teacher Education from the Commission on Higher Education.
Congratulations to our new licensed Sillimanian teachers!
Bachelor in Secondary Education
SU Passing Rate – 85.94%
National Passing Rate – 34.40%
Avenido, Windie Claire L.
Bokingkito, Jomelyn P.
Cantos, Samuel A.
Cuid, Emgilee R.
Devibar, Leslie Jane O.
Elumir, Maria Eula Pauline A.
Geonzon, Airiz Mae Y.
Ijan, Floricar
Infante, John Paul
Inoveno, John Kevin
Lumaya, Myla Mae A.
Mambiar, Joby S.
Ontal, Jean Cristine V.
Pacalioga, Joni Cleo O.
Palumar, Per Lyn Mary M.
Pasajingue, Al P.
Ubag, Rizza Jean P.
Vailoces, Jasper Shan B.
Bachelor in Elementary Education
SU Passing Rate – 92.31%
National Passing Rate – 35.74%
Abella, Laraine Hope E.
Acabal, Tizza Marie Kaylie T.
Amores, Irish L.
Aurea, Johanna Dawn B.
Bagas, Reve Faith F.
Bakken, Graziella R.
Bolongon, Eleonor G.
Bungcasan, Monaliza M.
Capa, Sidney Rose B.
Caracol, Marvelene C.
Catacutan, JamelaKee
Celis, Krisna Jell V.
Erames, Cyndi Immaculate R.
Facturan, Jamaica R.
Ferrer, Vernine Mae J.
Garsula, Stephanie Faith T.
Guevarra, Miranda T.
Lazalita, Marie Darve S.
Libby, Aurora Justine Rose S.
Mananquil, RianneLaru C.
Masing, Daisy Jahne F.
Maxino, Amaris Zoe C.
Noynay, Mahogany C.
Omadlao, Amethyst B.
Palubio, Johayne C.
Pantilag, Jaychell D.
Parreño, Christina Belen
Quiapo, Sheena Marie S.
Ramirez, Regine G.
Samba-an, Sannilyn C.
Silva, Cielo N.
Tampioc, Steffany R.
Tasa, Carla Jane
Tindugan, Brigette Ann V.
Vincoy, Clypsy Joanne T.
Certificate in Education
Candido, AnalieElnar
Cerdania, Melchor Lachica
Divinagracia, Ma Fe Basubas
Scribner, Gilda Estacion