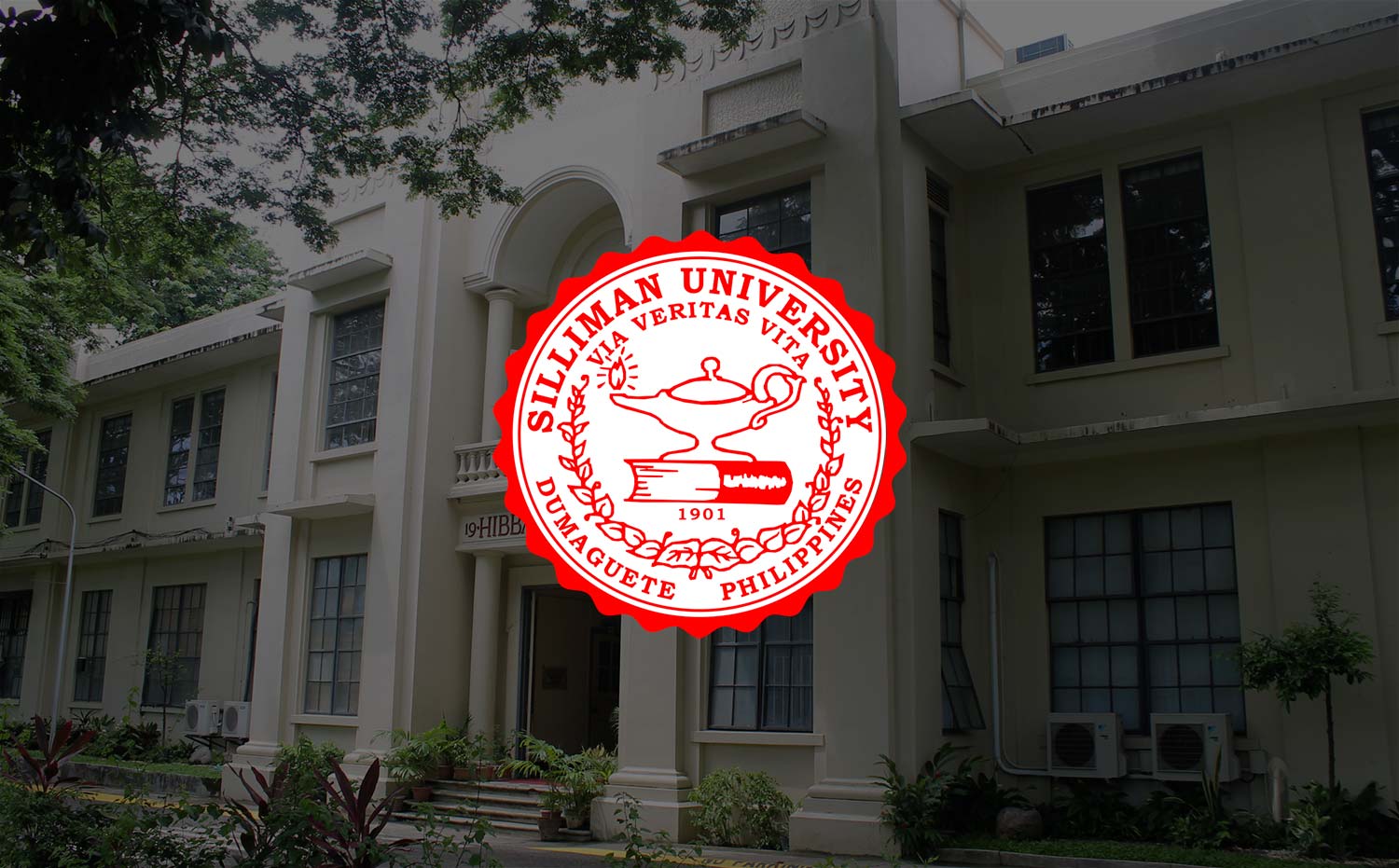 Press Statement: Silliman Condemns Murder of Student
PRESS STATEMENT
Release Date: 6 November 2014
Subject: Silliman Condemns Murder of Student
Silliman University condemns the brutal murder of our student and the physical abuse that her sister experienced in their rented apartment located outside Dumaguete City early morning today, November 6.
Upon learning of the incident, the Dean of Students and the University General Counsel immediately proceeded to the area to attend to the needs of the surviving victim and help ensure that procedures are properly observed in the investigation.
The University affirms its support in bringing the criminals to justice. Any act of criminality is unjustifiable and must be dealt with accordingly in the court of law. Silliman coordinates with the family of the victims to explore the extent to which it can as a University assist in bringing swift resolution to this case.
We urge all sectors involved to work together in achieving justice. Let us also sustain the victims and their family in our prayers. ###
MARK RAYGAN E. GARCIA
Director, Office of Information and Publications