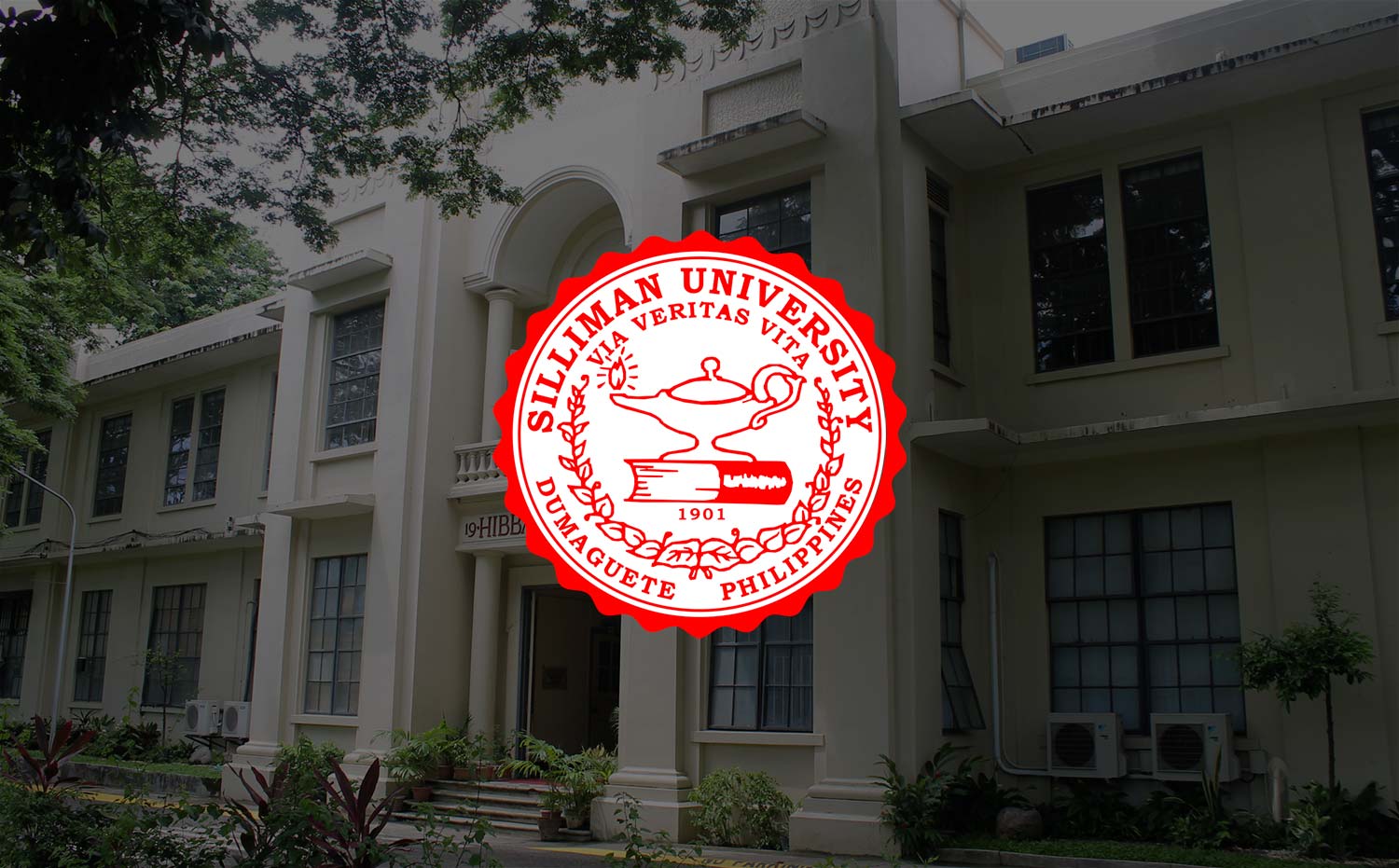 24 NegOr Teachers in Silliman for Intel Course for Trainers
Twenty-four information and education technology faculty from four universities in Negros Oriental comprised the batch of trainers that completed the Intel® Easy Steps Basic Course hosted by the College of Computer Studies (CCS).
The course aimed to develop trainers among teachers who can roll out a similar training program for fellow teachers at Foundation University, Negros Oriental State University, Colegio de Santa Catalina de Alejandria and Silliman. The course provided methods of simplifying teaching of computer-related courses to students and facilitating digital literacy among their partners in the community.
First in Negros Oriental, the course was brought to Dumaguete as a joint project of the Philippine Society of IT Educators-Region 7 and the Foundation for Information Technology Education and Development.