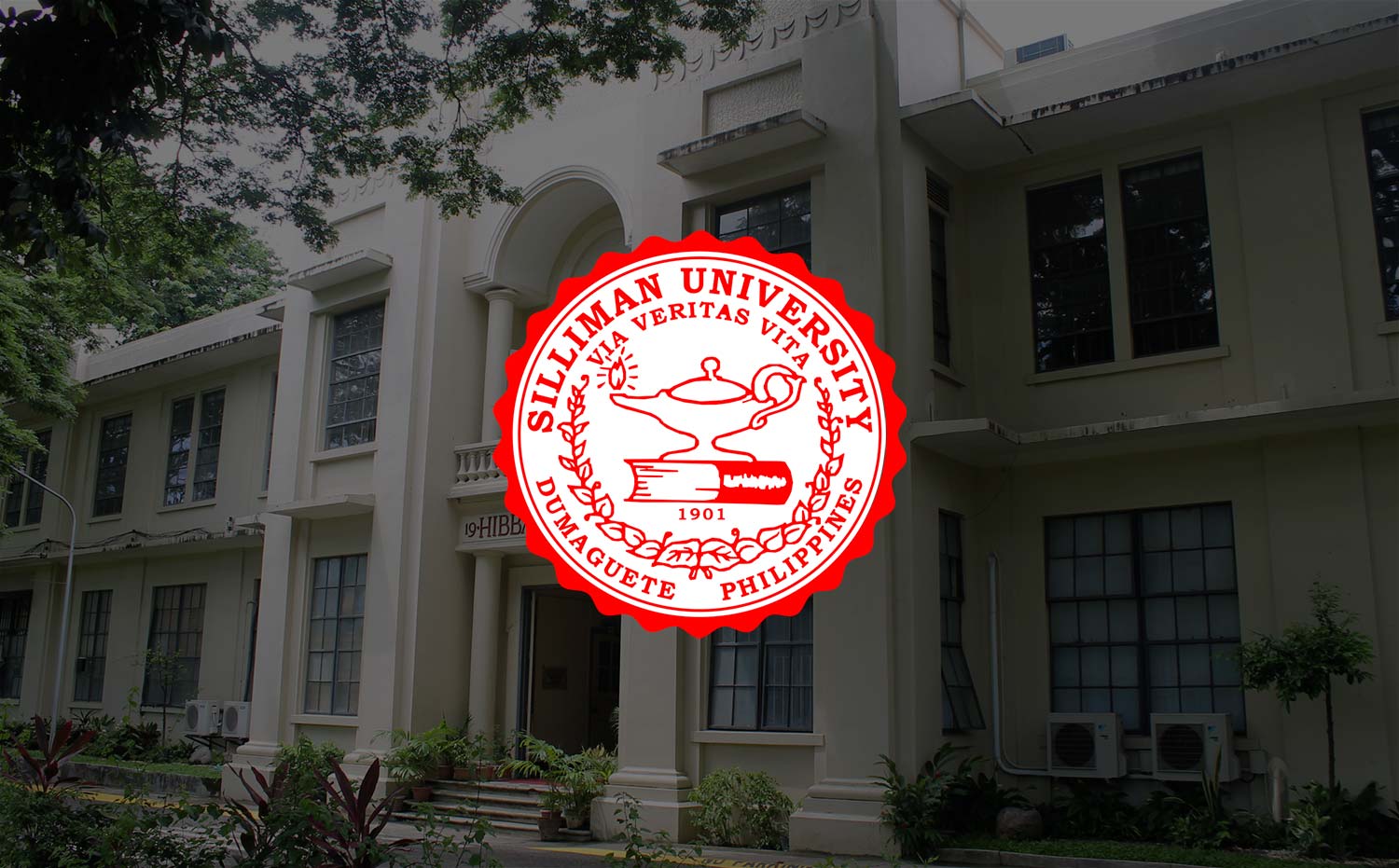 University Issues Holiday Vacation Tips, Advisory on Ebola
Issued by the Office of Information and Publications
11 December 2014, 4PM
HOLIDAY VACATION TIPS
(Special Note for Those Travelling Abroad)

December is the busiest month of the year. This is the time when almost everyone has more time to be with family. Some would start planning out their vacation during the holidays ahead of time. To those who are all buckled up for a vacation, here are some tips that can help you have more fun.
To those traveling abroad, please take extra precaution. The most recent global concern is Ebola. We highly discourage travel to countries flagged up for their high number of Ebola cases. (Refer to the item on "Infection" below for more information on this concern.)
Injury
If travelling by car, always remember to wear your seatbelts. It is good to have a mechanic perform a routine check on your vehicles.
If travelling by bus, ensure that you are taking a registered and reliable bus, and avoid buses that tolerate overcrowding of passengers. For those traveling by plane or boat, familiarize yourself with the safety guidelines and the location of the emergency exits and life vests.
If travelling by motorcycle, remember to always wear the prescribed helmet. Limit to only one passenger. Note that not all accidents are of your own making; you can be hit and, without the necessary safety gear, could sustain serious injuries.
Interdiction (Robbery / Kidnapping)

With bonuses usually distributed during the holiday break, December becomes very tempting for bad elements to exploit the situation.
Before proceeding with your travel plans, first know more about the place you are travelling to. Find out it if it has access, or is near to an area where there is access, to a police outpost.
The area ideally has to have cellular signal. Save on your mobile phone emergency contact numbers (i.e. police, hospital) in the area.
Leave unnecessary valuables in a safe place, and do not bring cash more than what you need. Try to divide your money into smaller bills and don't keep them all in one wallet.
When confronted by a hold-upper, avoid getting into a fight. Losing your valuables is no match to being able to protect yourself from more harm. Contact the police immediately after the incident.
Be wary of strangers who offer unsolicited help.
Infection
Bring basic medications for cough, colds, fever and minor injuries. When necessary, seek medical assistance immediately at a nearby hospital.
Develop the habit of regularly washing your hands. Washing with water and soap may not be possible all the time, so it is good to bring a hand sanitizer.
Ensure meats, especially chicken, are cooked well-done.
When unsure if the water is potable, go for bottled water.
SPECIAL ADVISORY ON EBOLA
Asia and the Philippines continue to be Ebola-free. These are some guidelines that we encourage you to observe to protect ourselves from being affected by this deadly virus. (Read the brochure to know more about Ebola.)
If you are, please seriously reconsider travelling to countries tagged with Ebola outbreak. (List of countries from the World Health Organization with Ebola outbreak: Guinea, Liberia and Sierra Leone.)
Avoid physical contact with those who have travelled to these countries from 21 days of their arrival (This is the prescribed quarantine period to determine whether someone who may potentially contract the virus is cleared.).
If travel to the countries with Ebola outbreak or contact with those travelling to the same countries were made, be truthful about your travel history when sought for information.

Travel Information Slip
As a precautionary measure, and following guidelines issued by the Department of Health for individuals and institutions to help keep our country Ebola-free, the University will require all students, faculty and staff, particularly those travelling abroad over the holidays, to accomplish a "Travel Information Slip".
Note: Those planning to travel abroad are advised to secure in advance a copy of the Slip from the Office of Student Services. The same is to be accomplished and submitted upon return to the dorm, for dormers, and at the gate upon resumption of classes in January.
The Slip will ask for the following, among others:
Whether travel was made to country/ies visited with high incidence of Ebola cases
Whether physical contact was made with someone who has travelled to countries with high incidence of Ebola
Whether there are manifestations of certain signs and symptoms
For smooth implementation, we are undertaking the following:
All dormitory residents are required to accomplish the "Travel Information Slip" before returning to the dormitories. (See diagram.)
On the first day of class in January, our colleagues from the University Clinic will station health officers at our gates to inquire if travel to a country with high incidence of Ebola cases or if contact with someone who has travelled to affected countries was made. (See diagram.)
* We anticipate that most Silliman students and personnel would not have travelled abroad in the coming holidays, but we will do this procedure anyway to observe good precautionary practices.