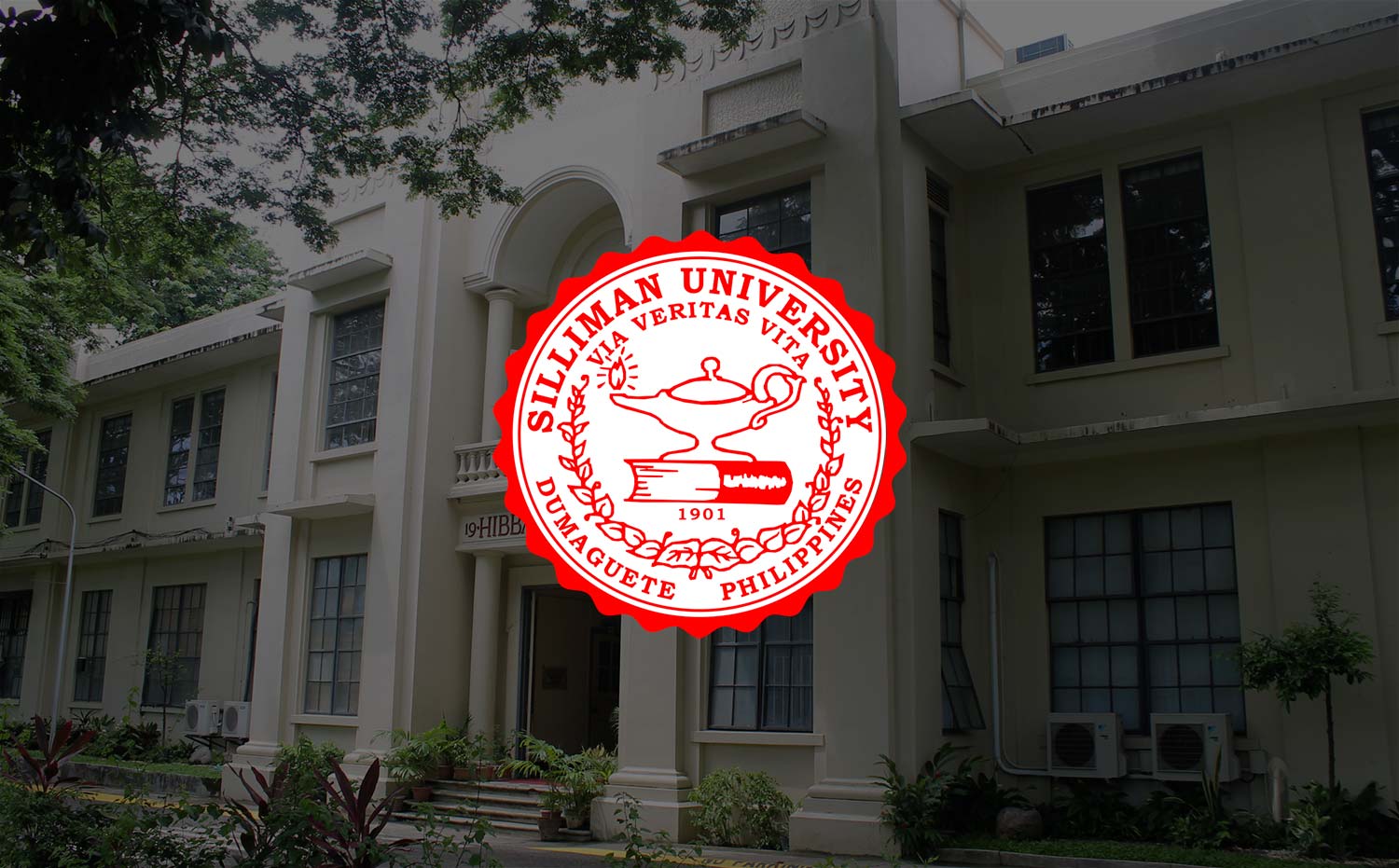 Implementation of Ebola Precautionary Measures Starts Jan. 2
Effective January 2, 2015, Silliman University will implement its precautionary measures against Ebola. These are consistent with preparations earlier communicated in two advisories, on December 11, 2014 and December 22, 2014, and guidelines issued by the Department of Health.
All students, faculty and staff across all levels are required to secure an "entry clearance sticker" at designated gates in the University from January 2, 2015 to January 10, 2015. The sticker is needed to enter the campus. Health professionals will be stationed at the gates to facilitate the issuance of the sticker following a quick interview on one's travel history over the holiday break.
Dormers had been oriented on a separate arrangement, especially for those arriving between January 2 and 4, 2015.
Basic Education
In order to facilitate smooth entry into the campus, pupils, faculty and staff are encouraged to secure the Travel Information Slip in advance from the Information Booth located across Kross-Kat starting January 2 to 4, 2015, from 6AM to 8PM. (The same form can be downloaded here: Travel Information Slip [Simplified].) This form is to be accomplished and presented to the Clearance Booth located by the main entrance to their respective campuses (Early Childhood, Elementary and High School). Parents and guardians who are entering the campus are also required to secure an "entry clearance sticker".
Those who have secured a sticker in advance are to present the ID with the sticker to the guard for easy entry.
Gates & Vehicles
Entrance and exit of vehicles into the campus have been modified to direct traffic flow on campus from January 2, 2015 to January 10, 2015 (see Table below). Everyone entering in their vehicles will undergo the same process of securing an "entry clearance sticker".
Asia and the Philippines continue to be Ebola-free. These are some guidelines that we encourage everyone to observe to protect ourselves from being affected by this deadly virus. Even as most Silliman students and personnel may have not travelled abroad over the holidays, we are implementing this procedure to observe good precautionary practices.