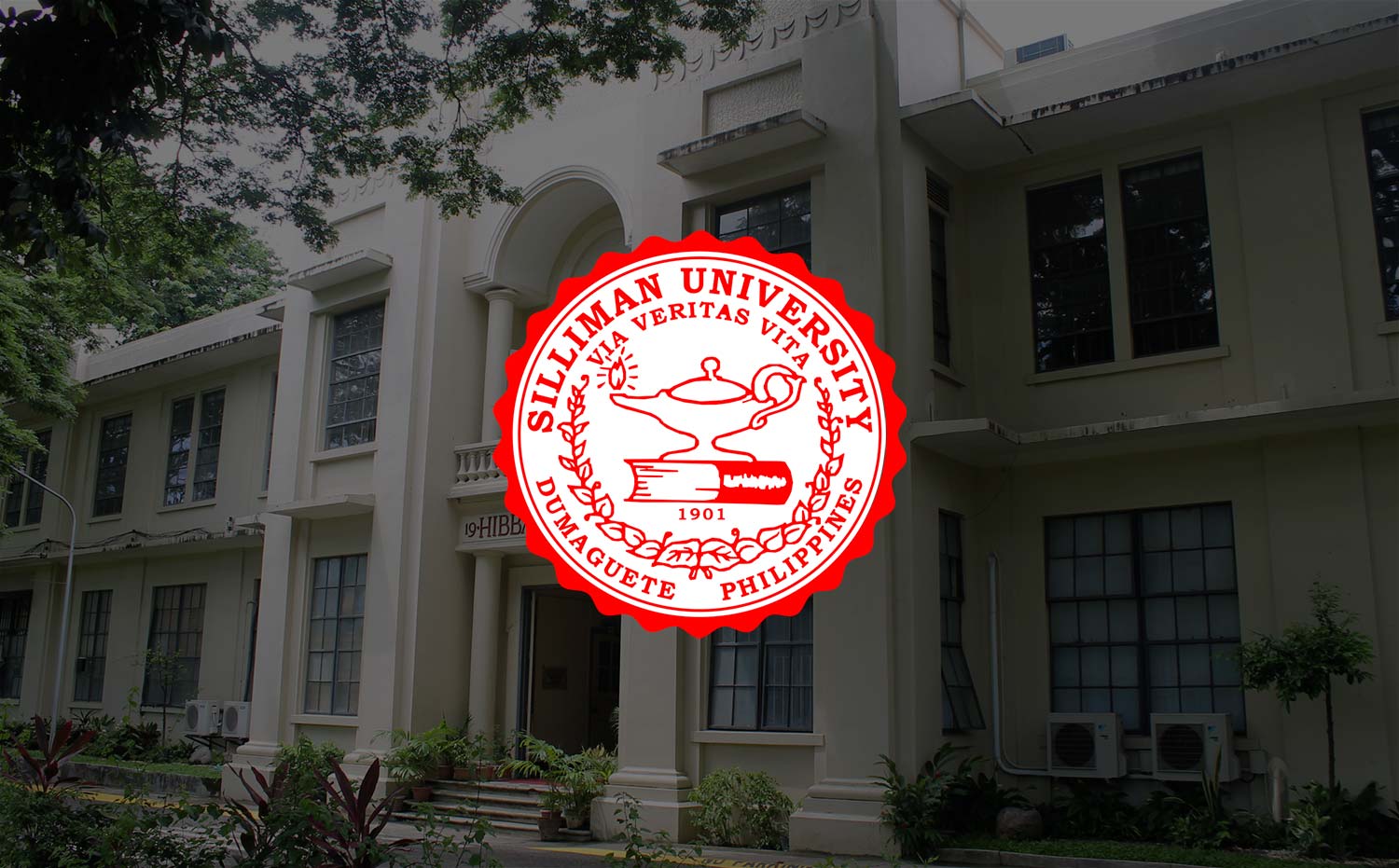 Research Director Appointed to CHED Technical Panel
The Commission on Higher Education (CHED) has appointed Research and Development Center Director Dr. Enrique G. Oracion to its Technical Committee for Sociology.
As member, Dr. Oracion provides technical expertise in the development and reformulation of policies on outcomes-based education, selection of higher education institutions as Centers of Development or Centers of Excellence in Sociology, and the new curriculum on sociology to reflect the new General Education courses.
His term ends in December 2016.
Dr. Oracion is concurrently a professor at the Sociology Department. He is among the more recent grantees of a fellowship of the United Board for Christian Higher Education in Asia in Hong Kong and Texas, USA.