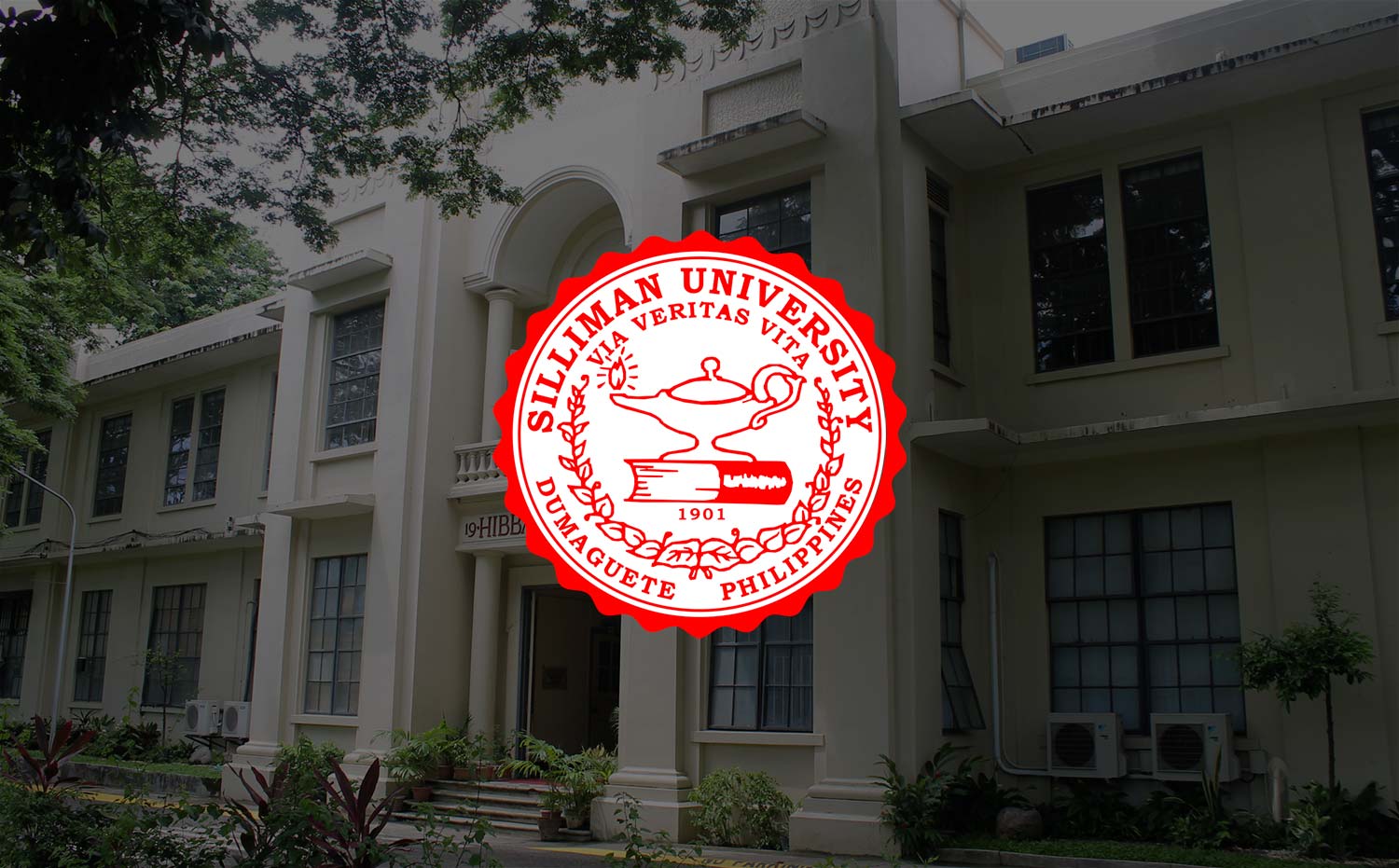 US Embassy-Funded Youth Initiative for Inclusive Education Launched
Three alumni of the Young Southeast ASEAN Leaders Initiative (YSEALI) of the US Embassy launched their project for inclusive education, particularly in schools, on April 14 at the American Corner of the Silliman University Library.
The project on "Teachers as Advocates for Inclusive Education", which runs on a grant from the US Embassy, aims to stimulate awareness and further capacitate senior student teachers in dealing with children with disabilities. It ultimately prepares schools to accommodate children with disabilities in the classrooms and provide them the same learning experience.
Dumaguete-based Eduard Joseph Narciso and Kate Young Ricardo were joined in the launch by fellow project team member Quy Nguyen from Vietnam, who is also a YSEALI alumna. Rolando Villamero Jr., a graduate of the College of Education in Silliman and now member of the United Nations Secretary General's Global Education First Initiative Youth Advocacy Group, is also part of the project team.
(Photo from the Facebook page of Rolando Villamero Jr.) 
Based on a survey that the project team conducted, majority of the respondents of 164 students from six schools in Negros Oriental pointed out the challenge in handling children with disabilities in the classroom, given needs that require special skills on the part of the teachers. This adds to what the respondents cited as factors, such as society's lack of knowledge about persons with disabilities and their misconception about what they can do in society, which marginalize children with disabilities. The same respondents, however, reinforced their right to the same quality learning as other students.
A panel discussion was one of the highlights of the launch. This was graced by speakers Dr. Eugene Calingacion, special education teacher at the Negros Oriental State University; Dr. Salustiano Jimenez, Superintendent of the Negros Oriental Schools Division; Mrs. Queeni Butalid, principal of the Bulak Elementary School; Yasmin Braithwaite, student teacher at Foundation University; and Dumaguete-based Alexander Macayan, a person with blindness.
The project leaders said the need to push for inclusive education is greater today, especially in the face of ASEAN 2015 economic community integration.