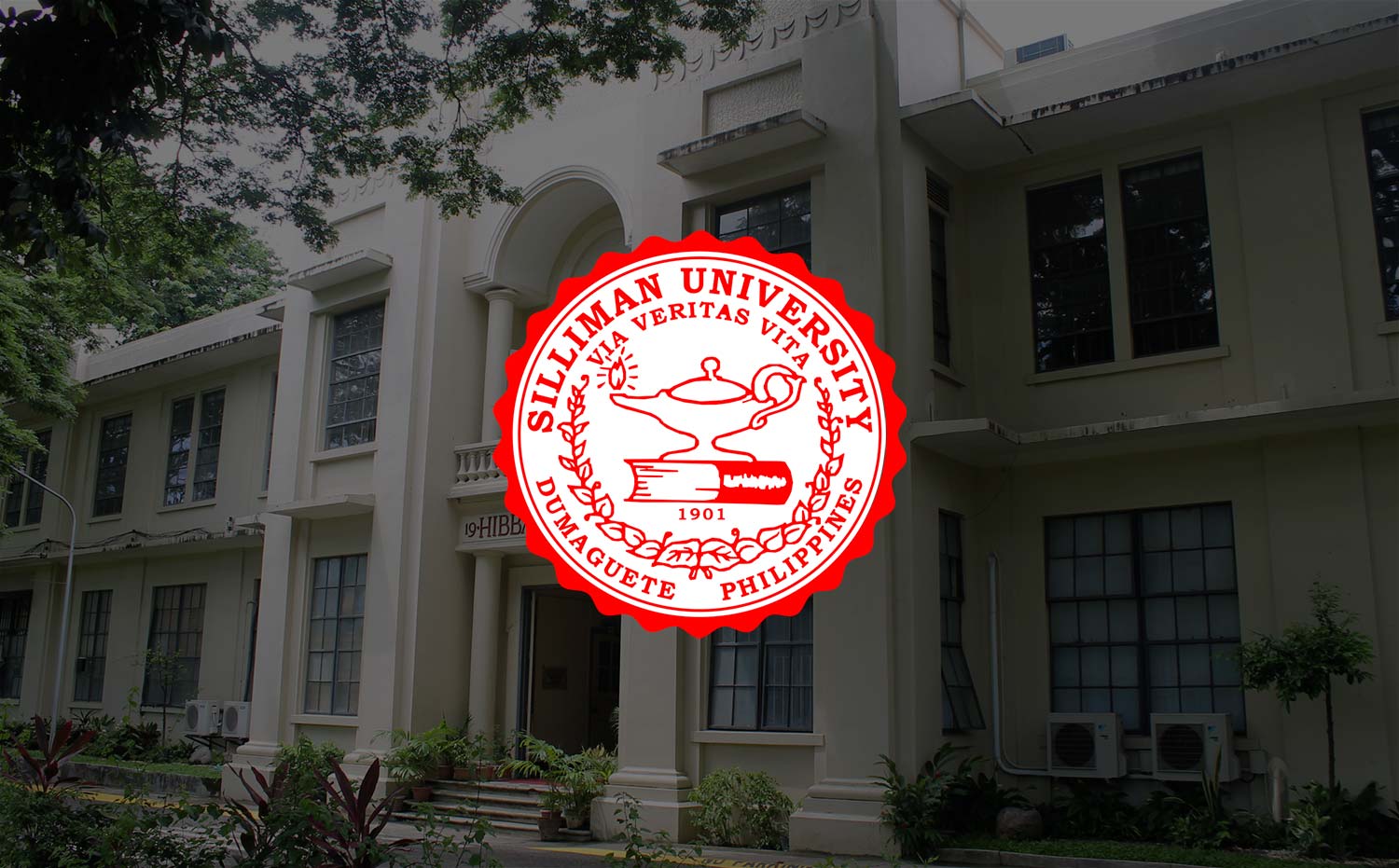 Fresh Grad Attends Heritage Conservation Confab in Malaysia
A fresh graduate joined five others from the Philippines in this year's Commerce International Merchant Bankers (CIMB) Young ASEAN Leaders Summit held April 21to 23 in Kuala Lumpur, Malaysia.
Political Science alumnus Mikle Vito Abing, who graduated magna cum laude last March, was one of 50 delegates from ten countries accepted into the international conference.
Abing was a consistent honor student and an oustanding student awardee since his freshman year. In his senior year, he received the Senior Student of the Year Award.
Three institutions collaborated to host this year's conference themed: "Protecting ASEAN's Heritage". These were the CIMB Foundation, the National University of Malaysia and the Ministry of Foreign Affairs, Malaysia.
The three-day workshop was aimed at training exceptional ASEAN student-leaders to develop innovative, community-based projects on heritage conservation. Discussions revolved around three topics: the essentials of heritage conservation, heritage challenges and interventions in ASEAN, and technical skills in the promotion, conservation and preservation on tangible and intangible heritage. Participants also visited the UNESCO heritage sites in Malaysia.
Seed funding was awarded to select participants with more developed proposals.