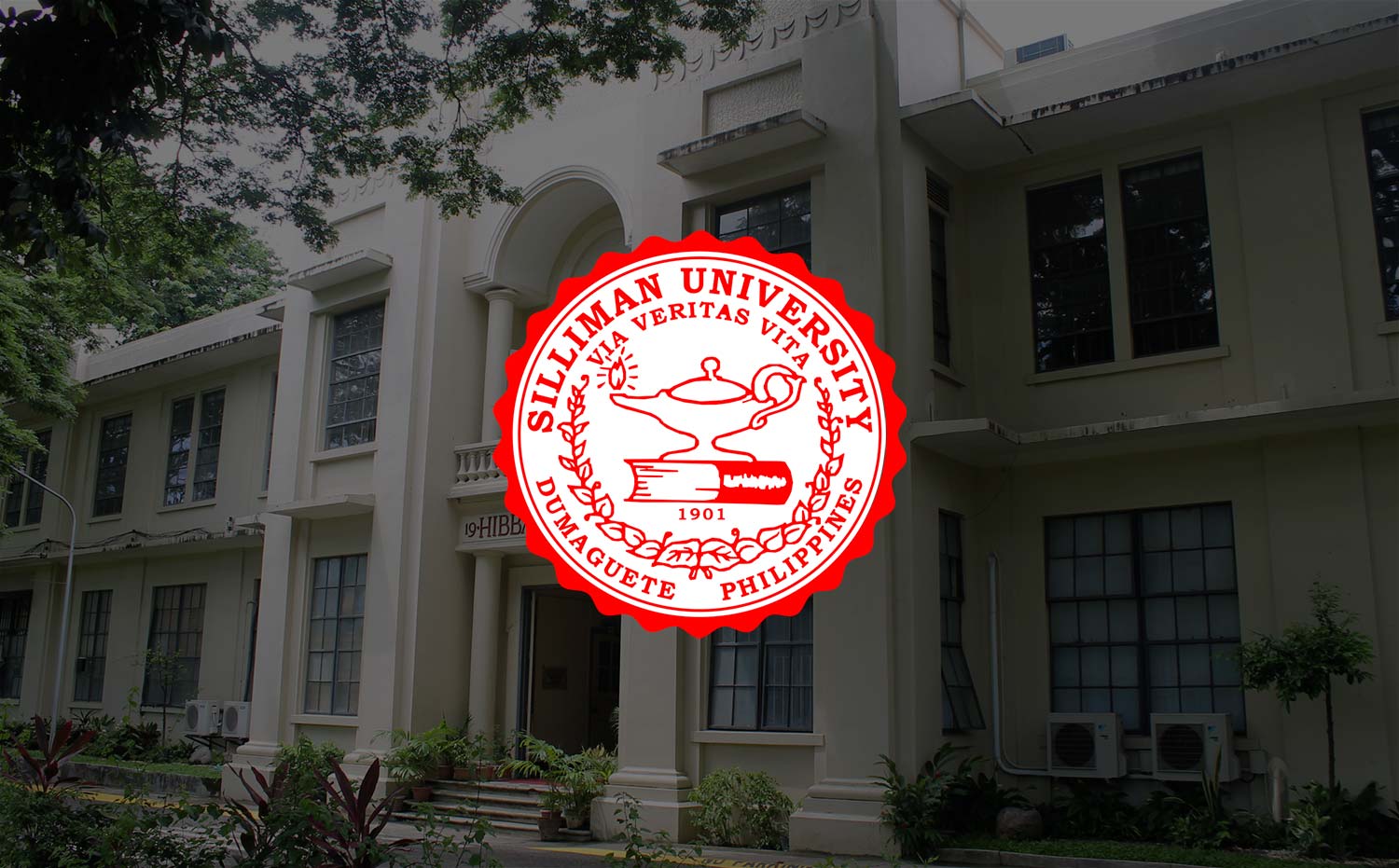 High School Fresh Grad Ranks 2nd in National News Writing Contest
A fresh graduate from the High School department clinched a silver medal in the News Writing English Category of 2015 National Schools Press Conference (NSPC) held April 13 to 15 in Taguig City.
Jude Martin V. Amiscaray, who graduated valedictorian last March, represented Central Visayas during the annual search for the country's best campus journalists. Jude was the editor-in-chief of the Junior Sillimanian, the student publication of the High School Department.
This year's NSPC theme was "Empowering Resilient Communities Through Campus Journalism."