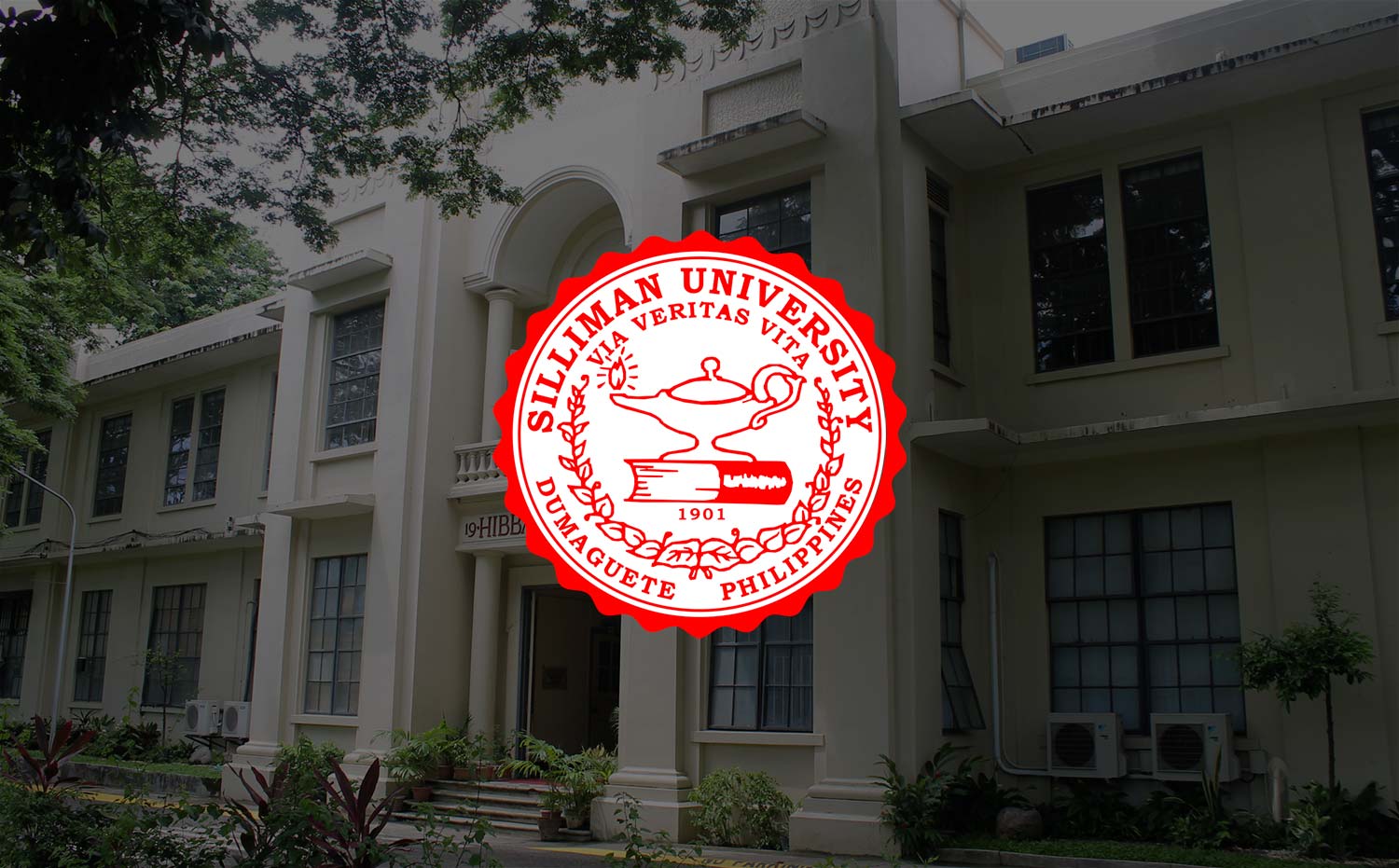 Alumni Updates (May 11-17)

The Siquijor alumni association, headed by Chapter president Fiscal Jose Imaculado "Jim" L. Palmitos, recently held a get-together on May 9 at the Siquijor State College Cafeteria in Larena. Present from Silliman University were President Dr. Ben S. Malayang III and Alumni and External Affairs Director Mr. Ruben N. Bokingo. The Silliman Alumni Association, Inc. (SAAI) was represented by Atty. Jason M. Bandal. Updates from the University and SAAI and an open forum highlighted the gathering.

The Dumaguete Alumni Chapter honored Dr. Horace Brindsmade Silliman, commemorating his 105th memorial, during the Dumaguete Alumni Chapter's HUDYAKA 2015 fellowship held May 10, 2:30PM to 5:30PM, at the historic Silliman Hall. The occasion was made more meaningful by Dr. Betty Cernol-McCann, former Vice President for Academic Affairs of Silliman and former vice president for programs of the United Board, with her message touching on the value of service for others – what Dr. Silliman exemplified. Dr. Silliman died on May 4, 1910 and was buried at the Albany Rural Cemetery, Menands Albany County, New York.
Silliman President Dr. Ben S. Malayang III gave the latest University updates.
During the HUDYAKA, which coincided with the celebration of Mother's Day, the alumni chapter also honored all mothers present with flowers and cupcakes.
The pizza winners that afternoon were: SUHS Class 1977, Mark V. Maxino (SUES Class 2015), Roslyn D. Tambago (PhD Psychology 2015), SUHS Class of 1956, and Claudine Rhea Sun.
Alumnus Dr. Eusebio C. Kho of Scottsburg, Indiana will be given the University of the Philippines Medical Alumni Society in America (UPMASA) Lifetime Achievement Award during the UPMASA Annual GeneralConvention to be held in Orlando, Florida this July 2015. This Award is the highest that UPMASA bestows on an alumnus of the UP College of Medicine residing in the USA. 
Dr. Kho is an honor graduate of Silliman University High School in 1952, and finished his A.A. (Pre-Medicine) also at Silliman with highest honor.  He earned his medical degree from UP in 1960, graduating at the top of his class (Phi Kappa Phi Honoree). 
He trained in general surgery at the Johns Hopkins Bayview Medical Center and at the University of Texas Medical School inSan Antonio, Texas.  He is a "Diplomate for Life" of the American Board of Surgery.
  
Dr. Kho is a 1989 Outstanding Sillimanian Awardee (OSA) in the field of Medicine. In 2010, he was inducted into the Order of Horace Brindsmade Silliman in 2010. He and his wife, Mrs. Grace Lim-Kho, a graduate of the SU College of BusinessAdministration, have established two Professorial Chairs at Silliman, one at the Medical School and another at the College of Business Administration.