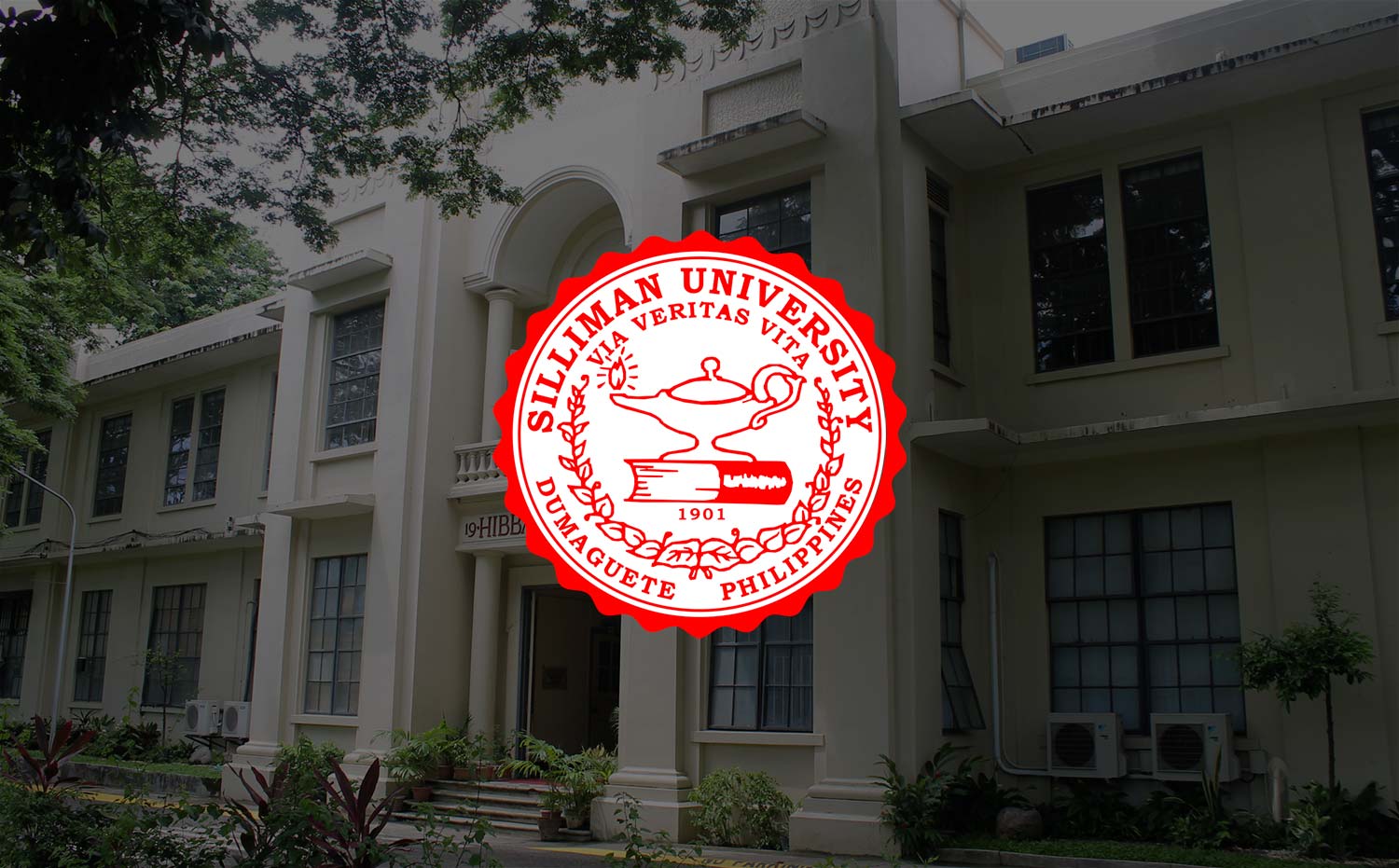 Alumni Updates (May 18-24)

The Silliman University Alumni Council of North America is inviting all alumni and friends to the Inaugural 5K Run/Walk on June 21, 2015, 6AM, at La Quinta Hotel by the Riverwalk, 303 Blum Street, San Antonio, Texas. This 5K Run/Walk is part of the culmination of Tipon Silliman 2015, which will take place on June 17 to 21 in San Antonio. Registration is at $35 per person. Funds raised from this event will benefit the Silliman University Marina Clinic in Dauin, Negros Oriental. For those who cannot join but wish to support this event, you may register as a virtual Run/Walk participant. Please visit www.SUACONA.com and click on "Tipon 2015".
The late Dr. Dioscoro S. Rabor (1911-1996), who was a professor at Biology Department in Silliman, was recently honored by the University of the Philippines Los Baños Museum of Natural History (MNH) by designating May 18 as Rabor Day to celebrate his life and works. Dr. Rabor is described as the father of Philippine Wildlife Conservation.
Present during the celebration last May 18, 2015, which coincided with Dr. Rabor's birthday, were Dr. Rabor's daughter, Ardea Ardeola Rabor, and grandson, Prof. Francis Mark Dioscoro R. Fellizar.
Dr. Rabor was the pioneer of vertebrate biology in the Philippines. He is best known for his work with birds and mammals. He earned his BS and MS degrees from the University of the Philippines, and his PhD at Yale University. In 1974, Silliman conferred on him the degree of Doctor of Science honoris causa. His wife Lina Florendo-Rabor (MA '71) was a principal at the Silliman University High School in the late 60s. (Information lifted from mnh.uplb.edu.ph)