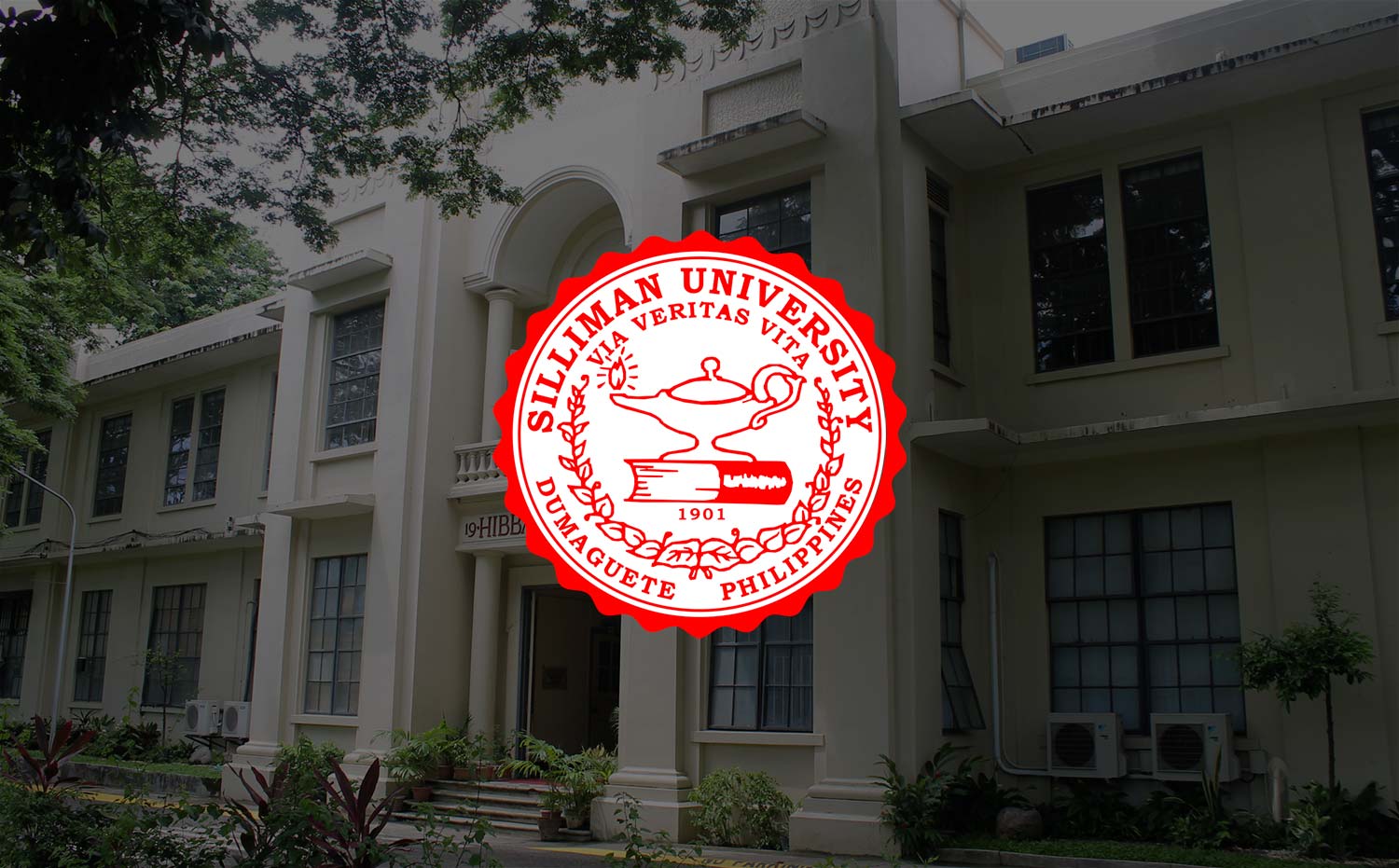 Alumni Join Countdown to Tipon 2011
Hundreds of Silliman alumni are flocking in Fairbanks, Alaska in the United States for the 10th Tipon celebration on June 17 to 21.
Tipon is a biannual gathering of alumni and friends in North America. Its hosting rotates around alumni chapter-members of the Silliman University Alumni Council of North America (SUACONA). This year, it is hosted by the Silliman Alumni Association-Alaska Chapter.
Themed "SUACONA — Celebrating a Decade of Growth and Christian Stewardship," Tipon 2011 will host a good number of alumni from across the United States and other countries, including the Philippines, in its series of activities which usually run for a week. This is when alumni and friends rekindle ties, share memories of campus life, and have formal and information discussions on plans geared towards supporting the University. Fun activities are also lined up, including a river boat cruise.
Silliman University President Dr. Ben S. Malayang III is representing the University at the Tipon, with Trustee Mrs. Roselyn G. Delloso, who sits in for Board of Trustees Chair Hon. Juanita Dy-Amatong, Trustee Atty. Grace A. Sumalpong and Mrs. Gladys Rio-Malayang. They head the Silliman delegation which has among its members students, faculty and staff who comprise the Silliman University Gratitude and Goodwill Ambassadors (Click to read related news: SUGGA).
More information on the upcoming Tipon celebration can be founded on the SUACONA website.