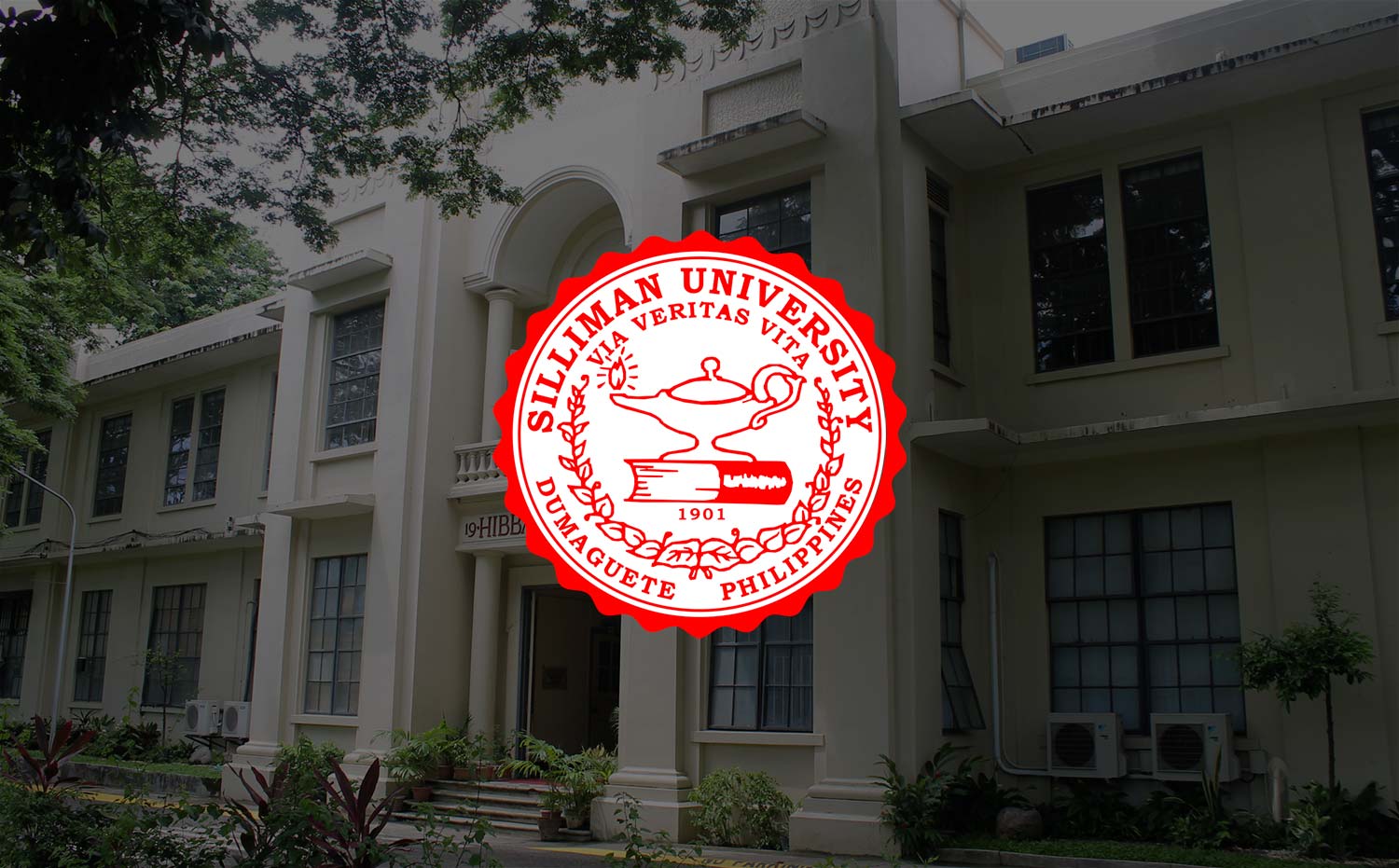 Experts in Sports Science, Psychology Lecture on Wellness Management
The Physical Education Department organized a lecture on teaching wellness management on July 6 with a professor in sports science and another in psychology.
Asst. Prof. Jonathan Cagas of the Department of Sports Science at the University of the Philippines Diliman and Assoc. Prof. Michele Joan Valbuena of the Psychology Department in Silliman discussed topics and issues that linked with and influence impact on one's satisfaction and performance in sports.
Asst. Prof. Cagas talked about "Motivation Climate in P.E.: Consequences on Student Enjoyment", while Assoc. Prof. Valbuena on "Citius, Altius, Fortius: Sport Psychology for Optima/Athletic Performance."
Students majoring in MAPEH (Music, Arts, Physical Education and Health) were the main participants of the lecture.