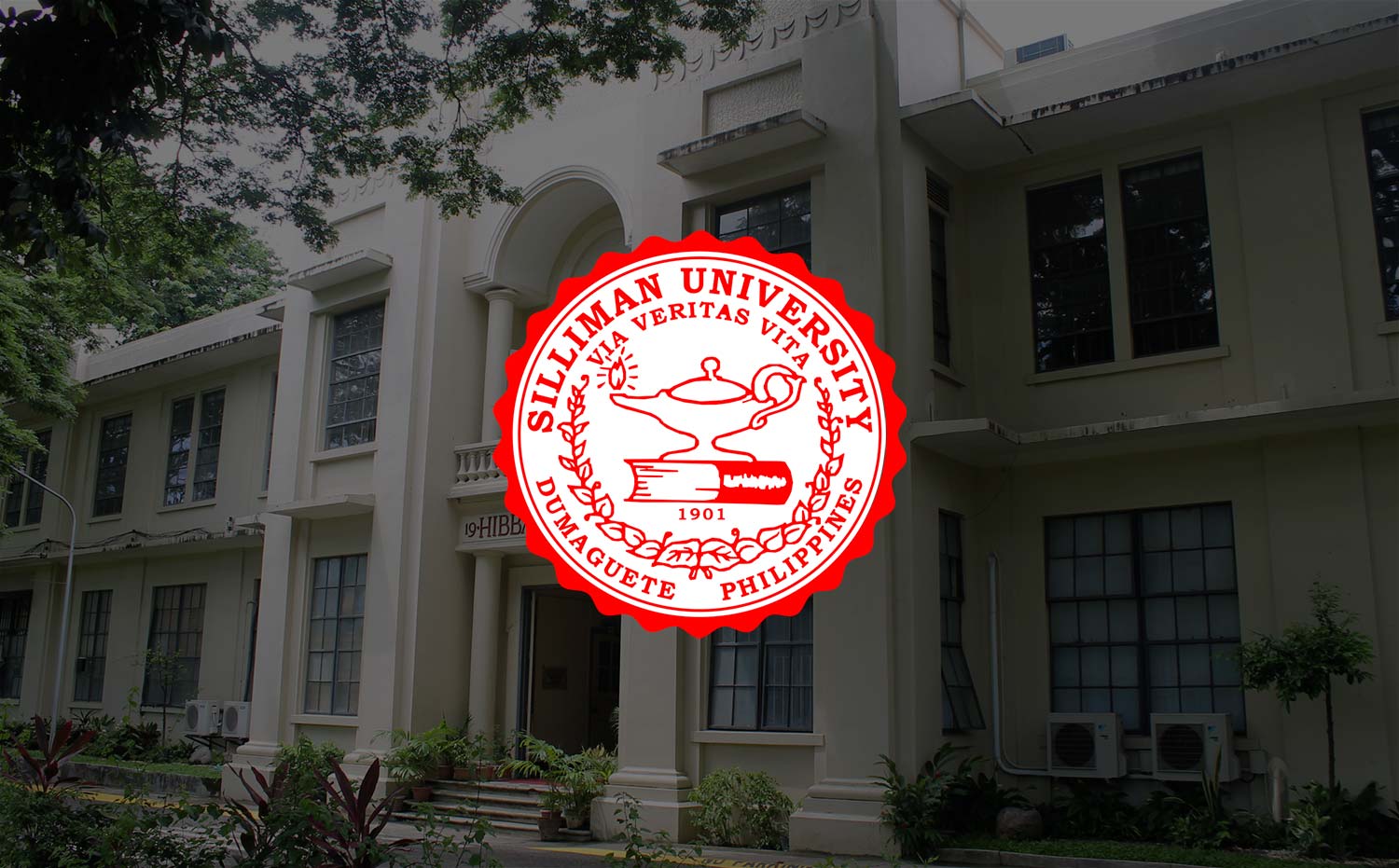 Web Version of Weekly Campus Paper Launched
The school paper, the Weekly Sillimanian, launched July 9 its online version, targeting higher readership among members of the Silliman community within and outside the campus.
To access, click: the Weekly Sillimanian
This development is consistent with the efforts of the University make available its publications online and reduce printing costs.
In order to ensure the sustainability of the online version of the school paper, the University Publications Committee has opened for the first time the position of website editor starting this school year.
Silliman University's school paper is among the oldest in the Philippines, in circulation for 112 years already. It is among few campus papers in the Philippines released weekly.