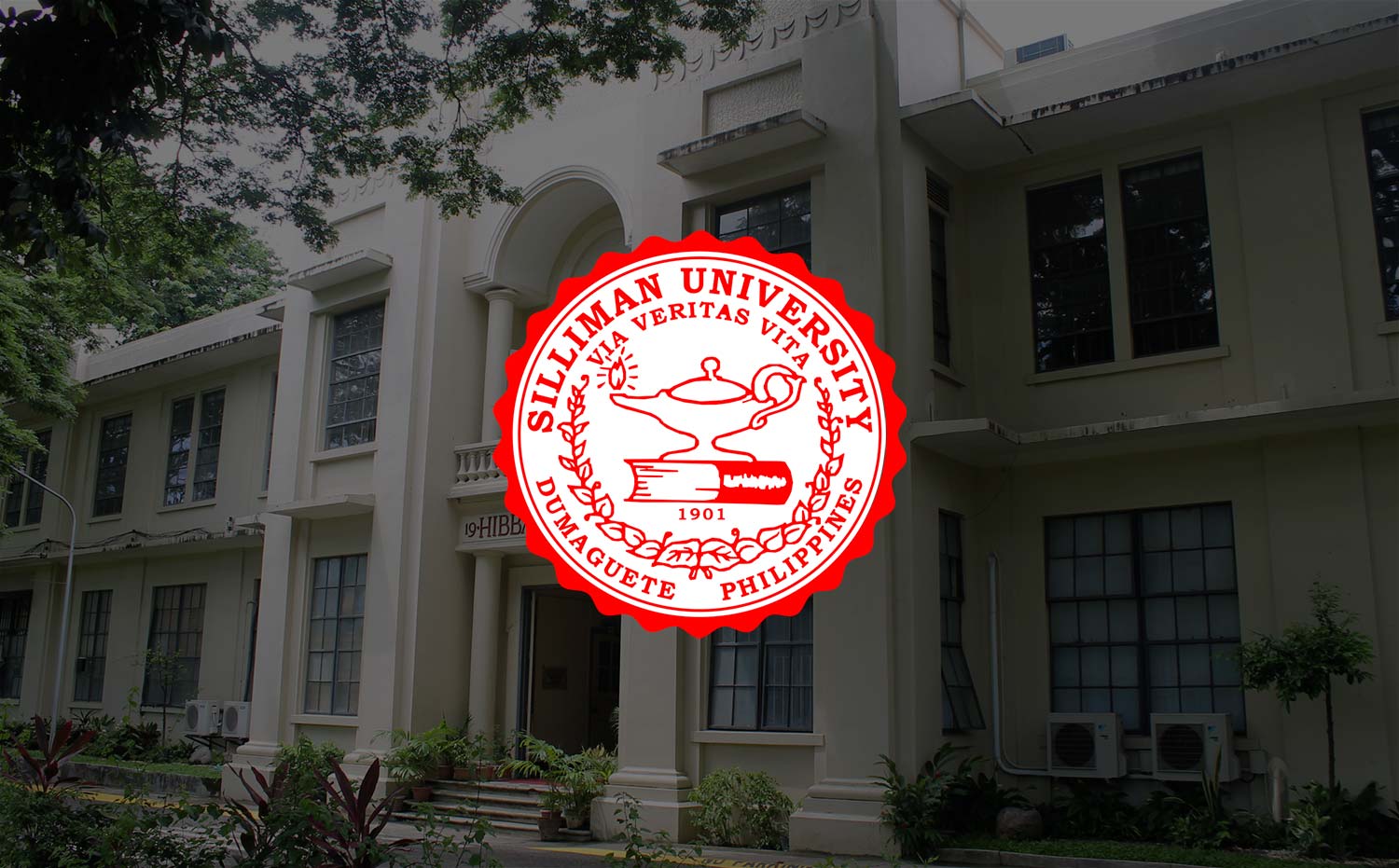 Dr. Malayang Elected President of Asian University Digital Resource Network
Silliman University President Dr. Ben S. Malayang III was unanimously elected president of the Asian University Digital Resource Network (AUDRN) during its 2nd National Convention hosted July 23 to 25 by the University of St. La Salle in Bacolod. 
AUDRN is an association of 21 colleges and universities around the Philippines committed to promoting local knowledge in both basic and higher education. It aims to optimize the use of digital technology in facilitating increased public awareness on indigenous and traditional practices and an exchange of knowledge of similar practices within the Asian region. 
Before his election to the top leadership post, Dr. Malayang was vice president of AUDRN. His term for two years as president includes close coordination with and presiding over the Board of Directors. The Board is composed of a total of nine university presidents — three each from the three major regions of the Philippines: Luzon, Visayas and Mindanao. 
Dr. Malayang assumes the presidency of after Dr. Rosario O. Lapus, president of Miriam College.