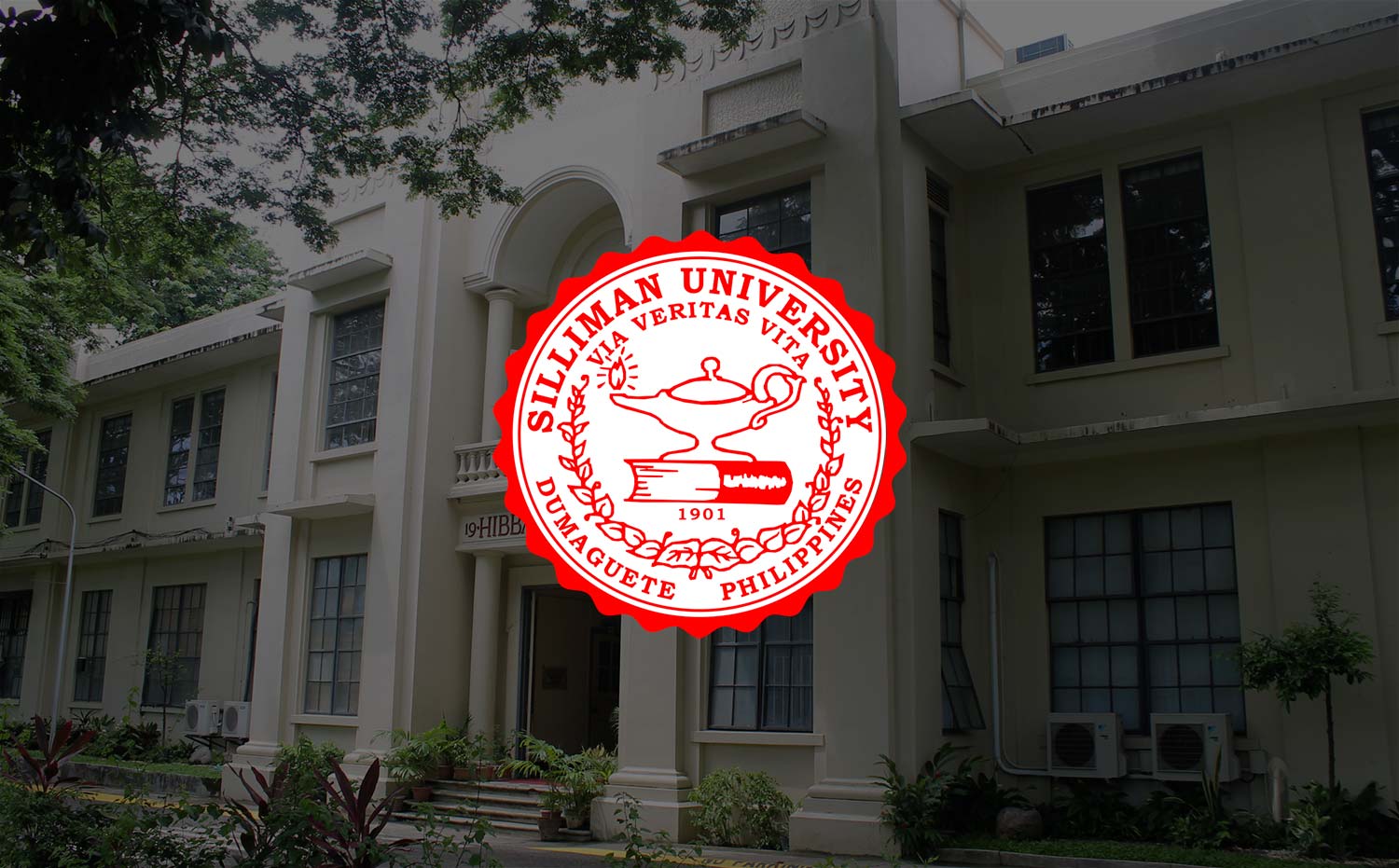 Four High School Students Hit Bullseye, Bring Home 9 Medals from Nationals
Three gold, four silver and two bronze.
These were what four students from the High School Department brought home with them from the Archery National Finals-Batang Pinoy 2015 held July 18 to 22 in Bulacan.
Nicole Marie Tagle led with a total of five medals: a gold in team event, two silver in 20M and 40M, and two bronze in 50M and overall categories. Two medals were pitched in by Althea Nasha Dionaldo: a gold in team event and a silver in 50M. Ma. Ferimi Gleam Bajado and Phoebe Nicole Amistoso, on the other hand, bagged a gold in 30M and a silver in the Olympic round, respectively.
Nicole, Althea and Ferimi are all in Grade 8, while Phoebe is in Grade 9.
Archery is a popular sport in Silliman. The University has already produced a total of three Olympians in archery: Jennifer Chan, Lisa Ygnalaga and Mark Javier.