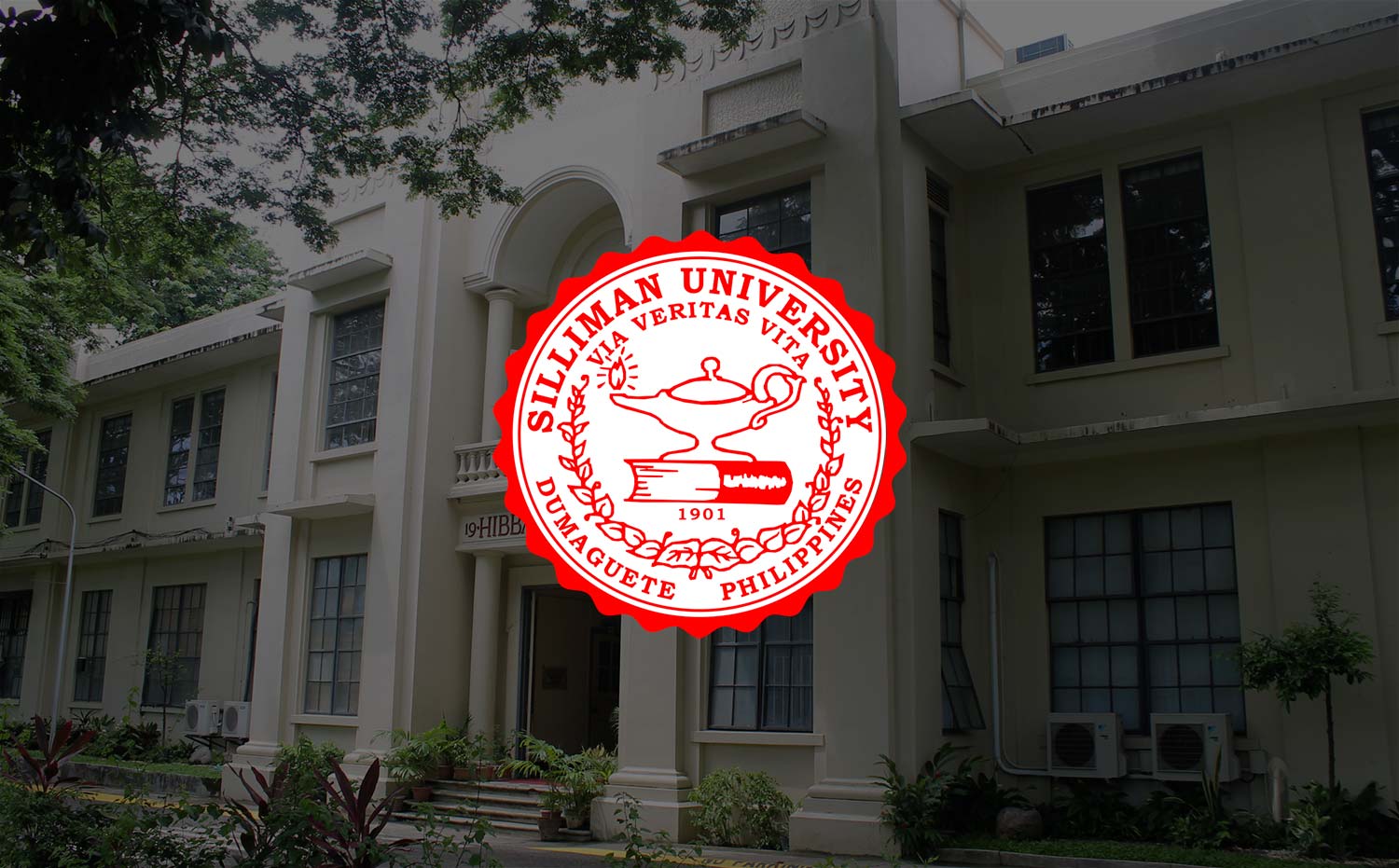 NegOr Meets NegOcc in Choral Concert at Luce
The friendship games between Silliman University and the University of St. La Salle expands this year to include partnership in the area of culture and the arts.
A choral concert will be staged at 8PM on August 24 (Monday) at the Claire Isabel McGill Luce Auditorium featuring performing groups form the two universities: one representing Negros Oriental and the other, Negros Occidental. The concert resonates with the recent development that unites both provinces under a single region now known as the Negros Island Region.
Performing from Silliman are the Silliman University Gratitude and Goodwill Ambassadors and the Silliman Dance Troupe, while the 27-member The La Salle Chorale warms up the stage for USLS.
For tickets, e-mail: [email protected] or contact (035) 422-6002 local 230.