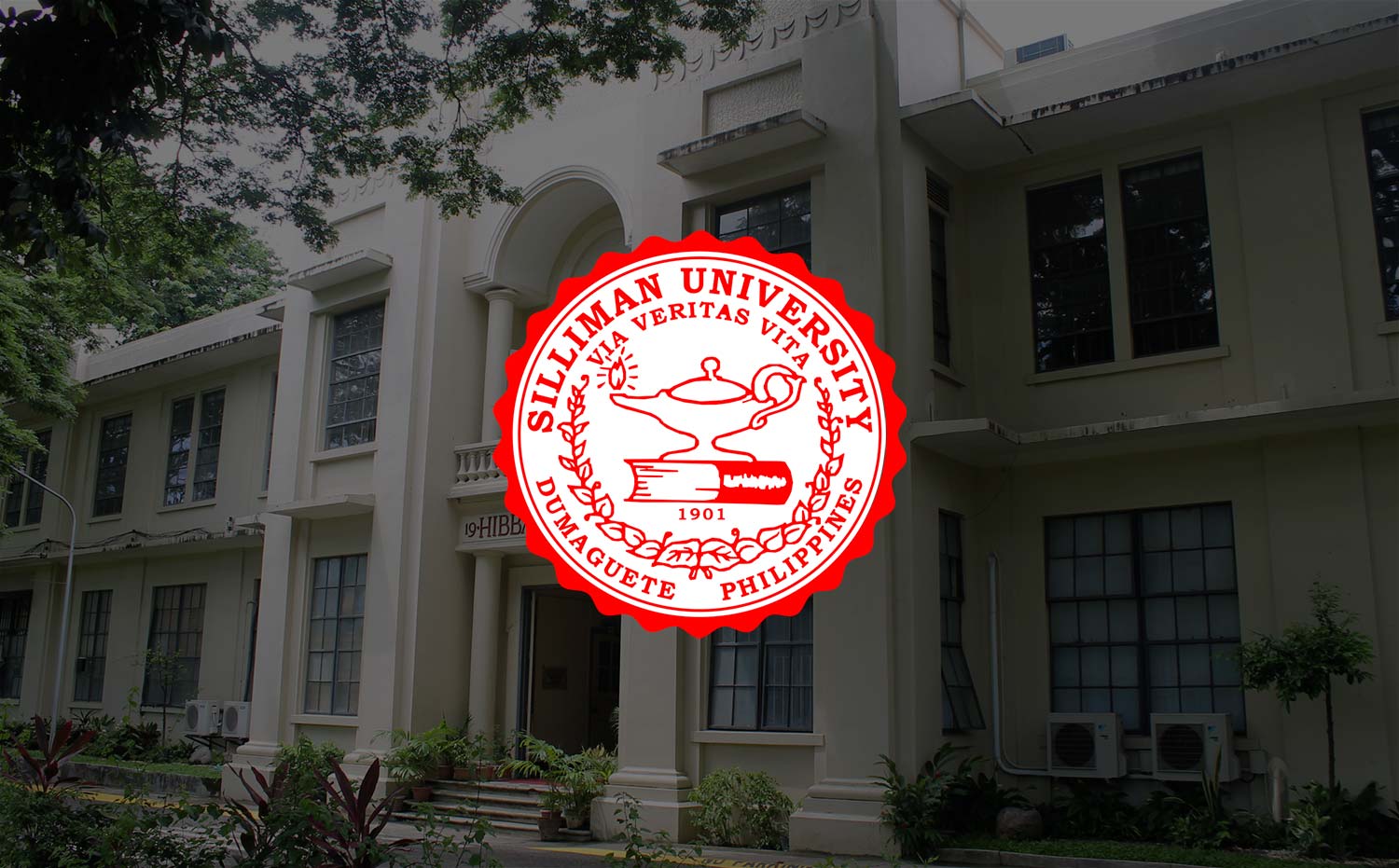 Northern California Alumni Association Donates Ambulance 
Silliman University held a blessing and dedication ceremony on August 28 for an ambulance unit that it received as a donation from the Silliman University Alumni Association of Northern California (SUAANC). 

It is the second ambulance of the University. Its first unit is assigned to respond to emergencies on campus. The second one, a 1999 Ford model, will further support the University's capability to attend to the medical needs not only of its internal constituencies but also of its partner communities. It will also complement the services of the Silliman University Marina Mission Clinic which administers medical services and procedures to indigents. 
Present during the ceremony with Silliman President Dr. Ben S. Malayang III and other University officials were SUAANC's Ms Maribel Sumalpong-Cuaresma, president, and Mr. Ven O. Uriarte, past chairperson of the Board of Directors.