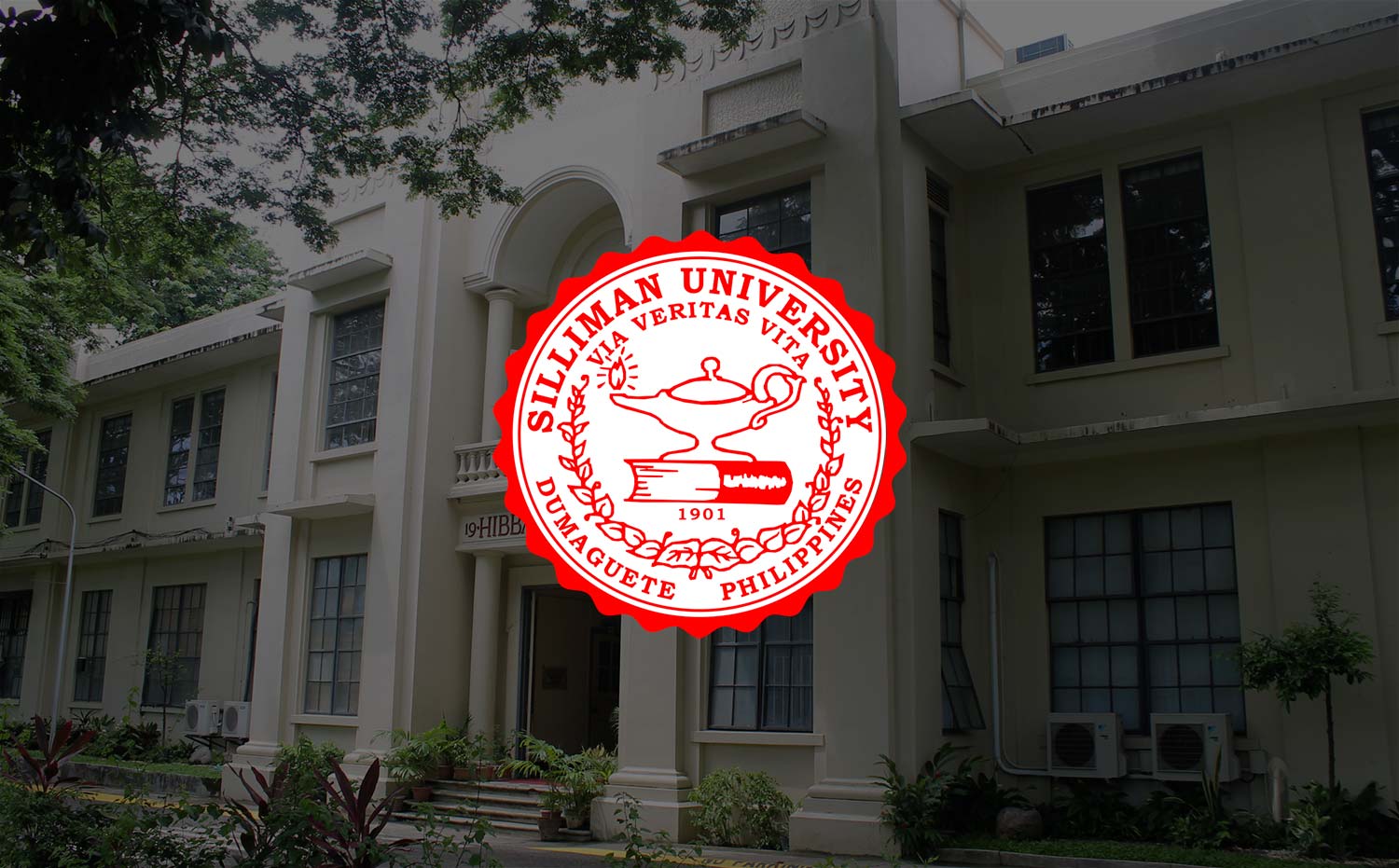 Pre-Med Class 1967 Establishes Molecular Biology Lab
The Biology Department inaugurated on August 25 its new Molecular Biology Laboratory.
Located on the second floor of the James W. Chapman Science Complex, the laboratory is a gift from the Pre-Med Class of 1967, through Dr. Enrico C. Sobong and wife, Dr. Ester L. Sobong.
Targeted to be fully functional by the next semester, the laboratory is envisioned to train BS Biology majors in molecular biology techniques and the basics of DNA analysis, specifically the practice of DNA barcoding.
The laboratory is undergoing phases of development this school year to prepare it for full use by the start of the second semester in November.
Click for photos: Molecular Biology Laboratory