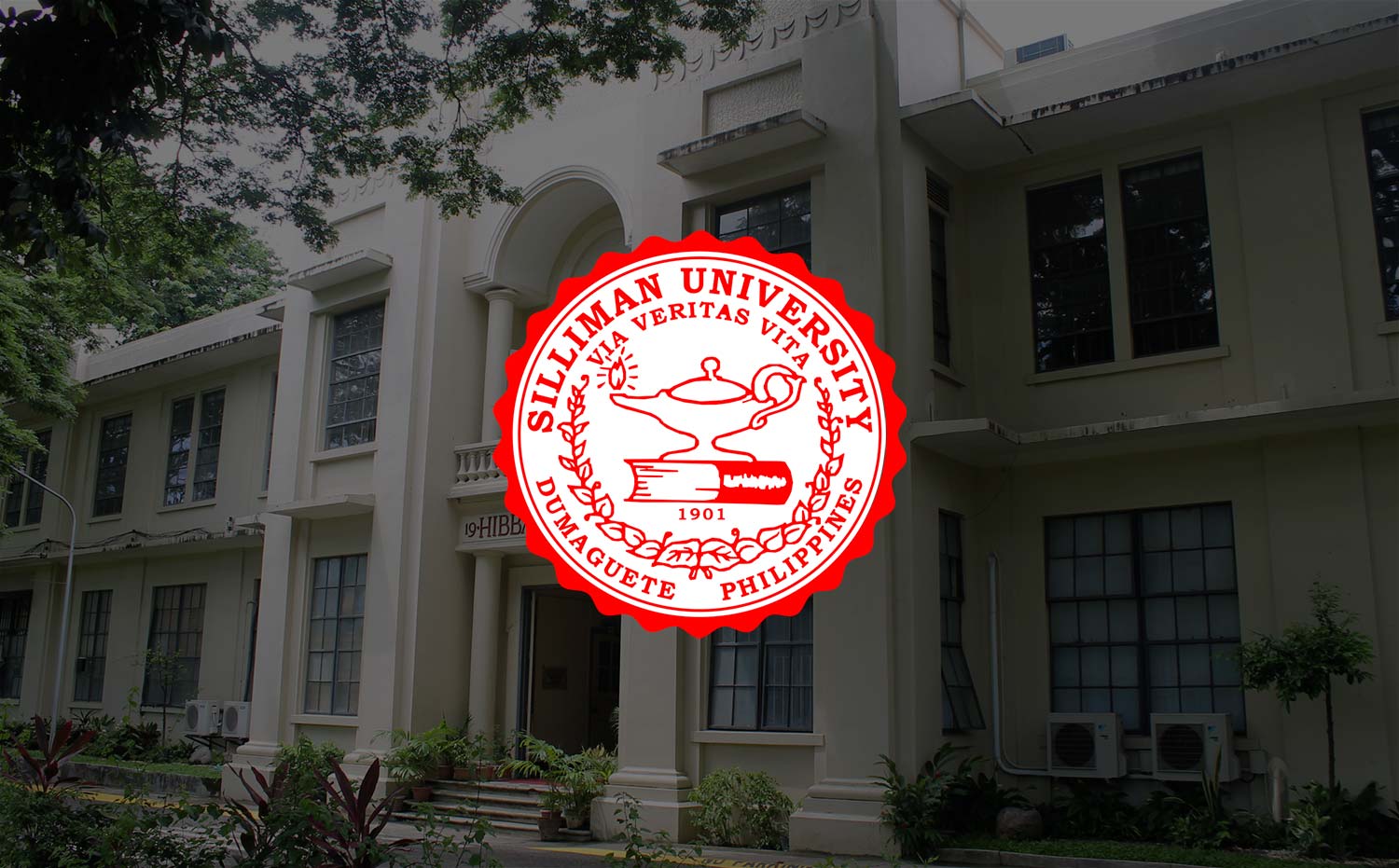 Dean of Students Elected President of Assoc. of Student Affairs Administrators
Dr. Edna Gladys T. Calingacion, Dean of the Office of Student Services, was elected president of the Philippine Association of Administrators of Student Affairs, Inc. (PAASA, Inc.) Negros Oriental-Siquijor chapter.
Together with Dr. Calingacion from Silliman in the line-up of officers for a period of one year is Asst. Prof. Jaruvic C. Rafols, Head of the Guidance and Testing Office. He is PAASA's public relations officer for private schools. 
PAASA is a professional organization of student affairs administrators and practitioners in the Philippines, dedicated to the pursuit of excellence in the management of student-related concerns and programs. Competency-building of its members is the ultimate goal of its newly formed Negros Oriental-Siquijor chapter.