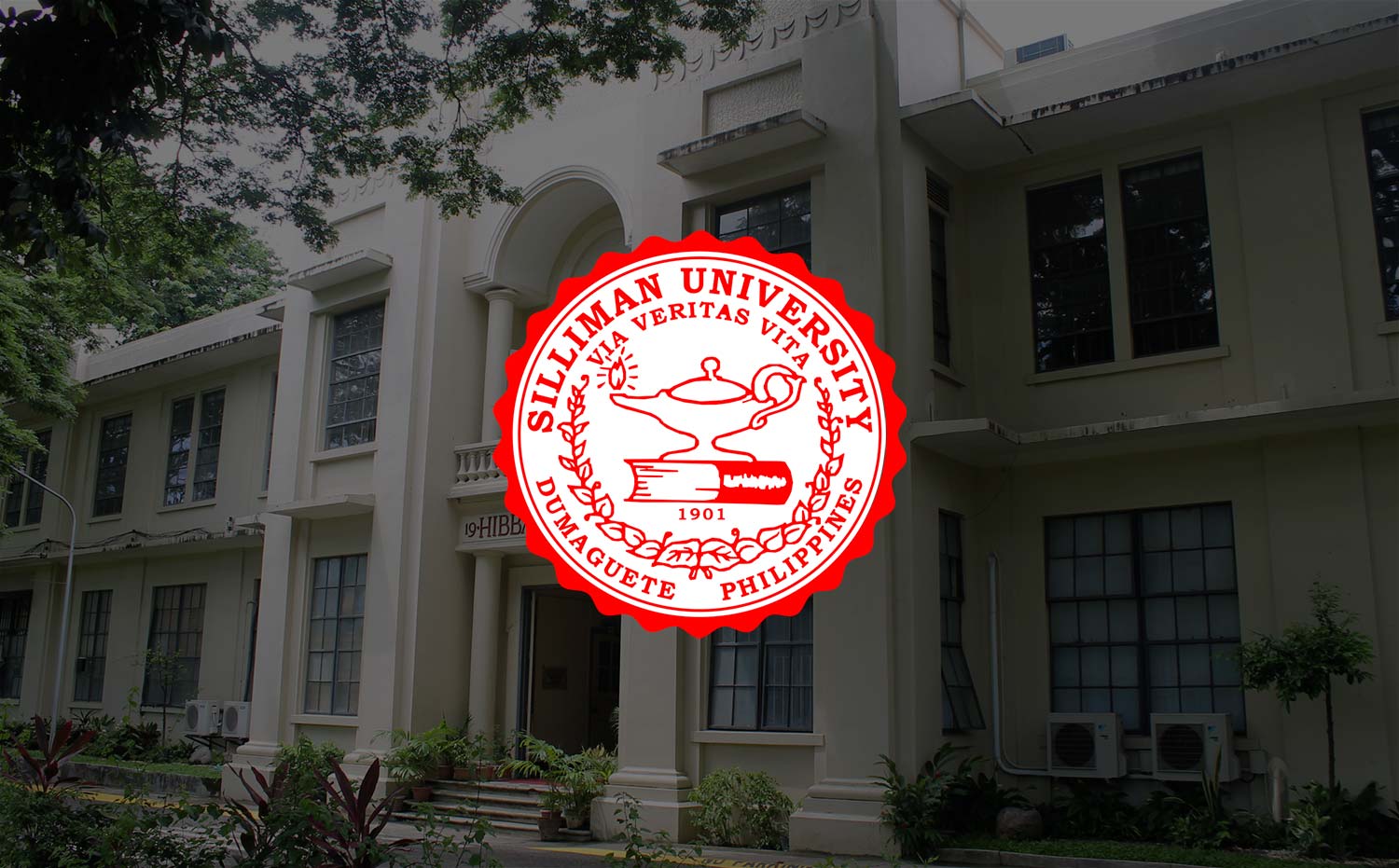 Online Deposit Slip Submission System Up
Transmittal of details of payments made off-campus can now be done online.
Silliman University has created an online deposit slip submission system that facilitates faster verification of payments made for tuition and other fees. These are payments made through the different partner banks of the University around the country.
The links (click title):
The new system helps parents input their payment details online, from the name of the student to the breakdown of the payment. Instead of sending by fax the validated deposit slips, parents can scan or take a photo of the deposit slip and attach it to the online form. Once the process is completed, the accomplished form is automatically sent to the Utzurrum Business and Finance Center which in turn counterchecks the transmittal against the postings in the University's bank account.
Silliman still accepts deposit slips sent by fax following the same guidelines.