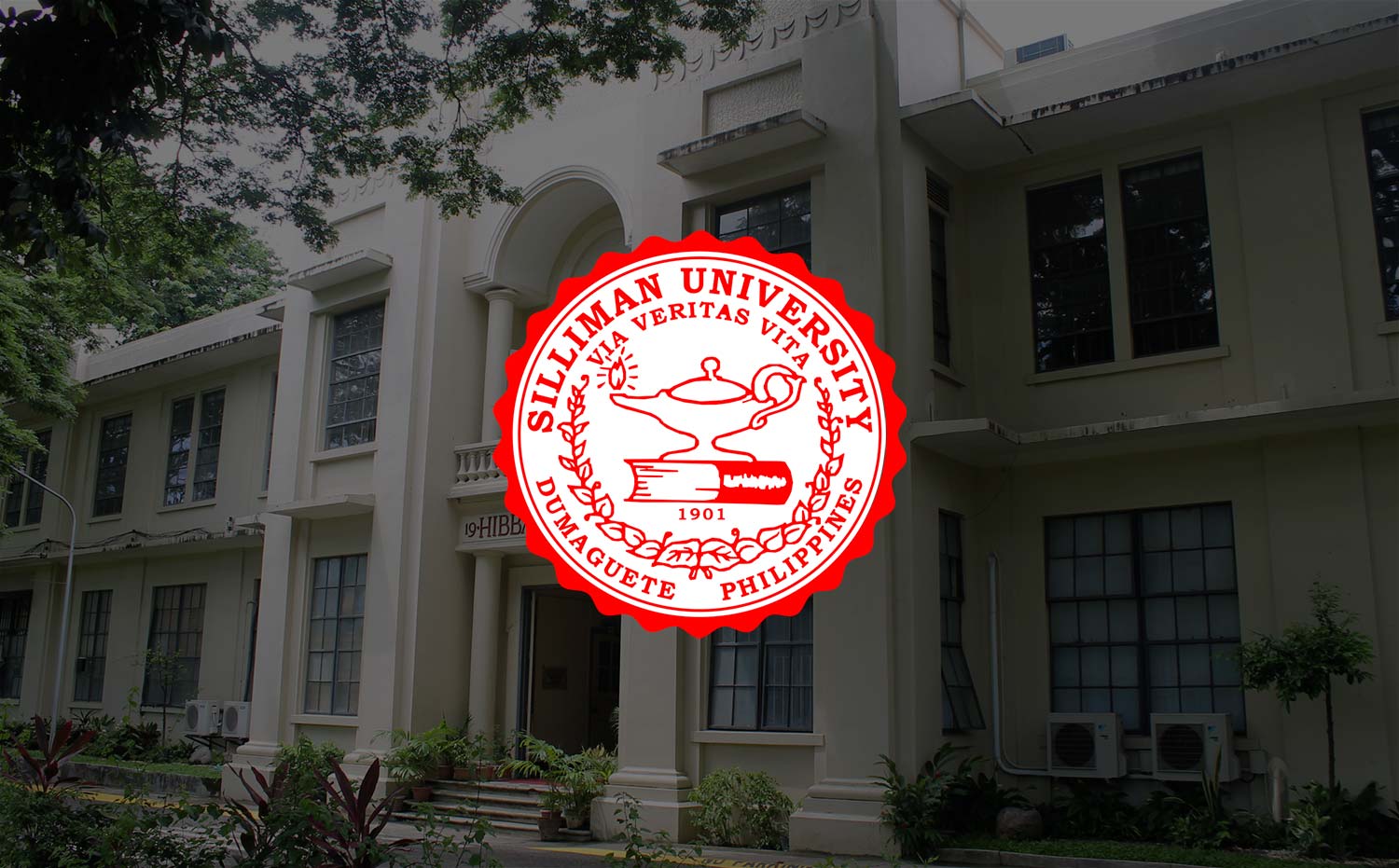 Pulpit and Pew
BETWEEN THE PULPIT AND THE PEW
By Pastor Mark B. Augusto, Minister for Students and Campus Chaplaincy
(Sermon delivered on November 8, 2015 at the Silliman University Church.)
Text: 1 Peter 4:8-11
We praise and give thanks to God for giving us another opportunity to fellowship with one another and to listen to God's message for us today. We are now in the second Sunday of November which is Stewardship month and for this particular day we are celebrating Church Worker's Sunday.
Pardon me if I'll deliver a sermon that is longer than the usual. I just find it difficult and I feel uncomfortable to preach about Church Worker's Sunday being a church worker myself. But with that, I was able to ask myself while preparing this sermon, "What is the role of the church worker?" And it is here that I would like the congregation to understand that Church Workers play a vital role as to what happens between the pulpit and the pew.
Let us pray… Allow us O Lord to grow in faith and be nourished through your word. Amen.
Between here and where you are seated, between the pulpit and the pew stands the gift of God. That is, God's gift to strengthen the church through the proclamation of God's Word. In our biblical text, the apostle Peter said, "Whoever preaches let it be with the words of God." This means that preaching, which is one of the roles of a church worker, is primarily expressing the message of God to the people. As a church worker, it is our role and our calling to exercise the gift of proclaiming the message of God.
Not my own message, not even the message that the members want to hear, but the message of God. The Word of God connects us, from where I am standing and as to where you are seated. The space from the pulpit to the pew becomes an avenue for us to be comforted, corrected, guided, and strengthened as a people of God through God's Word.
But other than the gift of God's Word through preaching, Peter went on by saying, "Whoever serves, let it be with the strength that God supplies… "Here, the word service is derived from the Greek word diyakonos which means "to support, take care of, and minister to". Hence, as church workers, it is also our role to work well with people. We are to serve the people in order to nurture them in the faith. This is our calling as Pastors. But this calling is not exclusive of the pastors. Every believer is called to "pastor" one another as we believe and affirm that each of us is part of the priesthood of believers.
In proclaiming the Word of God and serving the church, the space here (referring to the space below) is not just a meaningless, empty space but a space bringing all of us together under God's love.
However, filling this space with God's love is always a work in progress and a continuing challenge for all of us. It is here that I would like the congregation to understand that despite a church worker's gift and God given authority, we are not perfect and not infallible. Meaning to say, as your Pastors are called to nurture God's people, we do not stop learning and growing in faith like every member does. In this way not only will the members grow, but more importantly, the church workers grow with you, and the church as a whole grows together in faith.
I stress this point because too often I hear complaints from members about the shortcoming of a particular church worker. This should not be because in reality there is no perfect church worker that pleases everybody. Even Jesus himself did not please everybody as he was crucified. Just like the rest of you, we are also human believers. We also have our private struggles and the only difference is that we are called to be shepherds of the church. But that calling did not make us perfect, rather it challenges us always to struggle amidst our imperfection. I am a young pastor, and I still cry a lot because the calling that God asked of me is quite overwhelming. Yet, the only thing that calmed me always is God's promise when he said, "I will be with you till the end of age". Friends, no matter what our shortcomings are, from where I stand and where you are, remember God blessed all of us to do the work with Him. Surely, God's grace will fill the space between us.
So instead of complaining about the shortcomings of church workers, let it be an opportunity for the whole church to grow. We should instead work together to strengthen the church and to make this holy ground (referring to the space below) a space of faith. Reaching out and offering help, rather than criticizing and complaining against our church workers and even our fellow church-goers. This is God's way for us to grow in faith.
That is why when church workers commit a mistake or they stumble because they are not perfect, the congregation is there to help the pastor rise up from where she/he has fallen short. In the process, we are able to practice compassion and redemptive spirituality.
Moreover, we have to realize that the church workers are not the only instruments of God, each one of us is an instrument of God. We are tasked to equip each other to be a living witness of God's love and mercy to the world. In verse 10 of our text it says, "As each one has received a gift, use it to serve one another as good stewards of God's varied grace." Each one of us is given gifts by God and we are to use it for the glory of God. The goal of these gifts is to give glory to God. Church workers and members are given these gifts to become better instruments of God. We are partners in God's ministry; partners between the pulpit and the pew.
To end let me tell you about a parable entitled PARABLE OF THE ROSE by Naomi Anne Brill. "A certain man planted a rose and watered it faithfully, and before it blossomed, he examined it. The man saw the bud that would soon blossom and also the thorns. And he thought, "How can any beautiful flower come from a plant burdened with so many sharp thorns?" Saddened by this thought, he neglected to water the rose, and before it was ready to bloom, it died."
So it is with many people. Within every soul there is a rose. These are God-like qualities planted in us at birth, growing amid the thorns of our faults. Many of us look at ourselves and see only the thorns. We despair, thinking that nothing good can possibly come from us. We neglect to water the good within us, and eventually it dies. We therefore never realize our potential.
Some people do not see the rose within themselves; someone else must show it to them. One of the greatest gifts a person can possess is to be able to reach past the thorns and find the rose within others. This is the characteristic of love, to look at a person, accepting her/his faults, recognize the nobility in one's soul, and help that person realize that he/she can overcome the thorns. If we show to our brothers and sisters the rose, we shall conquer the thorns. Then we can blossom.
Our duty in this world is to help others by showing them their roses and not their thorns. Only then can we achieve the love we should feel for each other; only then can we bloom in our own garden. Brothers and sisters in Christ let us discover the rose in each of us amidst the thorns. Let us not dwell so much of our shortcomings lest we destroy the God-given potentials within us. Let us dwell in this sacred space between the pulpit and the pew, and nourish the love and grace that God has given us.
Between the pulpit and pew stands the gift of God through God's Word, our response through service. Between the pulpit and pew there is God's love and grace; our faith and partnership. Let us all nourish it and we shall bloom.
To all my fellow church workers, to all people working in the church, and to all people in the church, a blessed and a happy Sunday to us all. Amen.