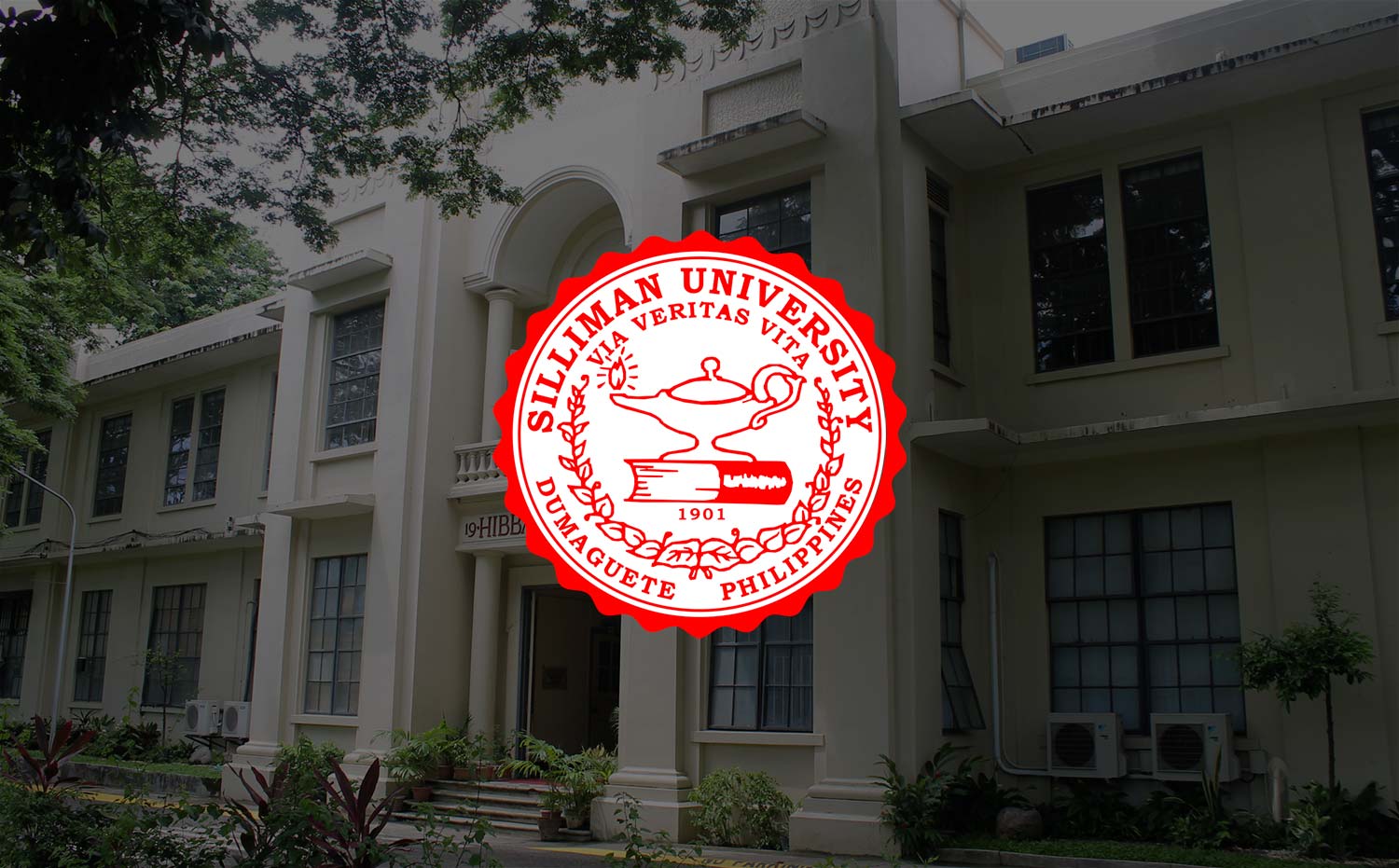 PRESS STATEMENT: Silliman Encourages Full Exercise of Suffrage
PRESS STATEMENT
Silliman Encourages Full Exercise of Suffrage
Issued 5 December 2015
Come May 2016, the Philippines will hold local and national elections. The Filipino people will be choosing a new line-up of local and national leaders. As an academic institution, Silliman University supports any and all democratic processes that ensure an informed electorate. The University encourages discussions in a formal setting that allow for the Filipino voters to learn more about the candidates' respective platforms of government and their individual and party stands on issues relating to our national and community lives.
Silliman itself, as a university, does not and will not favor any political candidate or party. But in the interest of promoting democracy, it encourages all and every Sillimanian, and every Filipino, to openly and actively express support for candidates of their choice who they believe may best lead our communities and country. We enjoin all members of the Silliman community to exercise their right to vote and to rally behind and support political candidates in whose vision of governance they share. This, on the understanding that they do so on their own personal time, outside the venues and their official functions in the University, and always respecting others' rights to make their own choices.
No political rallies shall be allowed on campus. However, political candidates may be hosted on campus in events that are purely academic in nature (forum, lecture, roundtable discussions). This can be considered provided prior approval is secured from the University, proper coordination is made, a registered organization on campus sponsors the event and shoulders corresponding rental costs, and University policies are observed. Events of this nature can only be done in designated common venues and in no instance require compulsory attendance by any student, faculty, staff or contractors and suppliers of the University.
Elections present an opportunity for the Filipino people to further empower themselves in taking active involvement in democratic processes that lay out the future of the Philippines. All of us should take ownership of these processes.
For the Board of Trustees:
(Sgd.)
BEN S. MALAYANG III
President