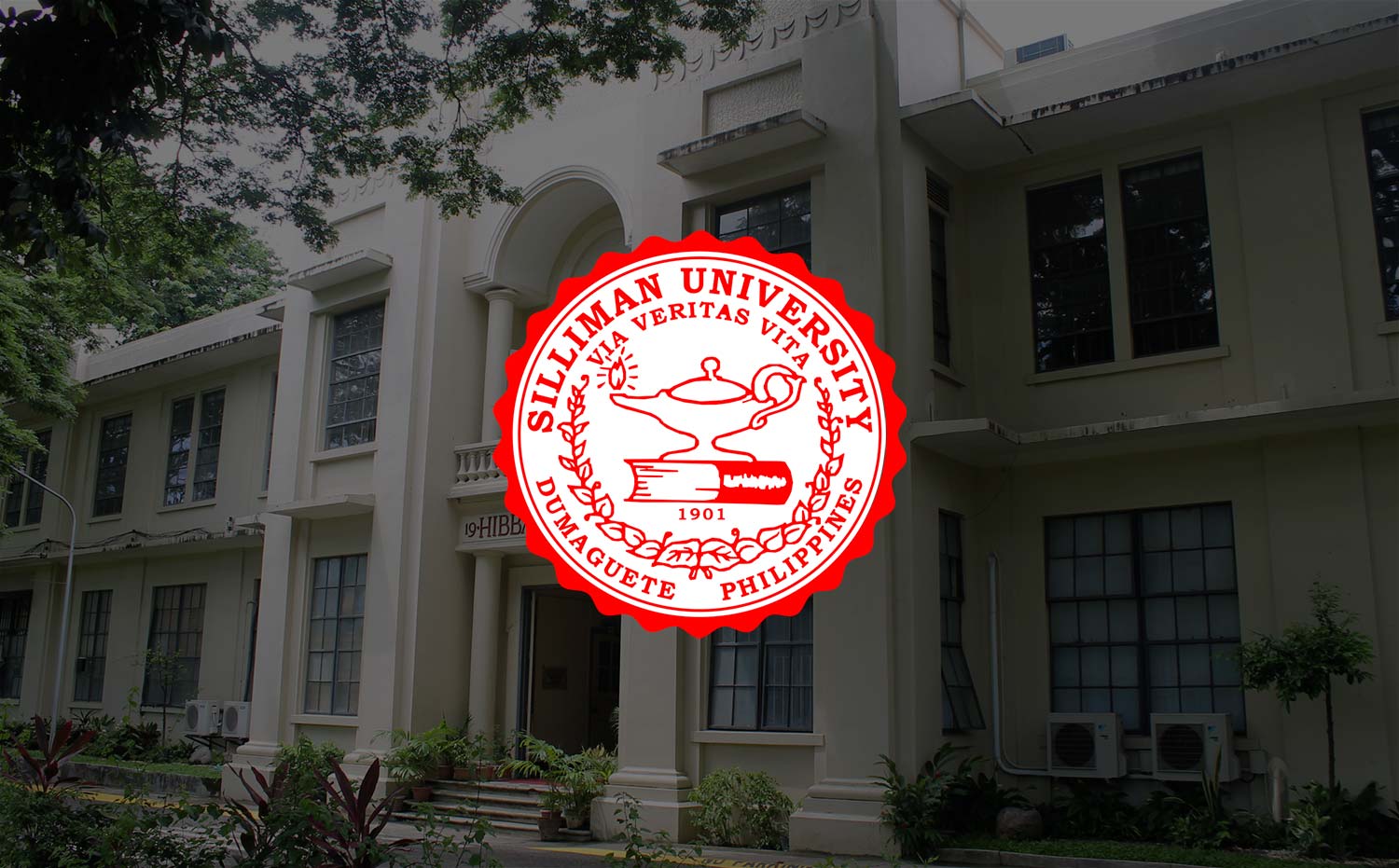 81 New Licensed Teachers; SU Passing Rates Higher Than National
The College of Education celebrates the success of its 81 graduates who successfully made it to the country's newest pool of 55,471 licensed teachers.
Silliman registered passing percentages higher than the passing rates in both elementary and high school categories of the Licensure Exam for Teachers (LET), based on results released November 30 by the Professional Regulation Commission.
In the elementary category, the University had 25 passers, representing 83.33 per cent of its total takers. Its performance was higher than the national passing rate of 31.36 per cent.
Against a national passing rate of 41.75 per cent, Silliman also registered superior standing in the high school category with 87.58 per cent. It had 56 passers.
The University is among the country's top performing schools in education. Its performance in this year's LET reinforces its distinction as a Center of Excellence in Education as designated by the Commission on Higher Education.