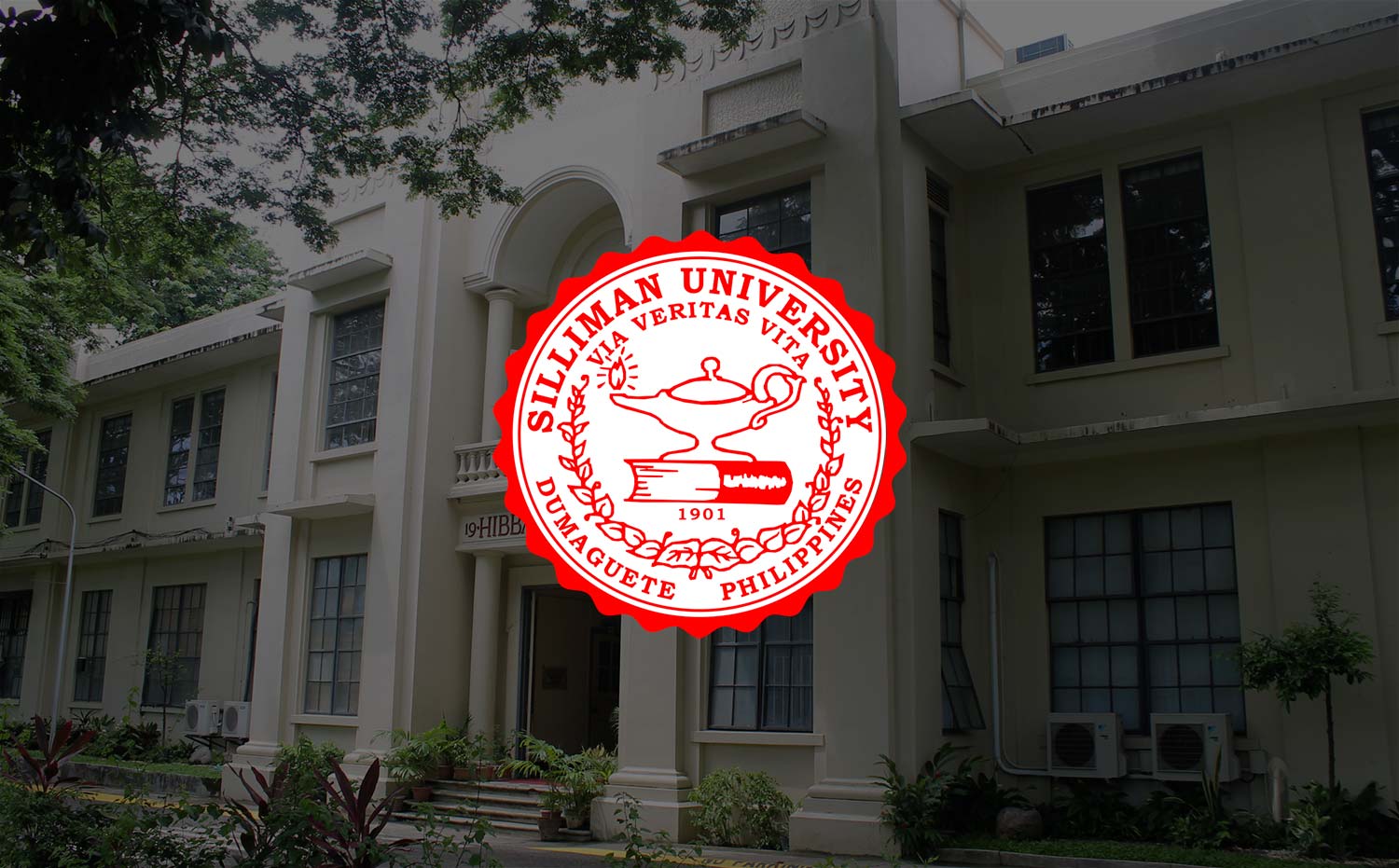 3 Junior Students Qualify for Ayala Leadership Camp
Two students from the College of Business Administration and one from the Institute of Clinical Laboratory Sciences made it through the rigorous three-phase selection process for next year's rollout of the Ayala Young Leaders Congress.
Genin Raya V. Amiscaray (Economics), Cedrick Louis S. Antiquina (Medical Technology) and Nikko Paolo V. Calledo (Accountancy) will join 81 student leaders from around the Philippines in the weeklong signature youth leadership program of the Ayala Group of Companies, in February. They qualified for and the final interview with panelists that included top executives of the Ayala Group.
All three are in their third year and are consistent honor students. Genin, who is active in student leadership, is the current Miss Silliman. Cedrick is a college representative in the Student Assembly, while Nikko is the incumbent vice president of the Student Government.