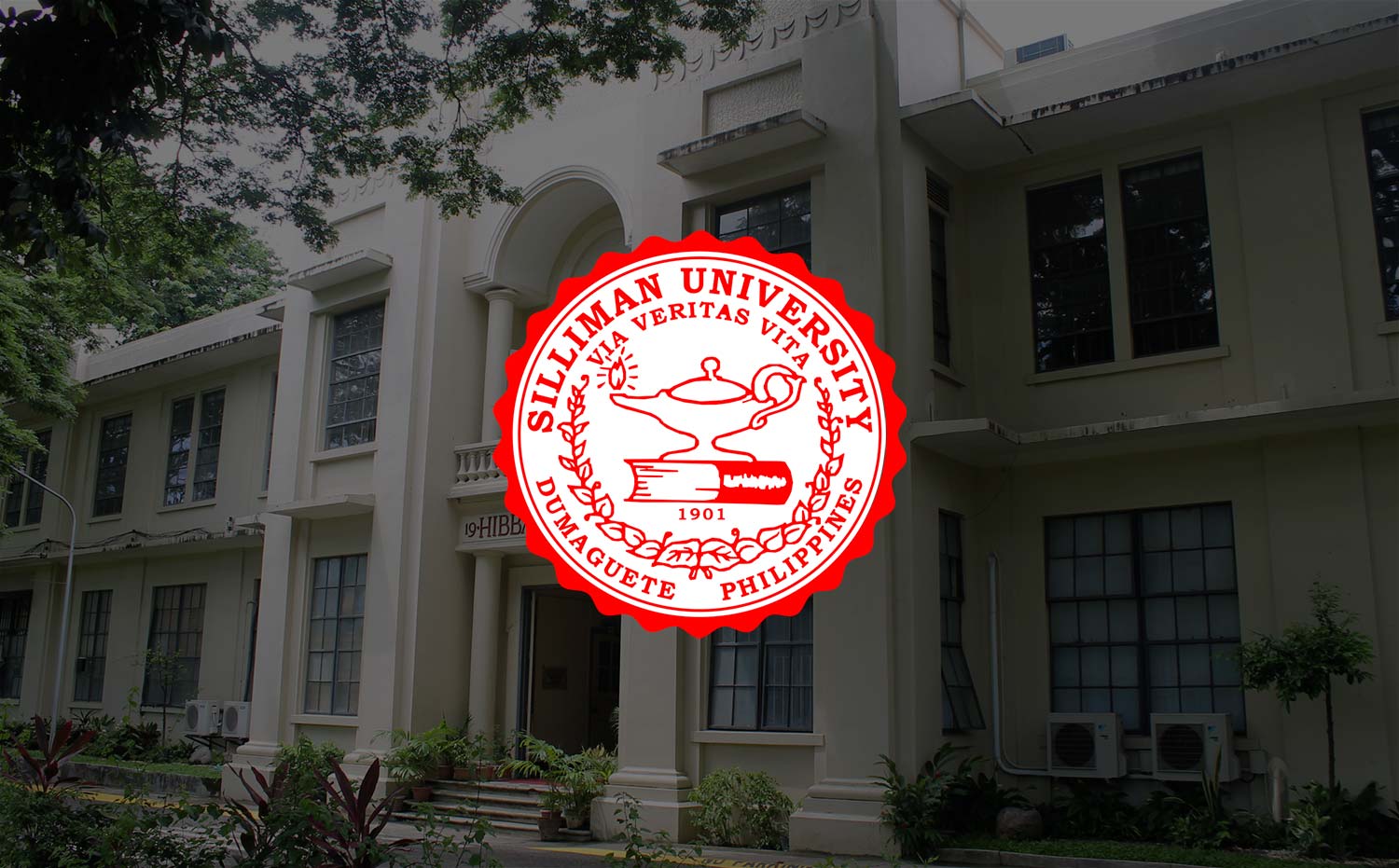 Law Faculty Accepted into Human Rights Program in France
The Director of the Dr. Jovito V. Salonga Center for Law and Development of Silliman University is among participants in the 42nd Study Session in International and Comparative Law of Human Rights at the Universite de Strasbourg in France.
Atty. Myrish Cadapan-Antonio, who is also a faculty at the College of Law, was accepted into the month-long summer law program organized by the International Institute of Human Rights. The program was founded by Nobel Peace Prize Winner Rene Cassin in 1969, and conducted in Strasbourg, France where the European Court of Human Rights is situated.
Around 80 countries are represented in the program which is popular for its lineup of internationally acclaimed human rights intellectuals and practitioners as speakers.
The program culminates July 29, and participants are awarded certificates after a passing a written examination.