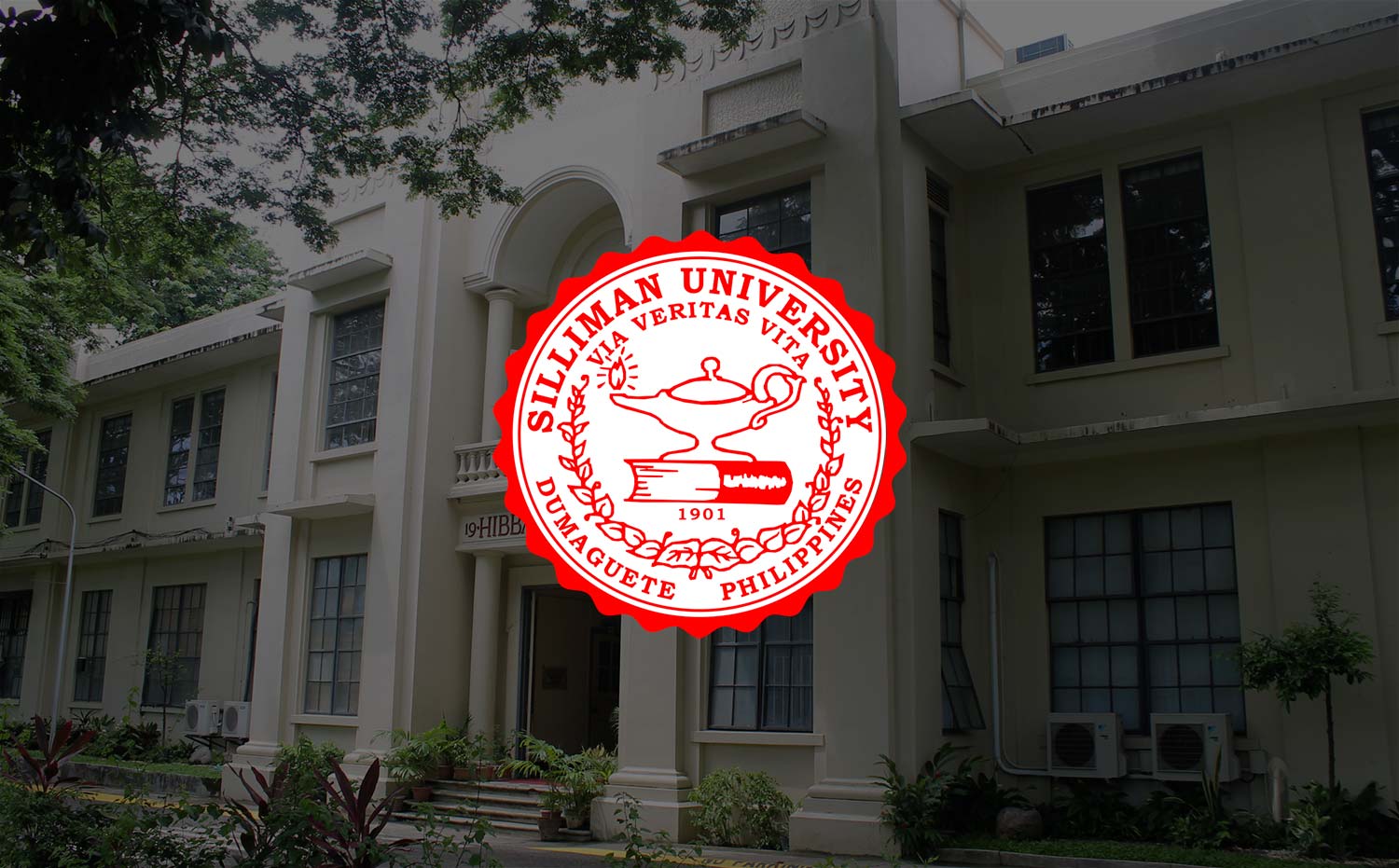 ISL Hosts Anew Francis Parker School Under Global Studies Program
A new batch of 16 students form Francis Parker School in San Diego, California was on campus for service-learning from February 12 to 17.
Their visit was coordinated by the Institute of Service-Learning in Silliman, the same unit that has been attracting a growing number of foreign students from universities in Asia, Europe and US for community and cultural immersion.
Every year, Francis Parker brings to the campus a batch of high school students under their Global Studies Program. This year's batch was composed of Julianna D'Auria, Lauren Clark, Megan Tankersley, Nicole Magbanua, Sien Gallop, Isaia Galace, Jimmy Eherenfeldt, Drey Gerger, Carlos Ezquerro, Haydan Hastings, Austin Rogers, Jennifer Irving, Lily Horne, Alexander Nicita, Maurice Boyance and Jonathan Lemberg. They were with their upper school physics teacher Dr. J.P Pierce, upper school mathematics teacher Prof. Antoinette Allen, and lower school secretary Ms. Linda Ruggles.
Service-learning is a teaching pedagogy institutionalized in Silliman where students make sense of classroom theories and principles through actual community experience. It is an academic requirement that helps students enhance their appreciation of community life and develop a firmer resolve to be of service to others.
The students from Francis Parker were assigned to different partner agencies of the University in Dumaguete and neighboring towns. They experienced the local way of life and were exposed to certain Filipino practices. They also interfaced with members of the local community to broaden their perspective of social issues.
To facilitate processing of insights and experiences, the students underwent reflection sessions with a team from Silliman led by ISL Director Asst. Prof. Deobrah Mae C. Salem.