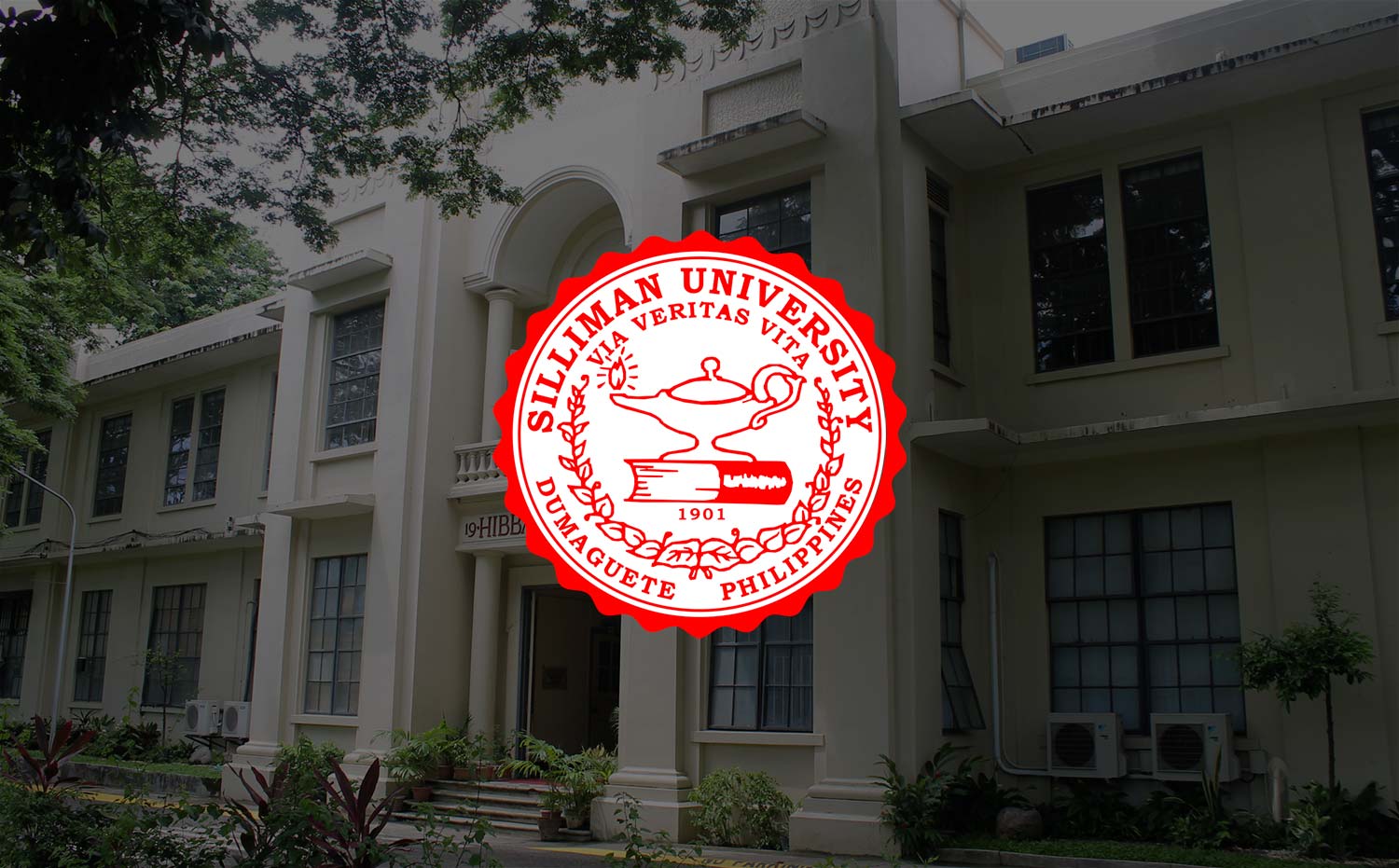 Alumni Updates (May 23-29)
Thirty nine years after graduation, the Bachelor of Journalism Class of 1977 gathered for their first reunion in San Francisco area last May 20 – 21, 2016. Heading the group was Outstanding Sillimanian Adlai J. Amor. The class of 1977 was the last batch produced when now College of Mass Communication was still known as the School of Journalism. The College celebrates its 50th anniversary this year.
Four of the 11 classmates attended the reunion. Present were: Shirley Enerio Camacho (cum laude) of Houston, TX; Jonathan Carnice (cum laude) of San Ramon, CA; Adlai Amor (magna cum laude) of Arlington, VA; and Zeny Sarabia-Panol (magna cum laude), of Murfeesboro, TN. Seven of BJ '77 graduated with honors, produced two deans and an Outstanding Sillimanian. Adlai acknowledges the contribution to their success of former mentors: Dr. Crispin Maslog, Atty. Alexander G. Amor (+), Roberto Pontenila (+), Ernesto Songco (+), and Prof. Jesus Chanco (+). Current Dean of the College, Dr. Maria Cecile M. Genove, is a member of their batch.
Alumna Dr. Myrna Sillero-Mahinay was recently chosen as 2016 Outstanding Chemist by the Professional Regulation Commission (PRC). Myrna earned her Bachelor of Science in Chemistry from Silliman University, and placed 9th in the chemist licensure examination in 1986. She obtained her MS in Chemistry and PhD in Chemistry from the University of the Philippines and the James Cook University in Australia, respectively. She held postdoctoral fellowships at the Okazaki Institute for Integrative Bioscience in Japan and the University of Miami in Florida, USA. At present, she is a chemistry professor at the Mindanao State University-Iligan Institute of Technology in Iligan City, where she has been teaching since 1978. Myrna specializes in inorganic and bioinorganic chemistry.
"ARTEMIO TADENA–This Craft, As With A Woman Loved: Selected Poems" has just been released by the University of Santo Tomas Publishing House, Manila. Edited by eminent poet and critic, Gémino H. Abad, and Silliman alumna and Dumaguete poet Myrna Peña-Reyes, the book is a collection of the late Artemio Tadena's poems, with Critical and Biographical essays as well as Notes on the poems by the editors.
Although mainly associated with Foundation University, his alma mater (A.B. and Law degrees) where he taught and worked in several capacities, Artemio Tadena was also part of the Silliman University writing scene where he took English classes as a part-time undergraduate and graduate student.
The late Artemio Tadena, a much awarded Dumaguete poet, published over a period of just seven years in the late 1960s to early 1970s five poetry collections, winners of major literary awards such as the Palanca Memorial Award for Poetry and the Cultural Center of the Philippines Award for Poetry. His untimely death in 1977 at age 38 cut short the gifted poet's career and was a great loss to Philippine English literature.
With the passage of time and his books going out of print, Tadena was soon "forgotten," (even in his hometown) and an "unknown" to the younger audience of Philippine literature. The book sprung from the editors' appreciation of his poems and their desire to help reclaim his place in our literary consciousness; to remind his older readers of his work, and, especially, to introduce his exemplary poems to the younger generation. His high esteem brings pride to Dumagueteños, the "Bisdak nation," and the country as a whole. To order a copy of the book you may call Paul, Val or Carlo at (02) 4061611 local 8424.