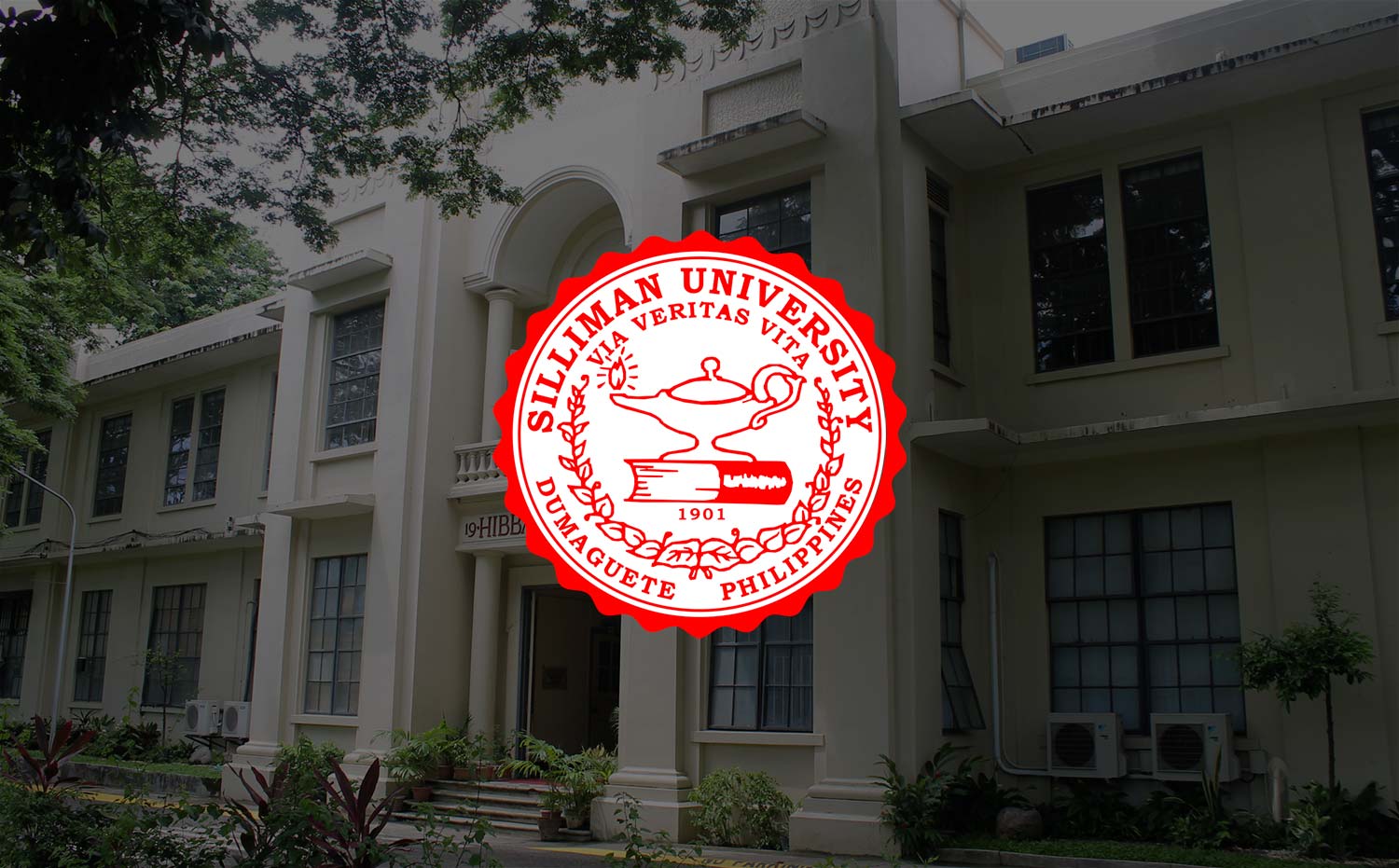 100% Passing Rate for Silliman in CPA Licensure Exam
All four graduates who took the May 2016 Certified Public Accountant (CPA) Licensure Examination made it, hitting a passing percentage of 100 for Silliman University.
Karen Jean A. Anfone, Jaine Feejee I. Babor, Naomi Noreen D. Piñero and Cheska Helica M. Saavedra now join the country's pool of new 2,967 new certified CPAs.
The national passing rate is 42.84 per cent.