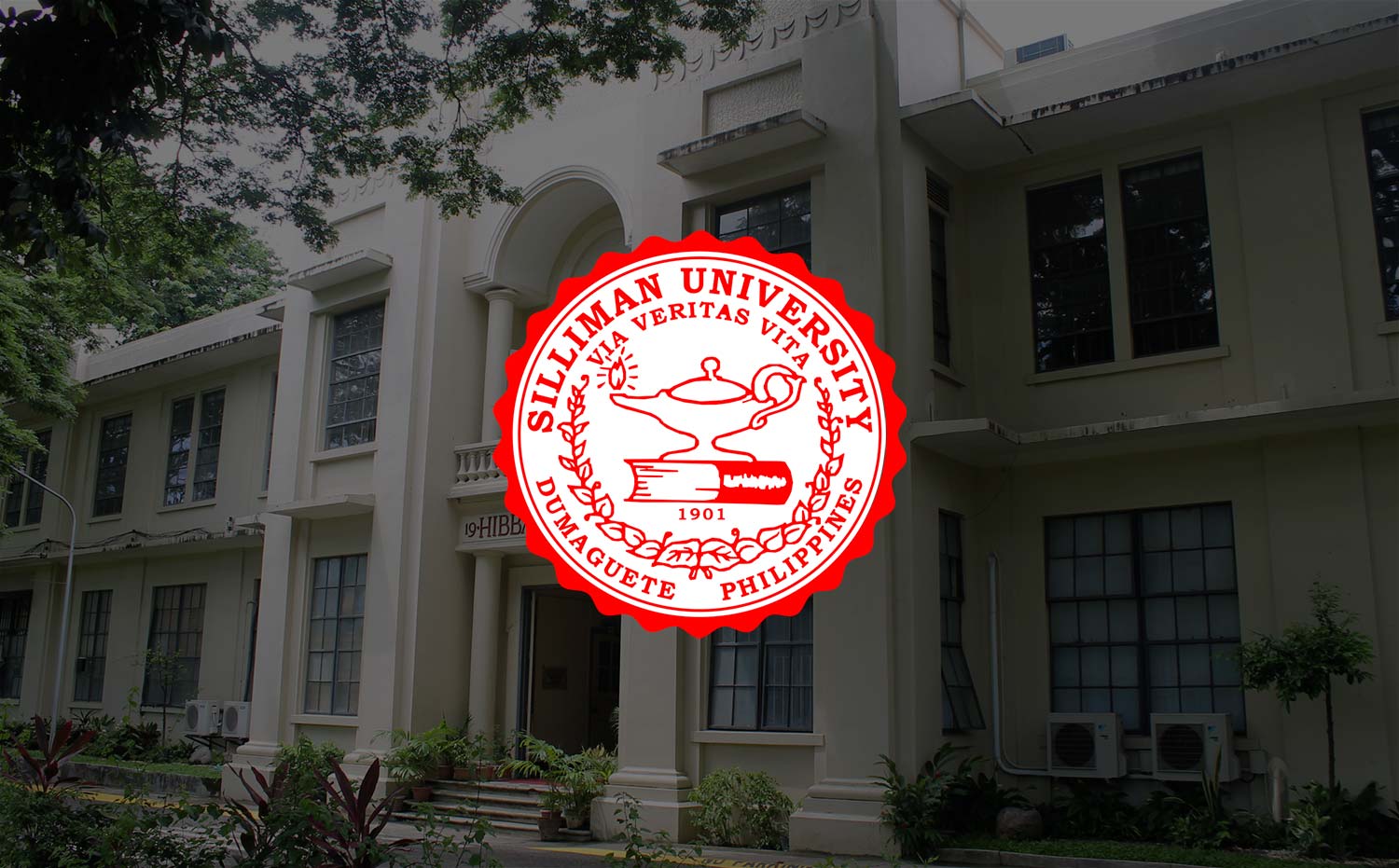 Alumni Updates (June 20-26)
The Alumni and External Affairs Office continues to campaign for the Memory Wall. We are inviting you to join us in an initiative that celebrates the memory of our loved ones who cherished their connection to Silliman, and support the faith ministry of the University. This invitation is also extended to High School reunioning batches who wish to remember and honor classmates and former teachers that have gone ahead.
Located at the garden behind the Silliman University Church, the Memory Wall stands as a testament to the life well-lived of our loved ones who had spent their educational years in Silliman. It showcases in stone slabs names of Sillimanians who have gone ahead of us but whose impact in our lives remains strong. Corresponding each name is the program of which our loved one was a product and the year it was completed or last attended. It also supports the faith journey of Silliman University. Proceeds from it go towards enabling the University to carry out its faith-nurture activities both on campus and in the community, in partnership with the Silliman University Church.
The scheduled date for the unveiling of the first batch of names etched in the Memory Wall will soon be announced.  The unveiling will be timed during the centennial celebration of Silliman University Church during Founders Day 2016.
In order for us to assist you better with the information that you need, please go over the brochure via this link: http://su.edu.ph/page/214-The-Memory-Wall. You may also e-mail Charmaine Melaño at [email protected] or contact her at (035) 422-6002 local 230.
Nestlé, in partnership with Silliman University, will be introducing their premiere leadership program: Management Immersion for Leadership Excellence (M.I.L.E.) Program to the top 30 graduating Business, Engineering and Psychology seniors on June 27, 2016 at the AVT 1, 10am-12nn and at the MBA room, CBA Building, 2pm-5pm.
The M.I.L.E. Program brings together 30 high-caliber graduating students from various backgrounds nationwide. It is a 3-day, all-expenses-paid, live-in setting that grants the successful candidate the invaluable opportunity of interacting with the top executives who have helped shape Nestlé. The program has been primarily designed to give a glimpse of a corporate environment to these exceptional student leaders and achievers through exposure to various business units and functions.
We encourage all alumni to update their records using the online form. The form may also be downloaded and mailed to us directly. Click: Alumni Database Form. If you are on campus, please do visit the Alumni Affairs office. Your updated records are important to us. You may e-mail us at [email protected]. Mailing address: Silliman University Alumni and External Affairs, Alumni Hall, Hibbard Ave., Dumaguete City 6200, Philippines.