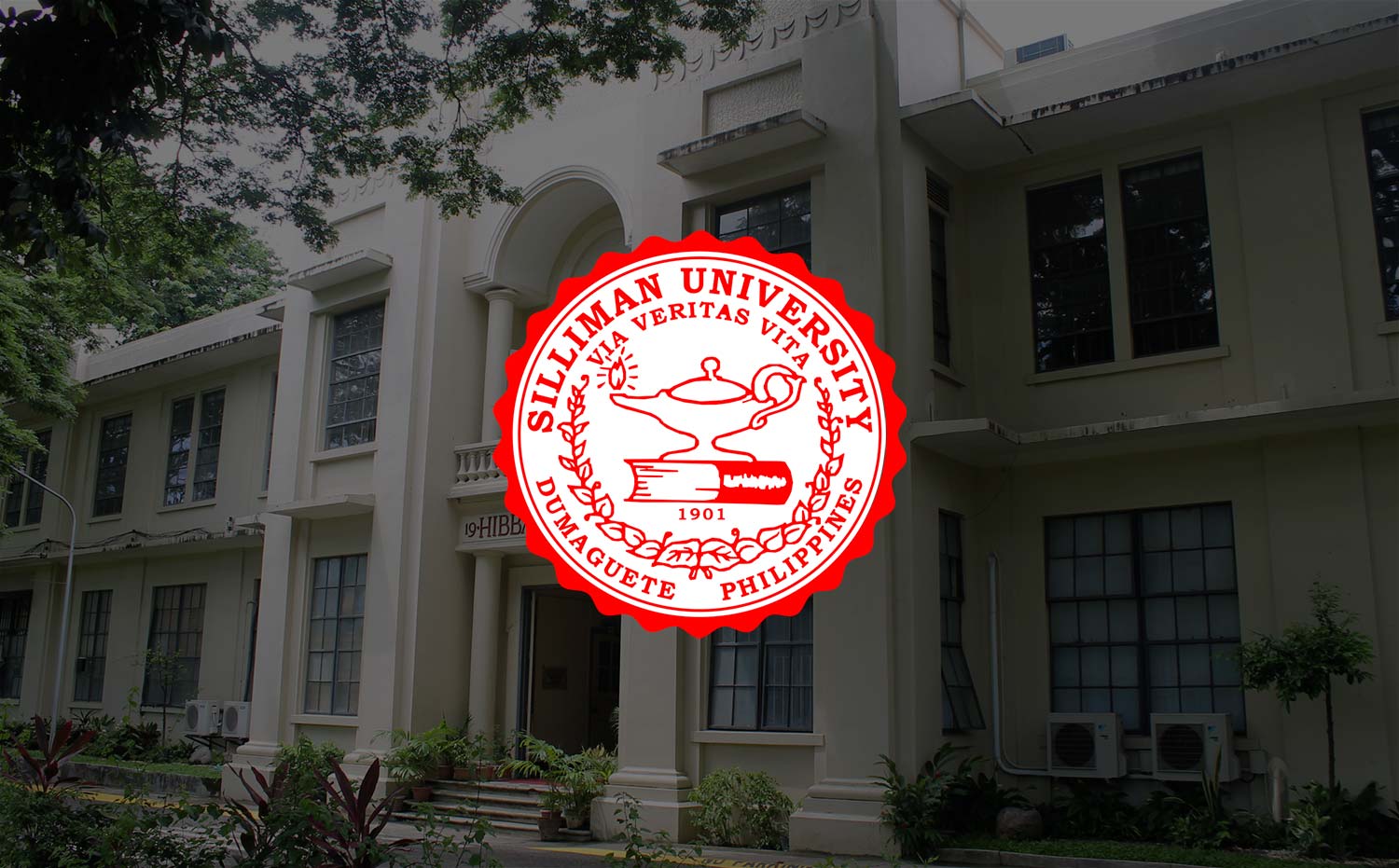 'Be God's Face to Others,' Dr. Malayang Tells Sillimanians
Silliman President Dr. Ben S. Malayang III emphasized the mission that the University seeks for every Sillimanian to pursue: becoming God's face to other people.
His message, terse but powerful and inspiring, reinforced the value of a Silliman education, at the All-University Academic Convocation held June 27 at the Claire Isabel McGill Luce Auditorium. The Convocation, which was attended by students, faculty and staff, formally opened School Year 2016-2017.
Dr. Malayang stressed: "Silliman University will not give you enough education so you can be served. It is the mission of this institution to make you learn enough so you can be of better service to others. This is the ultimate goal of the University: to not make you someone to be served, but rather a person who serves. And it is those people who serve that make a difference in our world."
He described a Sillimanian as someone who deeply recognizes the presence of God so he or she can serve as the face of God to others. "This," Dr. Malayang shares, "is what makes a Sillimanian, a Sillimanian."
Deviating from what to many is conventional, Dr. Malayang pointed out that, while many universities teach their students to learn, Sillimanians are taught how to learn. While others educate and enable students to answer question, Silliman does more and empowers students to ask the right questions.
 "Silliman is an enabling institution so you can see the fullness of who you are as a person. Silliman will not make you learn things; Silliman will make you learn how to learn.  It is much better to give you the ability to learn than merely give information that you can easily search by a click of a finger," he said.
And part of teaching students how to learn is the ability to ask questions. "Silliman, contrary to notions of students, does not seek to ask you questions. What is more important is that you are able to learn how to ask questions. Because when all is said and done, it is your ability to question things that will distinguish you as a human being."
Dr. Malayang also said he is positive that, despite the many changes the University and the world are confronted with, a Sillimanian will remain steadfast and become that person who matters to everyone that he or she comes in contact with.