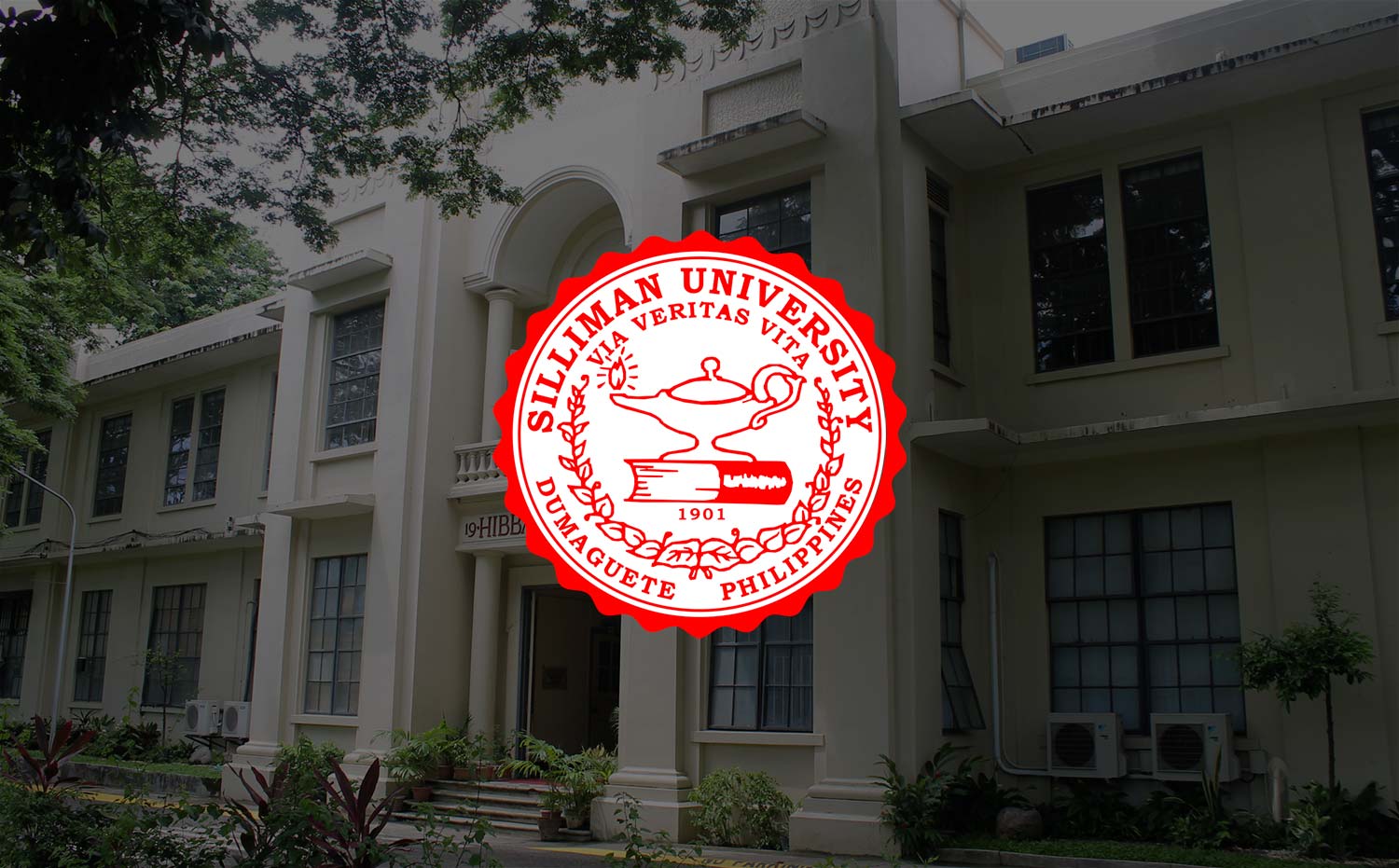 July is Christian Life Emphasis Month 
Silliman University celebrates the entire month of July as University Christian Life Emphasis Month (UCLEM), guided by the theme "Living Life with Christ". 
UCLEM formally opened last Sunday, July 3, with the launching and commission at the Silliman University Church. Former Senior Pastor, Rev. Jonathan R. Pia, delivered the sermon. 
Celebrated every semester, UCLEM is an inclusive faith-nurture tradition in Silliman. It spreads across the entire month a series of activities from collective worships, Bible studies to group reflections aimed at facilitating a deeper understanding of one's relationship with God and members of the community. 
A highlight in the UCLEM is the Galilean Fellowship. Students are hosted in the homes of the members in the Silliman community to reflect on scriptural texts and share life experiences. 
The UCLEM celebration is spearheaded by the University Spiritual Life Committee.
Click: UCLEM schedule