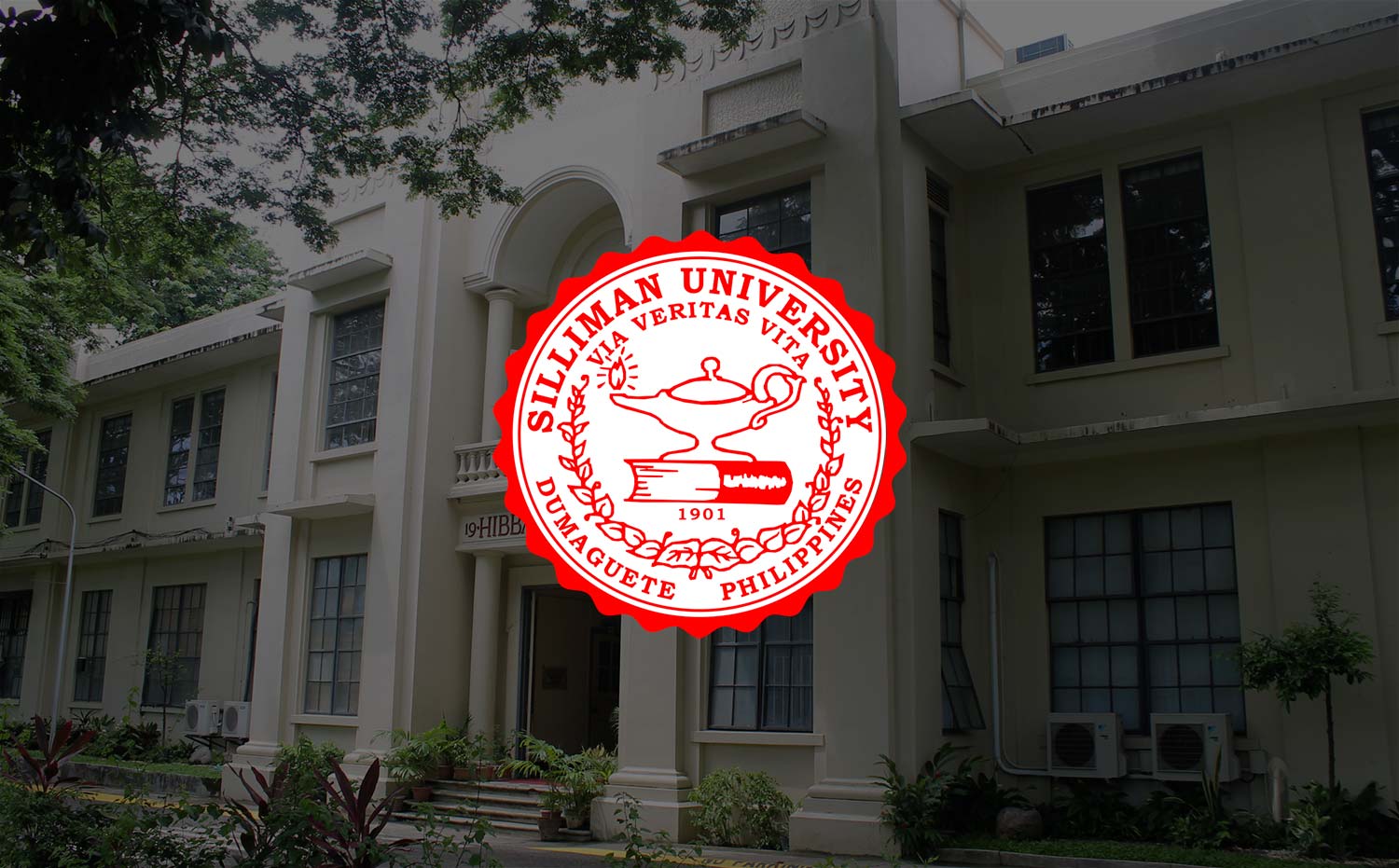 10 MassCom Alumni to Receive Golden Jubilee Awards
Ten outstanding alumni of the College of Mass Communication will receive professional achievement awards August 25 on the occasion of the golden jubilee of the first School of Journalism (now College of Mass Communication) outside Metro Manila.
The awardees are:
Nilo Paurom, Philippine Daily Inquirer city editor, for distinguished professional achievement in print journalism
Emmanuel Dejaresco, Negros Chronicle publisher-editor, for entrepreneurship in community journalism
Carla P. Gomez, Visayan Daily Star editor, for community journalism
Alex Rey V. Pal, People's Television Network officer-in-charge, for public broadcasting
Ed Dames, DTC Promos Inc. chair and CEO, for advertising-events marketing
Maria Zenaida Sarabia-Panol, Middle Tennessee State U College of Media associate dean and professor, for academe (communication research and education)
Marissa Dames, DTC Promos Inc. president and COO, for media entrepreneurship in advertising-public relations
Yolanda de Guzman, U.S. Embassy information specialist, for communication management
Andrea H. Trinidad Echavez, communication specialist, for advocacy communication
Adolfo P. Beltran, Cornerstone U ABTS academic affairs director, for communication management.
The judges for the Golden Jubilee Awards were: Florangel R. Braid, president emeritus, Asian Institute of Journalism and Communication; Alice C. Villadolid, former New York Times correspondent and assistant press secretary of President Cory C. Aquino; Betty McCann, former VP for programs at Hongkong-based United Board for Christian Higher Education; Ramon Tuazon, president of  Asian Institute of Journalism and Communication and secretary-general of Asian Media Information Centre; and Domini Torrevillas, Outstanding Sillimanian awardee and Philippine Star columnist.