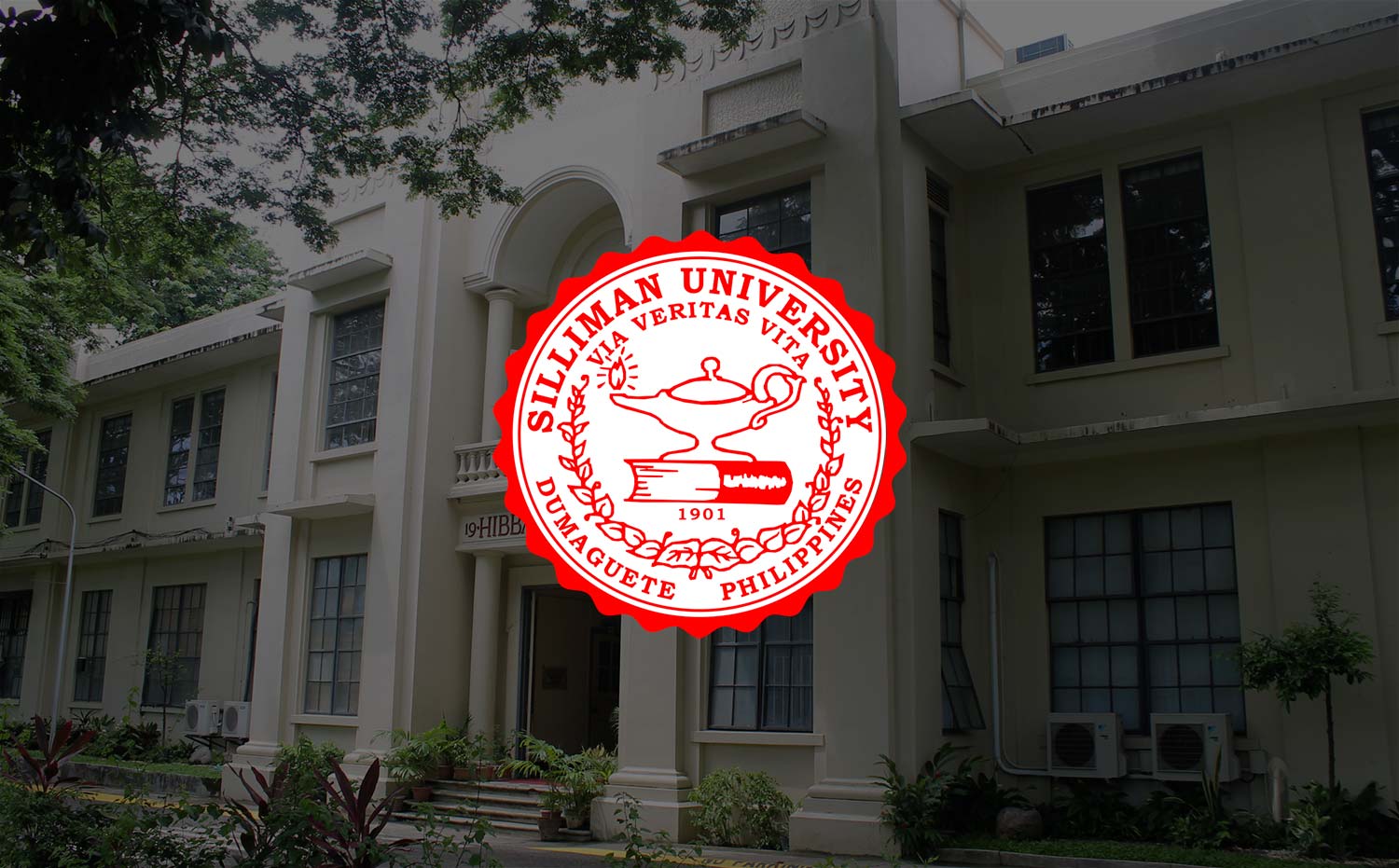 Update on Campus Security
ADVISORY
Subject: Update on Campus Security                  
Issue Date: 05 September 2016
Contact: Charmaine V. Melaño | [email protected]; (035) 422-7194
Update on Campus Security 
In view of recent national security concerns, Silliman is implementing the following increased security measures: 
All faculty, staff and students are requested to wear their IDs at all times inside the campus.
Security personnel may check IDs and ask to see them.
There'll be more roving security personnel and K-9.
No entry of vehicles without the recent (2015-2016) stickers. New stickers to be issued soon. 
Everyone's cooperation is requested for the safety of all.  If you have any questions or concerns, please call:  035-422-6002 local 299. 
This will be in effect until lifted. 
Thank you. 
CHARMAINE V. MELAÑO
Officer-in-Charge