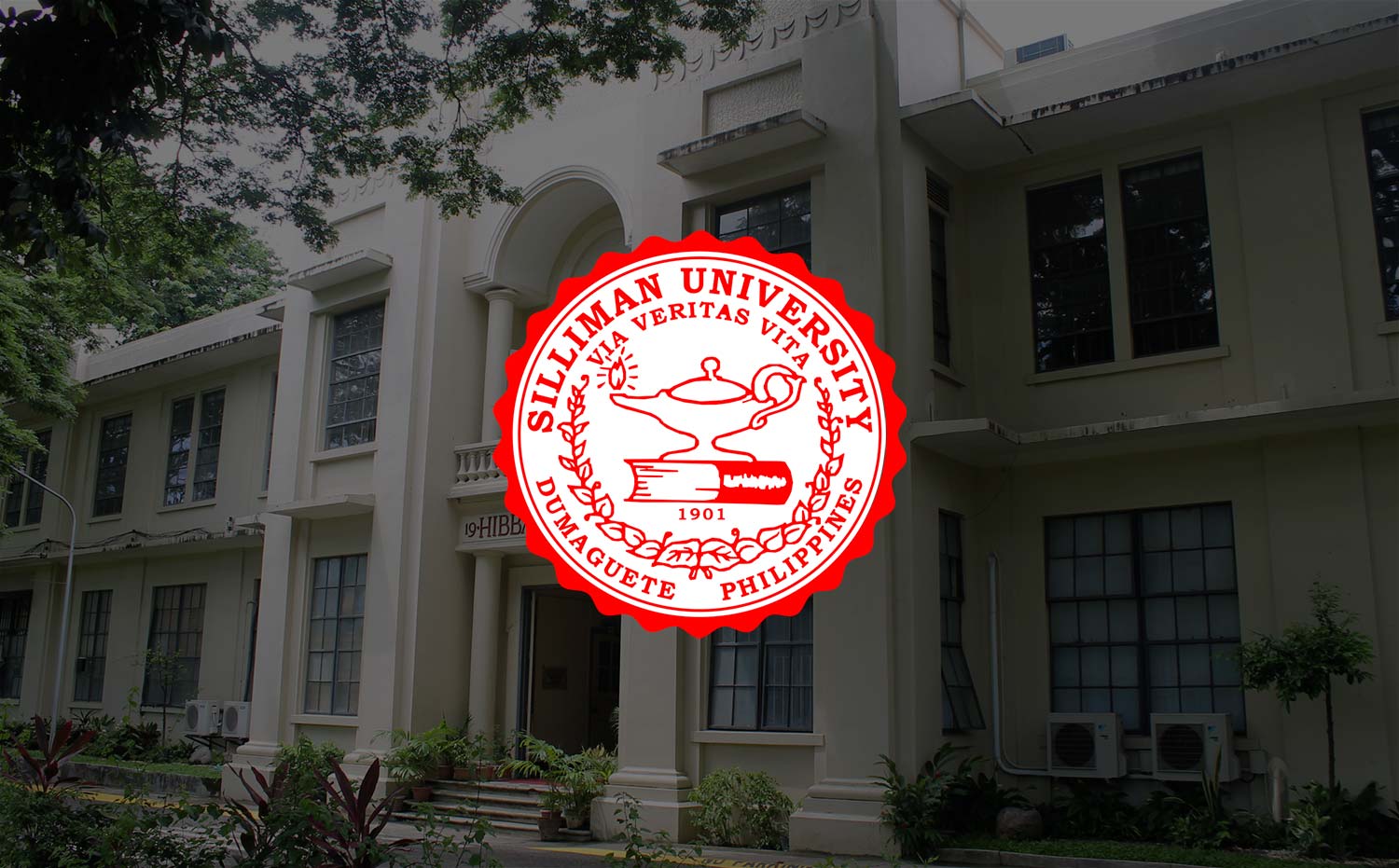 23 Psych Grads Now Certified Psychometricians
Twenty-three graduates from College of Arts and Sciences' Psychology Department are now registered psychometricians after passing the licensure examination administered by the Professional Regulation Commission (PRC) last August.
The graduates are among the 3,690 takers who passed the exam given by the PRC's Board of Psychology in Manila, Baguio, Cagayan de Oro, Cebu, Davao, Iloilo, Legazpi and Lucena. Silliman garnered a passing average of 62.16%, higher than the national average of 50.46%.
By definition, a psychometrician is a psychologist skilled in the administration and interpretation of objective psychological tests.
Congratulations to our new psychometricians:
 Mariel Esther M. Avila

 Karla Caressa M. Ayoma

 Sheema B. Bajana

 Bea Marie A. Barot

 Frances Nicole T. Caballero

 Besie Grace E. Cayaon

 Deborah Faith C. Ehidio

 Maricel T. Estorco

 Ed Karell C. Gamboa

 Carmela Jessica  I. Gloria

 Ivory Kim E. Guevarra

 Charlene Jane R.  Harrow

 Mayvelle Ann A. Luib

 Dennise Mari D. Malinao

 Quinnie L. Nuñez

 Milfred M. Ochotorena

 Ronnel V. Sabellita

 Josh M. San Valentin

 Maikela Marcene C. Solomon

 John Vendicks R. Tubungbanua

 Brylle Deeiah D. Tumarong

 Ley Lucielle S. Villanueva

 Trexie Ann S. Villegas